2
We'll talk through the details of your claim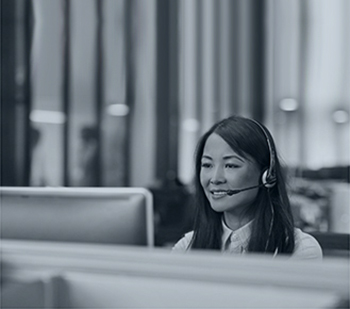 3
Don't worry, we'll take care of everything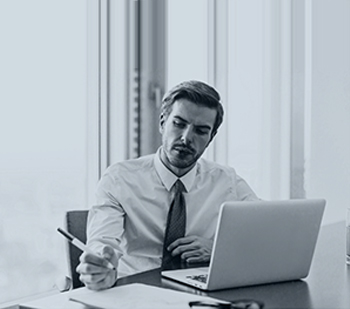 4
We'll work hard to secure you the compensation you deserve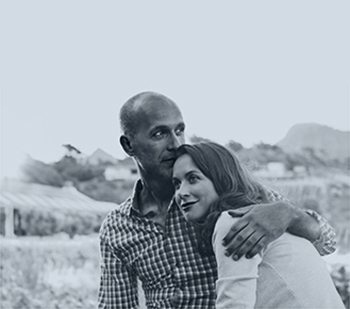 Cinema Accident Claims
Cinemas act as a great activity to do with friends and family as you watch the latest released blockbuster films. However, accidents can happen, especially in a pitch-black room potentially with a large flight of stairs running down the middle of the seats. 
To learn more and to discuss your potential claim in confidence, contact our team on 0800 342 3206. Alternatively, complete our online contact form. 
Common Injuries At a Cinema
The most common cause of an accident in a cinema is a slip, trip and fall accident. There are however a variety of different injuries and accidents that could occur at a cinema including:  
Hearing Loss and tinnitus

 

Back and Neck injuries 

 

Concussion

 

Burns 

 

Soft tissue damage 

 

Fractures or Broken Bones

 

Head and Brain injuries

 

Sprains and Strains

 
Main causes of injuries at the cinema
Inadequate Lighting  
As stated previously, cinema screen rooms are usually pitch black, only being lit by the screen itself. Aisleways and stairways should be illuminated to allow for enhanced visibility surrounding a tripping hazard. In the event of no visual aids to help see stairways and aisleways, accidents are far more likely to happen and therefore the cinema can be held liable for the accident. 
Obstructions left on the floor 
In this case, this could be another customer or staff leaving items on the floor that can create a tripping hazard. If these items fail to be removed, this is when an accident is likely to happen. 
Slipping on a wet floor  
There may be an occasion when a spillage has occurred at the cinema and the staff have not dealt with it in a timely manner. This could leave customers vulnerable to slipping on this hazard. There should also be a wet floor sign displayed to make customers aware of the spill. If there is no warning, such as a wet floor sign and an accident occurs, then the cinema can be held liable. 
Damaged Seating  
If the cinema fails to keep to a high standard of cleanliness, seats can become worn down and faulty. A person could suffer an injury on the seats and the cinema would be liable for this.  
Burn Injuries 
Food at a cinema such as popcorn, hotdogs, nachos and hot drinks could be served at too high a temperature causing burns and scalding. Cinema staff preparing these foods could also suffer burns from the hot equipment used to prepare the food and drink. 
What should you do after an accident at the cinema? 
Seek medical attention

 

Report the accident to a member of staff at the cinema. They should record this in their accident book, which will be an essential piece of evidence when making a claim. You should ask for a copy of this record either at the time of reporting the accident or within a short time of the accident taking place.

 

Take photographs of the scene and your injuries.

 

Identify witnesses and take their details.

 

Keep any receipts for financial loss as a result of the accident

 

Contact Jefferies.
TRY THE ONLINE ELIGIBILITY CHECKER
Amount of compensation in claims against a cinema
All personal injury cases are unique and so the amount of compensation that is awarded in each case is also unique. The amount of compensation that is awarded is determined by looking at two specific factors – general damages and special damages. 
GENERAL DAMAGES
The pain and suffering that your injuries have caused is the main factor that is used to determine how much compensation you are owed. This will usually be determined by undergoing a medical examination, from which a report is created that outlines the length of time the injuries will take to heal as well as their severity. 
Our compensation calculator gives an indication of how much you might be entitled to based upon your injuries. 
SPECIAL DAMAGES
However, compensation also takes into account any financial losses that you might have suffered as a result of your injuries. If you have had to pay for treatment or travel to treatment, compensation may also be able to cover this as well. Therefore, you should keep any receipts or other documents that help to outline the extent of your financial losses, as caused by your accident/injuries 
With the exception of children, there is a three-year time limit on making a personal injury claim. This time limit begins from the date that the accident initially occurred. 
Before a child turns eighteen years old it is possible to make a claim on their behalf at any time. The law stipulates that after the age of eighteen they only have three years in which to make a claim. If your child sustained an injury as a minor (under the age of 18), the claim must be submitted within 3 years of their 18th birthday. 
CLAIMS AGAINST THE CINEMA, START TODAY 
If you think you might have a case for claims against a cinema, then contact us.
To learn more and to discuss your potential claim in confidence, contact our team on 0800 342 3206. Alternatively, complete our online contact form to arrange an initial no-obligation telephone consultation with a member of our expert team.