2
We'll talk through the details of your claim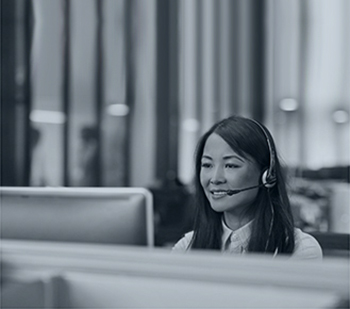 3
Don't worry, we'll take care of everything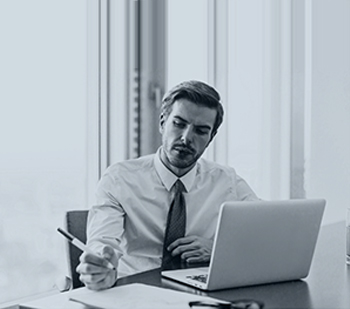 4
We'll work hard to secure you the compensation you deserve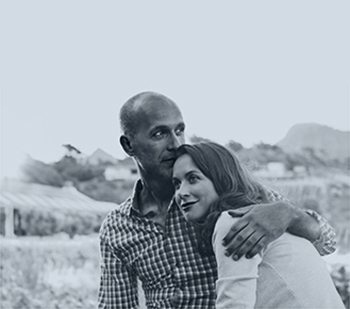 Cricket Injury Claims
Cricket is one of the most popular summertime sports within the UK.  But like most sports, accidents in cricket can occur, resulting in serious injuries at both amateur and professional levels.  
It is worth noting that this is not exclusive to players, as spectators are at risk of injury too. If the accident wasn't your fault, and it occurred within the last 3 years, then you may be entitled to compensation through our cricket injury claims service.
To learn more and to discuss your potential claim in confidence, contact our team on 0800 342 3206. Alternatively, complete our online contact form to arrange an initial no-obligation telephone consultation.  
 Types Of Cricket Injury Claims
 There are a number of causes of injury that might result in a cricket injury claim, including: 
Violence from other players

Negligent umpiring 

 

A poorly maintained pitch resulting in a fall

 

Sharp objects left on the playing field

 

Food poisoning from a concession stand

 

A fall due to a tripping hazard in or around the stadium  

 

Poorly fitted seats causing injury 

 
 Common Cricket Injuries
 The scenarios above might result in a range of injuries for players and spectators alike such as: 
Strains

 

Sprains

 

Fractures 

 

Bruising 

 

Soft tissue damage

 
However, there are occasions when an accident can cause more serious injuries including:  
Broken legs

or arms

 

Dislocations

 

Hamstring injuries

 

Torn ligaments

 

Groin strains

 

Facial injuries

such as a broken nose or eye injury

 
Making A Cricket Injury Claim
If you have suffered an injury and someone else was at fault, you could make a claim for compensation. For information on how to go about making a claim, you should seek advice from an experienced personal injury solicitor.
TRY THE ONLINE ELIGIBILITY CHECKER
Gathering Evidence
If you decide to pursue a cricket injury claim, it is useful to gather evidence to help strengthen your claim. This might include: 
Witness statements are particularly helpful in cases where an injury has occurred following a violent action from another player or another spectator. Take a note of the fellow players, spectators, or match officials who witnessed the incident. If available, try to get hold of any video footage of the game.

 

Photographs of your injuries

Photographs of poorly maintained facilities or pitch, if these caused your injury

 
What To Do After A Cricket Accident
Obtain details of any members of staff to who you reported the accident/incident to.

 

Take photos of what has happened, the scene, and any faulty equipment

 

Get the details of any witnesses to the accident.

 

Evidence of a loss of earnings if your injury has resulted in you needing time off work. Documents related to other financial expenditures connected to your injuries may be required. This could include travel receipts to and from medical appointments.

 

Seek medical attention as soon as possible/first aid. 

 
Amount Of Compensation In Cricket Injury Claims
 As all personal injury cases are unique, the amount of compensation awarded in each case is unique. The amount awarded is determined by looking at general and special damages. 
General Damages
The pain and suffering that your injuries have caused is the main factor used to determine how much compensation you are owed. This will usually be determined by undergoing a medical examination, from which a report is created that outlines the length of time the injuries will take to heal as well as their severity. 
Special Damages
Compensation also takes into account any financial losses that you might have suffered as a result of your injuries, such as a loss of earnings due to being unable to return to work. If you have had to pay for treatment or travel to treatment, compensation may also be able to cover this as well. So, you should keep any receipts or other documents that help to outline the extent of your financial losses, as caused by your accident/injuries.
Except for children, there is a three-year time limit on making a personal injury claim. This time limit begins from the date that the accident occurred. You should contact a personal injury solicitor as soon as possible to assess your case. 
Cricket Injury Claims, Start Your Claim Today
To learn more and to discuss your potential claim in confidence, contact our team on 0800 342 3206. Or, complete our online contact form to arrange an initial no-obligation telephone consultation with a member of our team.