2
We'll talk through the details of your claim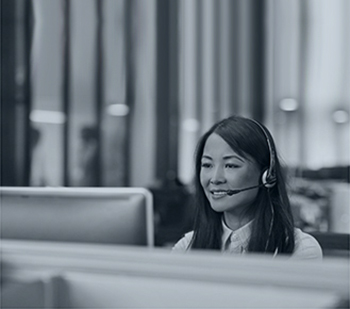 3
Don't worry, we'll take care of everything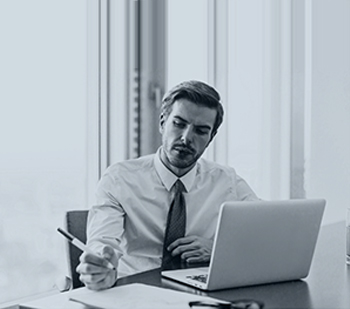 4
We'll work hard to secure you the compensation you deserve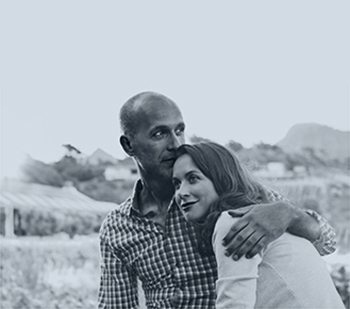 Dog Bite Compensation
Over recent years, dog bite-related injuries have become increasingly common. In response to this, the UK government implemented new laws to ensure that dog owners are held more accountable for their dogs and pets. Dog bites tend to account for the majority of bite claims. Some dog breeds are more likely to bite or cause injury, for example, Rottweilers, pit bull terriers and border collies.
Have you been bitten or attacked by a dog? If so, Jefferies Solicitors may be able to help you claim the compensation that you are entitled to. Call 0800 342 3206 to make your claim today, or get in touch with our friendly team online.
Dog Bite Injuries
Victims of more serious dog bite injuries could potentially require emergency medical treatment. The consequences of a bite injury can be devastating for these people. A prolonged stay in hospital, physical impairment or extensive psychological damage are some examples of the traumas one might sustain.
Any witnesses of a dog attack should call 999 immediately. A person should also try to administer basic first aid to the victim in order to stop any bleeding and limit the chance of infection occurring. Antibiotics could be required for infected wounds further down the line. Other serious conditions, such as blood poisoning, can also result from a dog bite wound.
Young children, couriers, postmen and women are generally the most susceptible victims of dog attacks. You could be entitled to claim personal injury compensation if you or a loved one have suffered from a dog bite injury in the last three years.
Can I avoid a dog attack?
It is not always possible to prevent a dog bite from happening. There are some preventative measures you can take to try and reduce the chance of it occurring:
Do not approach a dog if it looks uncertain of you
Never put your face near to a dog's face
Don't leave a baby or child alone with a dog regardless of the history a dog may have
Making a dog bite compensation claim
The owner is the person usually held accountable in a dog bite claim. This is mainly because owners have the physical capability of stopping their dog from biting members of the public.
The owner of the dog may have third party liability insurance to protect them against a compensation claim. This is particularly common in cases where the dog involved is classed as a dangerous breed.
You may be able to lodge a claim against the owner through the Criminal Injuries Compensation Authority (CICA) if the owner does not have insurance, the dog is considered 'dangerous' or the dog was commanded to attack you.
We recommend contacting a personal injury solicitor without delay if you believe that you have a valid claim. It is also advisable to seek medical care as soon as possible. Once you have sought some medical advice from a professional, your injuries can be examined and confirmed in a report which will play a vital role in your claim for compensation.
It will also be crucial to obtain any witness reports in order to support your claim. They may be able to provide a statement which can strengthen certain elements of your case.
However, the first step you should take – after seeking medical care – is finding out who owns the dog and if they have insurance details.
Potential dog bite compensation
There are two sections of any compensation claim: pain and suffering for the injury, which is known as 'general damages', and other financial losses as a result of the accident, known as 'special damages'.
Pain and suffering
This will rely on the suffering that you have endured as a result of your injury. The solicitor will take into account the psychological and physical pain you might have encountered.
Special damages
We can help you claim for additional expenses, such as loss of earnings, travel costs and medical bills.
Claiming for dog bite compensation with Jefferies Solicitors
Jefferies Solicitors has an expert team of no win no fee lawyers who have experience of dealing with all sorts of personal injury claims, including dog bites.
Our solicitors understand the intricate circumstances that can arise when pursuing a claim – especially whilst coping with the physical and emotional stress of dog bite injury. As such, we will ensure that you are closely guided through the legal process in a quick and simple manner to procure the compensation that you deserve.
Contact Jefferies Solicitors to discuss your claim on 0800 342 3206 or feel free to fill out our online contact form.