2
We'll talk through the details of your claim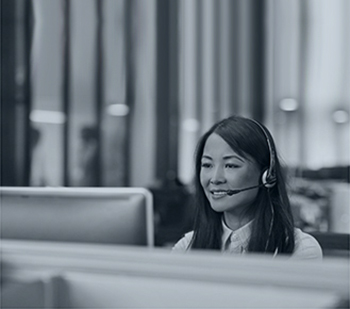 3
Don't worry, we'll take care of everything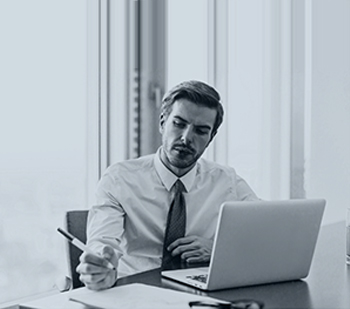 4
We'll work hard to secure you the compensation you deserve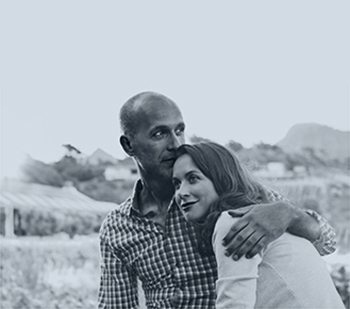 E-Cigarette Injury Claims
If you've been injured by a faulty or defective E-Cigarette, you may be able to claim compensation as a result. E-cigarettes or vapes as they are also often referred to have become increasingly popular during the 2010s. However, you could potentially be injured while using a vape.
Call our specialists on 0800 342 3206 or fill out our online form to arrange a no-obligation confidential conversation about your accident.
Injuries Associated With E-Cigarette Injury Claims
While e-cigarettes are generally safe and their use does not result in injury, there has been a rise in accident cases over the past ten years. The injuries associated with these cases can be quite severe. E-cigarette injuries include:
Serious burns to the face and body.
Facial disfigurement.
Broken facial or neck bones.
Embedment of shrapnel from the vape.
Lung injuries or the development of lung-related health concerns.
Eye injuries caused by the explosion/heat.
If you've suffered an injury due to using a vape, you could be able to claim compensation. There have been some personal injury cases involving vapes/e-cigarettes exploding. The injuries listed above are commonly caused by vapes exploding and injuring the person using the vape/those who are stood around them when the incident happens. If you would like to make a claim for e-cigarette injury compensation, you should speak to a personal injury solicitor.
E-Cigarette Injury Compensation Amounts
All personal injury cases are unique and so the amount of compensation that is awarded in each case is also unique. The amount of compensation that is awarded is determined by looking at two specific factors – general damages and special damages.
General Damages
The pain and suffering that your injuries have caused is the main factor that is used to determine how much compensation you are owed. This will usually be determined by undergoing a medical examination, from which a report is created that outlines the length of time the injuries will take to heal as well as their severity.
Our compensation calculator gives an indication of how much you might be entitled to based upon your injuries. Jefferies Solicitors will take these different details relating to your injury into account when calculating how much compensation you should be awarded, which will then be put forward to the opposing side and the judge.
Special Damages
However, compensation also takes into account any financial losses that you might have suffered as a result of your injuries, such as a loss of earnings due to being unable to return to work. If you have had to pay for treatment or travel to treatment, compensation may also be able to cover this as well. Therefore, you should keep any receipts or other documents that help to outline the extent of your financial losses, as caused by your accident/injuries.
TRY THE ONLINE ELIGIBILITY CHECKER
Contact Jefferies Solicitors Today
Our experts at Jefferies Solicitors are well experienced in dealing with a range of different case types. We understand how traumatic sustaining an injury can be and so we want to make the process of claiming compensation as stress free as possible. While we are based in Altrincham, Greater Manchester, we work with families and individuals from across England and Wales.
At first, we will need some initial details about the specifics of your injuries and how this has impacted upon your life. Please contact us today on 0800 342 3206 or through our online form to get started. A member of our team will quickly be in touch to discuss your case, confidentiality is ensured with all our clients.