2
We'll talk through the details of your claim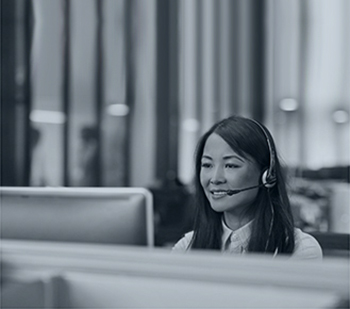 3
Don't worry, we'll take care of everything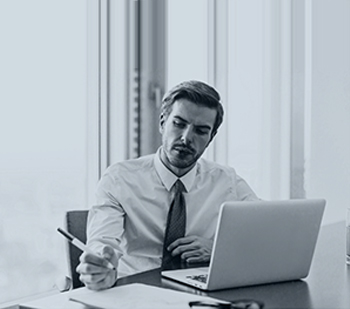 4
We'll work hard to secure you the compensation you deserve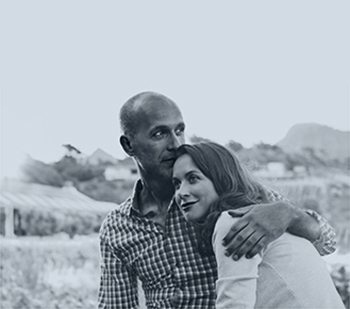 Go Kart Courses And Personal Injury
Go-karting is fun for people of all ages. Whether you want to go with family members or friends, you will probably have a lovely time. However, as with any sort of sport or high-adrenaline activity, there is always the potential that you could be injured while in a go-kart.
If you have been injured in a go-kart accident that wasn't your fault, you could be able to make a go-kart injury claim.
Please note, there is a three-year time limit on making a personal injury claim. This time limit begins from the date that the accident occurred. You should contact us as soon as possible to assess your case.
Call our specialists on 0800 342 3206 or fill out our online form to arrange a no-obligation confidential conversation about your accident.
Go Kart Course Responsibility
Whether you work at a go-kart course or are employed at one, it is the responsibility of the owner of the go-kart course to ensure the safety of all of their staff members and employees. To uphold this standard of safety, all employees should be trained in the proper health and safety procedures relating to their job roles. For example, they should be trained about what to do in an emergency scenario – such as if there is a fire, a collision or a hazard like a wet floor.
If you are an employee and you have been injured because of your employer's failure to properly train you or provide any necessary equipment for you to safely complete your job role, you may be able to claim go kart injury compensation.
Similarly, if you are a customer and you feel that the business did not do enough to keep you safe, you could be able to claim. To find out more about the health and safety expectations for go-kart courses, visit the National Karting Association's (NHA) website.
TRY THE ONLINE ELIGIBILITY CHECKER
Go Kart Injury Claim Types
There are many different potential accidents that you could be involved in while at a go kart park. Some are more likely to lead to more serious injuries than others. No matter what type of accident you have suffered, if it was caused by the negligence of the go kart park owners you should be able to make a go kart injury claim.
Certain injuries are more likely to be caused by a go karting accident than others. The most common injuries include:
Fractures or broken bones.
Dislocated joints – such as knees or shoulders.
Head injuries, including brain damage.
Cuts and lacerations.
Burns due to coming into contact with a hot engine or petrol during a collision.
Whiplash.
Facial disfigurement.
Crushed body part.
Nerve damage.
If you have been injured in any way due to an accident involving a go kart, you could be able to claim compensation.
Amount of Go Kart Injury Claim Compensation
All personal injury cases are unique and so the amount of compensation that is awarded in each case is also unique. The amount of compensation that is awarded is determined by looking at two specific factors – general damages and special damages.
General Damages
The pain and suffering that your injuries have caused is the main factor that is used to determine how much compensation you are owed.
Special Damages
However, compensation also takes into account any financial losses that you might have suffered as a result of your injuries, such as a loss of earnings due to being unable to return to work.
Contact Jefferies
At first, we will need some initial details about the specifics of your injuries and how this has impacted upon your life. Please contact us today on 0800 342 3206 or through our online form to get started. A member of our team will quickly be in touch to discuss your case, confidentiality is ensured with all our clients.