2
We'll talk through the details of your claim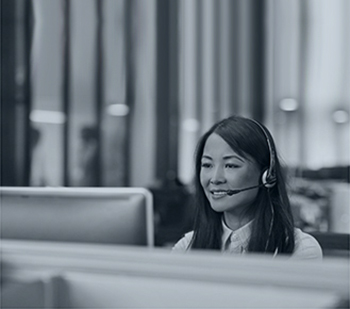 3
Don't worry, we'll take care of everything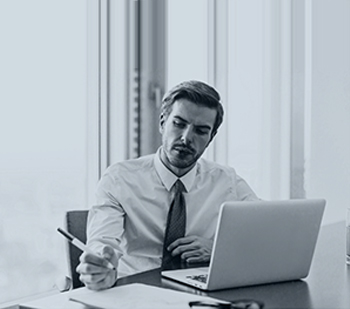 4
We'll work hard to secure you the compensation you deserve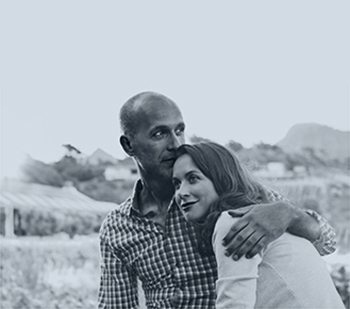 Groin Injury Claims
Groin injuries can occur as we age or they could happen due to blameless accidents. However, if your injury was caused by somebody else's negligence, you may be able to claim for compensation. If you believe that your groin injury has been caused by someone's negligence or carelessness, you may be able to claim compensation.
Groin Injury Symptoms
There are certain symptoms that commonly occur if you have sustained a groin injury. By being aware of these symptoms, you can ensure that you seek out medical treatment as soon as possible:
• Feelings of tenderness or pain on the groin area or the inside of the thigh, this feeling will be elevated when the area is touched
• Swelling or discoloration around the groin around the groin
• Fever, nausea or vomiting in extreme cases
• Genital pain
• The feeling of a popping sensation when the injury initially happens which is immediately followed by severe pain.
Groin injuries can vary wildly in their severity. A mild groin injury may be classed as causing pain and a loss of strength which results in no permanent disability. However, a severe injury could range from swelling and bruising, with a drastic loss of strength in the groin area which could result in a permanent loss of function.
Three Main Claim Types
Groin Injury Causes
There are many different ways in which the groin can be injured. People who work in environments that require a lot of movement or heavy lifting, such as people who work in warehouses, have an increased risk of suffering a groin injury. Similarly, groin injuries can commonly occur in sports-related accidents or car accidents.
If your groin injury has occurred in the workplace, you may be able to claim against your employer's insurance. Your employer should have provided you the necessary training needed to safely complete your job role. If they have failed to keep you safe in the workplace, this may be grounds to claim compensation. For example, if you were not taught the proper manual handling techniques to lift objects in your warehouse and were injured as a result, you could be able to claim.
These three injury types are the most common groin injuries to occur in the workplace:
• Strains and tears – this occurs when the muscle is stretched beyond its capacity causing a tear in a groin ligament.
• Hernias – a hernia refers to a tear in the abdomen wall which will often manifest as a lump or as swelling in the groin region.
• Pelvic fractures – Pelvic fractures commonly occur when someone has a fall or a collision. For example, if you have been hit during a sporting game or have suffered a rough fall at work, you could fracture your pelvis.
Amount of Compensation
All personal injury cases are unique and so the amount of compensation that is awarded in each case is also unique. The pain and suffering that your injuries have caused is the main factor that is used to determine how much compensation you are owed. This will usually be determined by undergoing a medical which looks at the length of time the injuries will take to heal as well as their severity.
Depending upon the severity of the injury, a groin injury could be awarded anywhere between £4,000 – £110,000 in compensation. For a more accurate estimation of how much compensation you are likely to be owed, speak to a personal injury solicitor directly.
However, compensation also takes into account any financial losses that you might have suffered as a result of your injuries, such as a loss of earnings due to being unable to return to work. If you have had to pay for treatment or travel to treatment, compensation may also be able to cover this as well.
Our compensation calculator will give you an indication of how much you might be entitled to based upon your injuries. Jefferies Solicitors will take these different details relating to your injury into account when calculating how much compensation you should be awarded, which will then be put forward to the opposing side and the judge.
CONTACT JEFFERIES SOLICITORS TODAY 
We help people make successful claims for compensation. 
"Knowledgeable friendly staff who understand and empathise with clients giving the best advice available." Timothy, West Lancashire. 
Read more customer testimonials 
Our experts at Jefferies Solicitors are well experienced in dealing with a range of different case types. We understand how traumatic sustaining an injury can be and so we want to make the process of claiming compensation as stress-free as possible.
To learn more and to discuss your potential claim in confidence, contact our team on 0800 342 3206. Alternatively, complete our online contact form to arrange an initial no-obligation telephone consultation with a member of our expert team. 
Where next? Read How To Claim