2
We'll talk through the details of your claim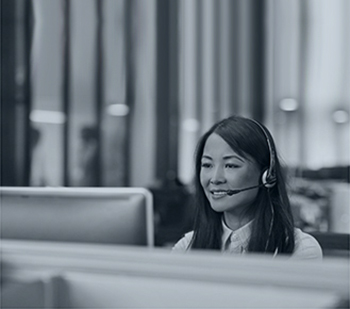 3
Don't worry, we'll take care of everything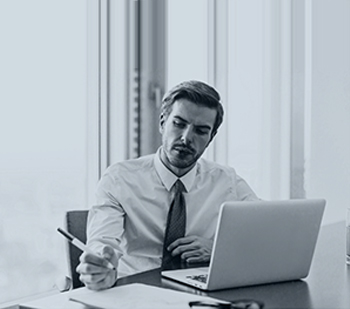 4
We'll work hard to secure you the compensation you deserve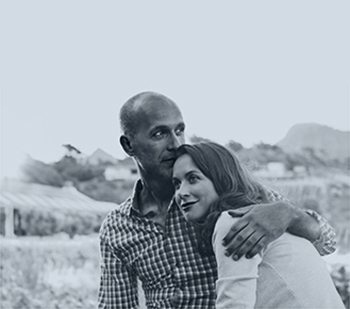 Hogweed Injury Claims
Hogweed (Cow Parsnip) is a native plant that can be found in locations such as hedgerows, roadside verges, waste grounds, and rough grasslands. It can be identified as a large white umbrella of flowers with hairy stems.
If you come into contact with this plant, it can cause serious skin irritation.
If you have been burnt by this plant in a public area, you may be able to claim compensation as the owner of the land is responsible for removing any Hogweed that grows. The injury must have occurred within the last 3 years.
CONTACT THE CLAIMS EXPERTS
If you have been you have suffered an injury from Hogweed, contact us on 0800 342 3206 or get in touch online.
Hogweed Injuries
Hogweed injuries can last up to 4 months, with symptoms of Hogweed contact including:
Burning & Stinging
Itching
Blistering
Scarring
Long-term skin sensitivity to sunlight
Blindness from sap contact with eyes
What to do after Hogweed contact
Remove sap as fast as possible with a paper towel, without rubbing. Avoid spreading sap on the skin.
Rinse the area of skin affected with water and soap and wash your hands.
Remove clothing and wash them to avoid contaminating other parts of your body or objects.
Avoid exposing affected areas of your skin to natural or artificial light. Wear gloves, pants, and a long-sleeve shirt for at least 48 hours. If you have burns, cover affected areas for a week.
Use sunscreen with a sun protection factor (SPF) of at least 30 for 6 months.
AMOUNT OF COMPENSATION IN HOGSWEED INJURY CLAIMS
All personal injury cases are unique and so the amount of compensation that is awarded in each case is also unique. The amount of compensation that is awarded is determined by looking at two specific factors – general damages and special damages.
GENERAL DAMAGES
The pain and suffering that your injuries have caused is the main factor that is used to determine how much compensation you are owed. This will usually be determined by undergoing a medical examination, from which a report is created that outlines the length of time the injuries will take to heal as well as their severity.
Our compensation calculator gives an indication of how much you might be entitled to based upon your injuries.
SPECIAL DAMAGES
However, compensation also takes into account any financial losses that you might have suffered as a result of your injuries, such as a loss of earnings due to being unable to return to work. If you have had to pay for treatment or travel to treatment, compensation may also be able to cover this as well. Therefore, you should keep any receipts or other documents that help to outline the extent of your financial losses, as caused by your accident/injuries.
Except for children, there is a three-year time limit on making a personal injury claim. This time limit begins from the date that the accident occurred. You should contact a personal injury solicitor as soon as possible to assess your case.
Hogweed Injury claims, START YOUR CLAIM TODAY
To discuss your potential claim in confidence, contact our team on 0800 342 3206. Alternatively, complete our online contact form to arrange an initial no-obligation telephone call with a member of our expert team.