2
We'll talk through the details of your claim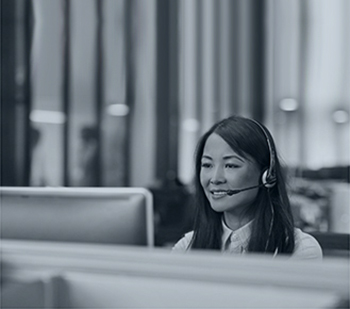 3
Don't worry, we'll take care of everything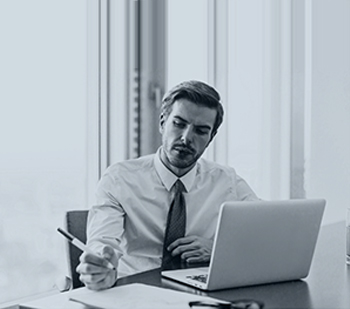 4
We'll work hard to secure you the compensation you deserve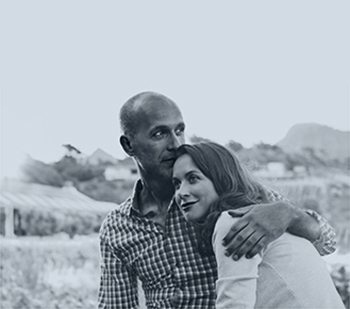 BT Deafness Compensation
If you have worked as an engineer for BT, you may have suffered from some form of hearing loss due to poor working conditions. If you have suffered from hearing loss while working at BT you could be able to claim BT deafness compensation.
There were 95 new reported cases of industrial deafness in Great Britain during 2019, it is clearly still an important issue for employers to deal with. 
Please note, there is a three-year time limit on making a personal injury claim. This time limit begins from the date that the accident occurred. You should contact us as soon as possible to assess your case.
Call our specialists on 0800 342 3206 or fill out our online form to arrange a no-obligation confidential conversation about your accident. 
BT Deafness Compensation: 
Employer Responsibility
All employers, including BT, have a responsibility towards their employees to protect their health and safety while in the workplace. To do this, employers need to follow The Control of Noise at Work Regulations 2005. These regulations include the suggestions that employers should: 
Provide personal protective equipment (PPE) to help protect the hearing of their employees in the workplace.

Provide training to all employees so that they know the proper health and safety procedures to follow to complete their job role in a successful yet safe manner. 

 

Complete regular health and safety risk assessments on the work environment and equipment related to the completion of the job role to ensure that any risk is identified and minimised. 
If you feel like your employer has failed to keep you safe in the workplace and you have suffered hearing loss as a result, you could be able to claim BT deafness compensation. If your employer fails to comply with health and safety regulations, then they are acting negligently and can be punished if an injury occurs. 
How Does BT Deafness Occur?
Former and current engineers for BT have suffered a range of hearing problems due to these specific issues:  
Working close to jackhammers, pole erection units,

kango

hammers or mole ploughs without being provided with proper hearing protection. 

 

The use of unsafe tone sets.

Working with unsafe noise conditions, such as too high noise levels, while using telephone sets.

The use of old outdated and unsafe equipment in the workplace.
If you believe that you have suffered from hearing loss due to unsafe working conditions while at BT, you could be able to claim BT deafness compensation. 
CONTACT OUR EXPERTS TODAY
BT Deafness Compensation Amounts
 All personal injury cases are unique and so the amount of compensation that is awarded in each case is also unique. The amount of compensation that is awarded is determined by looking at two distinct factors: general damages and special damages. 
General Damages
 The pain and suffering that your injuries have caused is the main factor that is used to determine how much compensation you are owed. 
Special Damages
Compensation also takes into account any financial losses that you might have suffered as a result of your injuries, such as a loss of earnings due to being unable to return to work.
Contact Jefferies 
At first, we will need some initial details about the specifics of your injuries and how this has impacted upon your life. Contact us today on 0800 342 3206 or through our online form to get started. A member of our team will quickly be in touch to discuss your case, confidentiality is ensured with all our clients.