2
We'll talk through the details of your claim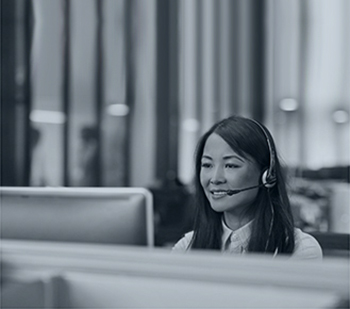 3
Don't worry, we'll take care of everything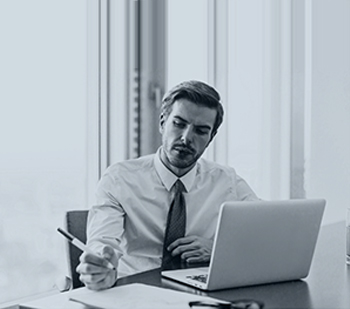 4
We'll work hard to secure you the compensation you deserve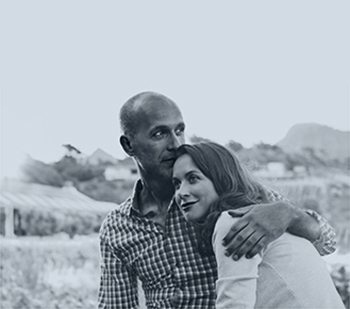 Bursitis Compensation Claims
Bursitis is a condition which affects the movement in joints like your elbows, knees and shoulders. You may have heard it referred to as housemaid's knee, beat knee or tennis elbow
Sacs of fluid named bursae exist in between bones, tendons and muscles within the body. They soften direct contact between theses bodily tissues allowing limbs and joints to move sinuously. These sacs can become inflamed when there has been repetitive movement or stress in these areas for a prolonged period of time.
The effects of bursitis range in severity with some people seriously affected and in need of surgery. Others choose to cope with minor side effects without seeking medical help. Knees, elbows and shoulders are more commonly affected but there are cases where ankles, buttocks, thighs and hips are also harmed. Typical symptoms include stiffness, aching and soreness to the touch and the ceasing of movement.
What causes bursitis?
A lot of people who make bursitis claims are those who work continually using the joints in their body to perform their job.
The illness can be caused by an injury or infection exacerbated by repetitive movement. Bursitis claims are commonly made by carpet fitters, labourers and mechanics.
In some cases, septic bursitis can develop following an infection. Redness and swelling occur and it can cause a high temperature.
What can my employer do to prevent bursitis?
Your employer has a responsibility to do everything possible to protect workers from industrial diseases like bursitis. Employers whose staff are more prone to bursitis may choose to adopt some of the following safety measures to prevent the illness:
Provision of knee pads for people who need to bend down continually
Supplying platforms to raise the height for workers who need to stretch above their head continually while carrying out their job
Ensuring regular breaks are taken
Providing foam-covered handles for tools and equipment
The consequences of bursitis are often minimal but there are cases when the condition has made a huge impact on your quality of life. If your employer has not adhered to safety regulations then you could be able to make a bursitis claim if you have been affected.
Beginning your bursitis claims for compensation
The expert personal injury solicitors at Jefferies frequently helps clients win compensation for occupational conditions and other types of claim. Over the years, we have seen a wide range of different circumstances leading to claims such as bursitis and are proud of our success rate in winning compensation for our clients. Please call our experienced legal team on 0800 342 3206 to learn more about how you can begin your claims for compensation.