2
We'll talk through the details of your claim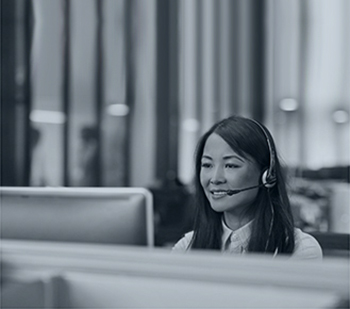 3
Don't worry, we'll take care of everything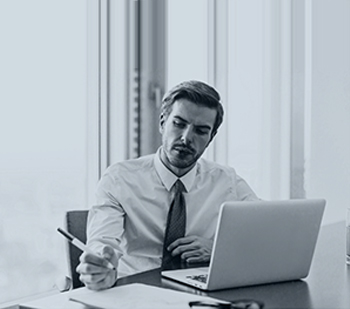 4
We'll work hard to secure you the compensation you deserve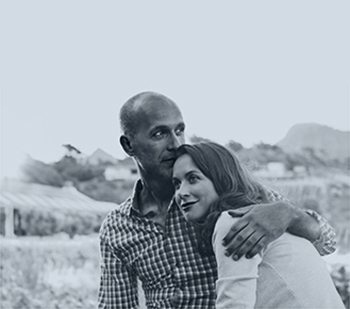 Carbon Monoxide Claims
Carbon monoxide can have very dangerous effects on the lungs if high concentrations of it are inhaled. It can lead to death if initial symptoms are not noticed quickly.
When carbon monoxide particles combine with the red blood cells of the body, oxygen is removed from the blood and this is when CO poisoning occurs. Your organs and tissues are effectively being starved of oxygen which will cause your body to react in the same way as if you were being drowned or suffocated.
The silent killer
The odourless, colourless nature of Carbon Monoxide has led to it being labelled as the 'silent killer'. It cannot be detected by our sense of smell or sight which means that there is a very real possibility you might not notice until it is too late. This is particularly pertinent if a leak occurs when you are sleeping.
When does carbon monoxide poisoning occur?
Carbon monoxide poisoning could occur at any time in many places, but these are the most frequent scenarios in which claims are made:
In a rented property with gas appliances
It is a legal requirement for private landlords or housing associations to inspect and maintain gas appliances on a regular basis, e.g. boilers, central heating systems, gas cookers, gas fires and any other type of gas appliance.
All gas appliances must have a certification and be examined regularly by an approved engineer. Carbon monoxide and smoke detectors provide a second layer of protection in case any appliance does have a leak.
In the workplace
Carbon monoxide can be discharged from various types of equipment that might be found in the workplace. The employer should ensure that workers are safe by inspecting and maintaining this equipment on a regular basis. Moreover, any equipment malfunctions should be detected immediately if the workplace has the appropriate detector equipment installed.
The symptoms of carbon monoxide poisoning
There are a number of different symptoms associated with CO poisoning, but the most common are:
A feeling of confusion
Dizziness and headaches
Heart palpitations
Shortness of breath
Sickness and abdominal pains
Tiredness
The effects of carbon monoxide poisoning
Carbon monoxide poisoning can have some devastating long-term consequences, including:
Brain damage
Death
Heart injuries
Psychological injuries including depression
CONTACT OUR EXPERTS TODAY
How we can help you claim for compensation
It will be crucial to show that another party was responsible for the carbon monoxide leak which caused your injuries. Jefferies Solicitors has an expert team of no win no fee lawyers who have experience of dealing with carbon monoxide poisoning cases.
Our solicitors understand the intricate circumstances that can arise when pursuing a claim – especially whilst coping with the physical and emotional stress of suffering from CO poisoning. As such, we will ensure that you are closely guided through the legal process in a quick and simple manner to procure the compensation that you deserve.
Contact Jefferies Solicitors to discuss your claim on 0800 342 3206 or feel free to fill out our online contact form.
READ CLIENT REVIEWS