2
We'll talk through the details of your claim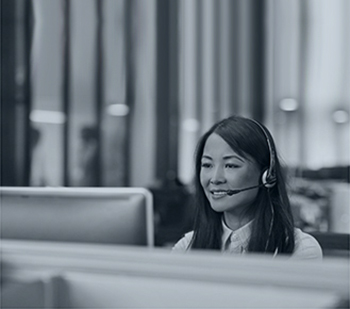 3
Don't worry, we'll take care of everything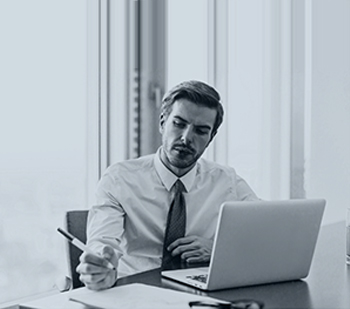 4
We'll work hard to secure you the compensation you deserve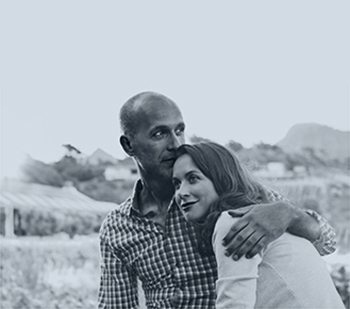 Emphysema Claims
If you have acquired emphysema at work then it is classed as an industrial disease and you may be eligible to receive compensation.
Emphysema is a serious and progressive condition for which there is no cure. If a worker is exposed to harmful dust, often on a long-term basis, the capacity of the lungs can be affected, making breathing difficult. Lives of people and their families can be heavily impacted by this disease and many individuals who have emphysema because of their employer's lack of care, win their emphysema claims.
People who make emphysema claims have usually been in one or more of the following working environments:
Working with or near asbestos
Coal mines
An area which is exposed to dust, including coal dust or textile dust
Areas where protective clothing has not been provided
Working with hazardous dust or chemicals in a factory e.g. welding fumes
Making emphysema claims against your employer
Your employer is duty bound by law to protect you from the dangers of emphysema in the workplace. In cases of dangerous substances, employers must comply with the Control of Substances Hazardous to Health (COSHH).
In order for emphysema claims to be successful, your solicitor will have to prove that the duty of care by your employer was neglected. Medical evidence will need to be shown to help verify this and often more specific evidence is required to prove that the emphysema was actually caused by a certain substance in the workplace.
Begin your emphysema claim with Jefferies Solicitors today
Our team of helpful and friendly staff will be happy to take your call and arrange a free consultation about your emphysema claim. We are experts in working with people who have suffered industrial diseases including emphysema, so you can rest assured that we will handle your claim with discretion and understanding.
There is a time limit on placing personal injury claims; usually 3 years from when a condition was first contracted. There are exceptions to these rules but we would recommend you fill in our online form or contact us on 0800 342 3206 as soon as you can.
Claiming for another type of industrial disease
At Jefferies, our expert team of solicitors have dealt with many types of industrial disease claims over the years. If you've suffered from another occupational illness as a result of the negligence of your employer, you could be eligible to claim compensation. Get in touch to find out if you might have a valid claim.