2
We'll talk through the details of your claim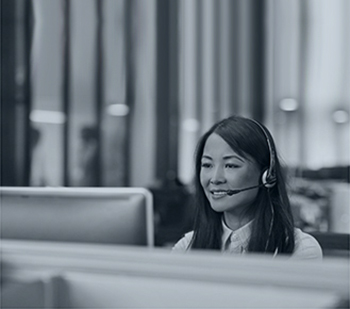 3
Don't worry, we'll take care of everything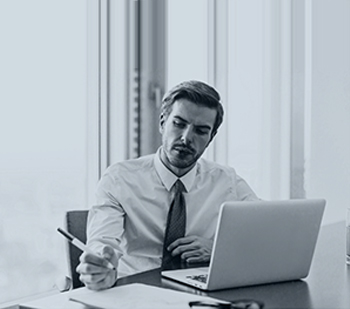 4
We'll work hard to secure you the compensation you deserve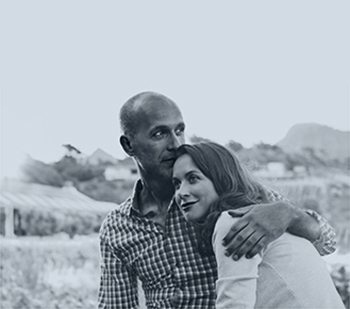 About Golfer's Elbow
Golfer's elbow is a type of repetitive strain injury that causes pain where the tendons of your forearm muscles attach to the inside of your elbow. This pain can spread into your forearm and into your wrist as well. While the condition is associated with the sport golf due to the motions that are needed to play this sport.  
However, this sort of injury can occur in any person, whether they play sports, lift weights or work in an office. If you perform any activity that requires repeated movements, then you could be at risk of developing golfer's elbow. Therefore, you should know what the symptoms of golfer's elbow are and how you can reduce the risk of developing golfer's elbow.  
Symptoms Of Golfer's Elbow
The main symptoms of this condition are:  
Pain and tenderness around the impacted area. 

 

Swelling on the bone and muscles on the inside of the elbow. 

 

Pain that is made worse by gripping and repetitive wrist movements.

 

Extreme pain that is caused by hitting the inside of your arm against something, like a door or a table. 

 
If you are suffering from any of these sorts of symptoms, it is highly likely that you are experiencing golfer's elbow.  
If you seek treatment for the condition, the amount of time that it takes to heal will depend upon the specifics of your condition.  
When Can I Claim? 
If your injury was caused by your employer's negligence, then you may be able to claim compensation as a result. All employers have a duty of care towards their employees, no matter what job role or working environment you are in. 
The guidelines that your employer should follow to keep you safe are outlined by the Health and Safety Executive (HSE). The guidelines will be different depending on the industry that you are in and depending upon what your job role involves. However, some general guidelines include:  
Regular risk assessments to ensure that the job role and work environment are safe. 

 

Training to ensure that you know how to perform tasks correctly and safely.

 

The provision of tools to assist with manual handling tasks, such as trolleys. 

 

Rotation of tasks for employees to ensure that no particular person is performing the same task and therefore the same movements for hours. 

 
If your employer has failed to protect you from harm, then you could be able to make a claim for compensation. A solicitor will be able to advise you more closely about the amount of compensation that you can directly claim. 
However, you could also claim if you believe that the condition was caused by someone else's negligence, who is not your employer. This sort of scenario is quite unlikely to occur though due to the fact that this sort of injury takes a long time to develop. Still, if you believe that any of these scenarios apply to you, talk to us.
There is commonly a time limit of three years from the date that you discovered your condition to make a personal injury claim. Therefore, you should contact a personal injury specialist as soon as possible to begin your claim.
Making A Golfer's Elbow Claim
The amount of compensation that you can claim for a golfer's elbow will depend upon the specific details of your case. This amount of compensation is calculated by looking at two specific categories: general damages and special damages. 
General Damages
The pain and suffering that your injuries have caused is the main factor that is used to determine how much compensation you are owed. This will usually be determined by undergoing a medical examination, from which a report is created that outlines the severity of your condition. 
Special Damages
Compensation also takes into account any financial losses that you might have suffered as a result of your injuries, such as a loss of earnings due to being unable to return to work.  
If you have had to pay for treatment or travel to treatment, compensation may also be able to cover this as well. Therefore, you should keep any receipts or other documents that help to outline the extent of your financial losses, as caused by your condition. 
Contact Jefferies 
At first, we will need some initial details about the specifics of your injuries. Contact us today on 0800 342 3206 or through our online form to get started. A member of our team will quickly be in touch to discuss your case.