2
We'll talk through the details of your claim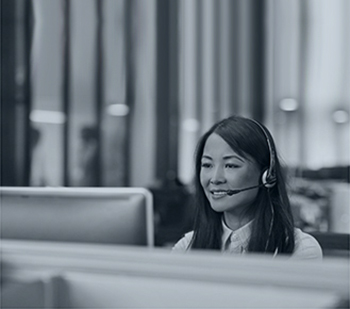 3
Don't worry, we'll take care of everything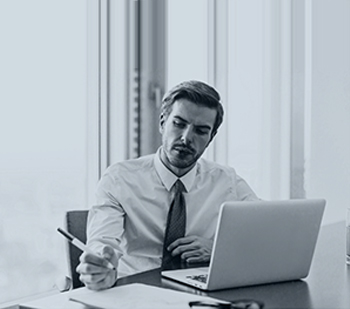 4
We'll work hard to secure you the compensation you deserve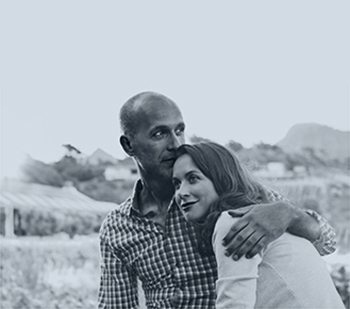 Industrial Dermatitis Claims
Industrial dermatitis occurs when the skin is irritated by toxic substances, usually within the workplace. It is sometimes called eczema and is one of the most common skin complaints in the UK.
Irritant Contact Dermatitis
ICD happens when the skin is exposed to one or more harmful substances like acids or soaps. Skin cells become damaged and inflamed and painful skin results. The length of time you have been subjected to the harmful material and how strong that material is will determine how severe the dermatitis is. Certain soaps made to relieve the symptoms of ICD will help to improve the condition.
Allergic contact dermatitis
It is possible that a person can be allergic to a substance which they are in regular contact with at work. Symptoms are progressive, beginning with sometimes no indication of skin damage at all. This can often mean that contact with harmful toxins can go on for a prolonged period of time.
ACD is more difficult to control than ICD and once you have been in contact with the allergen, any more exposure to it in the future will produce an allergic reaction.
Those at risk of industrial dermatitis
Certain chemicals can cause diseases of the skin. These include rubbers, cutting oils, degreasing agents and tar. Depending on where you work, the risk of you acquiring dermatitis will go up or down.
Industries at risk
The workplaces that are most at risk include:
Hospitals or care homes where detergents and soaps are used regularly.
Factories where pharmaceutical products are manufactured.
Construction sites where there is a range of different chemical substances including wet cement, bitumen, asphalt or acrylic sealants.
Chemicals used in photo laboratories can be harmful to workers.
Hairdressers who use chemical substances to perm or colour hair. These agents can be highly allergen and toxic.
Am I At Risk Of Industrial Dermatitis?
If you have any of the following symptoms then it could be time to contact your GP to get a diagnosis. If left untreated, it is possible, particularly for ICD, that your condition becomes more long-lasting.
Irritated skin
Scabies
Psoriasis
Your employer's legal obligation
Legally, your employer must comply with the law on hazardous substances which could lead to dermatitis. They must take all necessary steps in reducing and preventing the risk where possible.
According to the Health and Safety Executive, employers must ensure they adhere to the following under the Control of Substances Hazardous to Health (COSHH) Regulations 2002.
Protective clothing and equipment are provided to employees where possible.
Assessments and monitoring of the exposure of harmful substances must be carried out regularly and documented with exposure being controlled where possible.
Information and training must be delivered to employees.
Helping you with your Industrial Dermatitis Claims
Jefferies Solicitors has an expert team of industrial injury lawyers who can assist with industrial dermatitis claims, along with other industrial disease claims, whenever you are ready. If you feel your employer has not carried out their duty of care in protecting you from industrial dermatitis, you could have a strong case for compensation.
Get in touch today by making an online enquiry or calling us on 0800 342 3206.