2
We'll talk through the details of your claim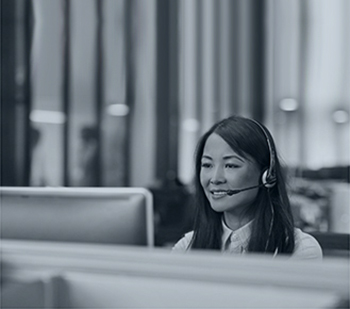 3
Don't worry, we'll take care of everything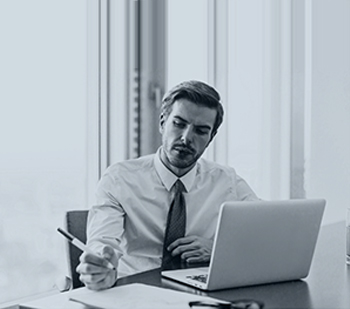 4
We'll work hard to secure you the compensation you deserve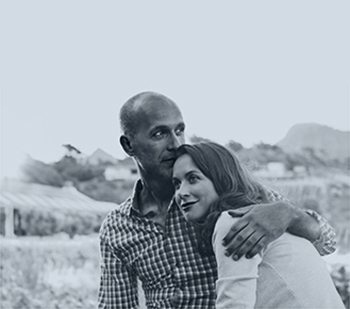 Legionnaires' Disease Compensation Claims
If you have suffered from Legionnaires' disease through no fault of your own then it is possible you could make a legionnaires' disease compensation claim.
Many legionnaires' claims arise from places at work where there has been inadequate maintenance of water pipes or water systems.
What Is Legionnaires' Disease?
Legionnaires' disease is one of several other illnesses which is caused by the bacteria Legionella. Other illnesses caused by these bacteria are Pontiac fever and Lochgilphead fever. Collectively, these are called legionellosis.
How Is Legionnaires' Disease Caused?
The condition is caused by inhaling bacteria-contaminated water droplets. These particles multiply inside the lungs and cause symptoms to occur which can take a few up to a few weeks to arrive.
If you have contracted your illness in the workplace then it is usually within a large building like a hospital where there are large air conditioning systems. If these systems have not been maintained properly then it could lead to water contamination.
Some of the water systems below that are present in the workplace can give rise to legionnaires' disease compensation claims:
Cooling towers
Evaporative condensers
Whirlpool spas
Symptoms Of Legionnaires' Disease
The symptoms of Legionnaires' disease include:
Vomiting
High fever
Flu symptoms
Muscle and joint pain
Pneumonia in some cases
Coughing
Confusion
Shortness of breath
Headaches
Abdominal pain
Sometimes death
How Can My Employer Protect Me From Legionnaires' Disease?
There are certain health and safety laws specifically addressing the need to protect employees from occupational legionnaires' disease and other Legionella-related conditions. Employers must adhere to all regulations set down by the Health and Safety Executive; failure to do so could result in serious consequences for employees.
If you can prove that your legionnaires' illness was contracted because of your employer's negligence then you could be able to make a personal injury compensation claim. Some legionnaires' disease compensation claims can be complex and in some cases, there are multiple victims of the illness involved.
Making A Legionnaires' Compensation Claim
If you have contracted occupational legionnaires' disease through no fault of your own then you may be able to make a personal injury claim. Your illness may have led to you taking time off work or being unable to return to work at all. You may also have paid for medical expenses in relation to your illness. If this is the case, these elements will be considered when calculating your personal injury claim amount. The degree of pain and suffering your illness has caused you will also be considered.
Claiming For Legionnaires' Disease With Jefferies Solicitors
Jefferies Solicitors is a team of no win, no fee personal injury lawyers who have experience in dealing with Legionnaires' disease compensation claims. We handle all kinds of workplace illness and injury cases and work hard on your behalf to get you the compensation you are entitled to. Contact us today on 0800 342 3206 or make an enquiry online to start your claim.