2
We'll talk through the details of your claim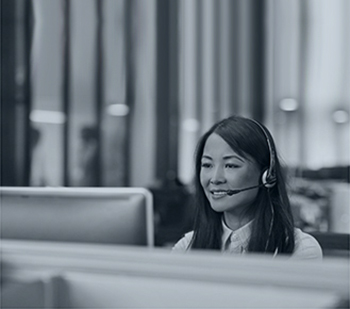 3
Don't worry, we'll take care of everything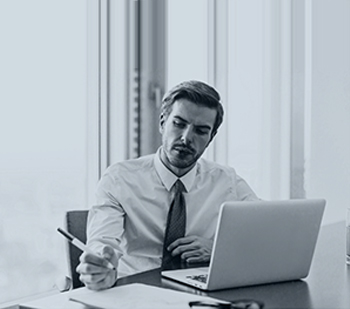 4
We'll work hard to secure you the compensation you deserve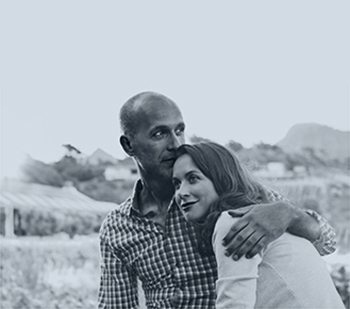 Mercury Poisoning Claims
Mercury poisoning claims begin when someone realises they are suffering because they have been exposed to a form of mercury poisoning.
The use of mercury expands across a broad spectrum of industrial sectors; in more familiar settings you might recognise mercury as the liquid metal contained within thermometers or the substance used for fillings in dentistry.
Origins of mercury poisoning claims
Certain industries are more at risk of having mercury poisoning claims brought against them because of the type of work carried out. These types of industries are likely to be dealing with the production of chlorine gas or sodium hydroxide. Common types of workplace where individuals are at higher risk of mercury poisoning include:
Metal recovery industry
Recycling/waste disposal
Battery manufacturing
Areas of mercury mining
Mercury produces toxic effects if you have a high enough dose of it. Sensory damage is the key symptom when someone has mercury poisoning and it can result in any one of the following types of mercury poisoning claims compensation:
Acrodynia claims
Hunter-Russell Syndrome claims
Minamata disease claims
Birth defect claims
Kidney and brain damage claims
Direct symptoms of high exposure to mercury lead to dizziness and nausea, vomiting and diarrhoea.
Your employer's responsibility for preventing mercury poisoning
Employers need to make sure that all their staff are protected from any harm while working on their premises. The Control of Hazardous Substances is a part of Health and Safety law which states the specific needs of those companies who work with mercury and other dangerous chemicals and elements. If the company you work for has not adhered to parts of the law then you should seek advice on seeking compensation.
Beginning your mercury poisoning claim
If you believe that you have been suffering from the effects of mercury poisoning and have first of all visited your GP then it is time to talk to a specialist personal injury lawyer. One who deals in industrial diseases is probably the most effective in the case of mercury poisoning claims. There can be a high degree of suffering involved when you have had poisoning from a dangerous chemical which can result in high financial losses in terms of time off work and medical expenses.
At Jefferies Solicitors, we have a high level of knowledge dealing with mercury poisoning claims. Our team are friendly and more than happy to help you get the full amount of compensation you deserve. Please contact us today on 0800 342 3206 or fill in our online claim form.