2
We'll talk through the details of your claim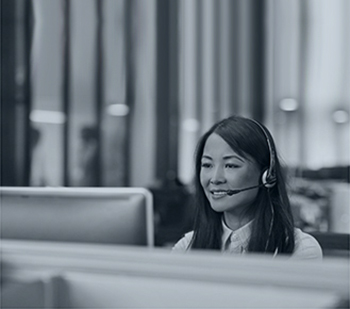 3
Don't worry, we'll take care of everything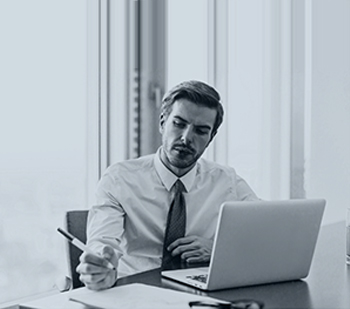 4
We'll work hard to secure you the compensation you deserve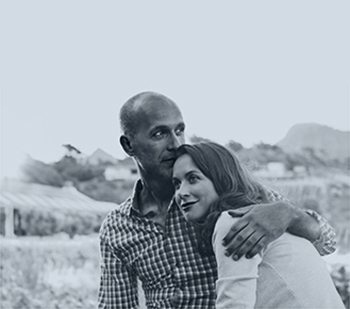 Phurnacite Compensation Claims
Exposure to harmful dusts or fumes that are produced in the production of phurnacite could lead to illness. If you have developed an illness as a result of working at a phurnacite plant, you could be able to claim phurnacite compensation. Phurnacite refers to a type of smokeless fuel that is often used in cookers, room heaters or stoves. It is the trading name for carbonised ovoid briquette which is smokeless and mostly dust free.
If you believe that poor working conditions and negligent behaviour on the part of your employer has resulted in you developing a phurnacite-related health condition, you could be able to claim phurnacite compensation.
Please note, there is a three-year time limit on making a personal injury claim. This time limit begins from the date that the accident occurred. You should contact us as soon as possible to assess your case.
Call our specialists on 0800 342 3206 or fill out our online form to arrange a no-obligation confidential conversation about your accident.
Claiming Phurnacite Compensation
A case was brought against a phurnacite plant in Abercwmboi, South Wales, in 2012. The suit alleged that negligent conditions at the plant had caused many ex-workers to suffer from lung cancer or other respiratory diseases. The suit was generally successful and it determined that:
COPD (often referred to as emphysema) and chronic bronchitis can be caused by working at a phurnacite plant if the right health and safety protections are not followed.
Lung cancer can also be caused by poor conditions in a phurnacite plant.
There is serious evidence that links the development of squamous cell cancer to exposure to pitch and tar related products.
If you have developed any of the conditions listed above or any other similar conditions, you could be able to claim phurnacite compensation as a result. Other similar conditions might include skin cancer. While the court was unable to reach a definitive judgement on whether phurnacite exposure had caused ex-workers to suffer from skin cancer in this case, the rulings did suggest that there was a correlative link.
Therefore, no matter what your health condition is, if you believe that it can be linked to exposure to harmful substances in phurnacite production, you could be able to claim.
The court found that the defendants in the case, the owners and operators of this particular phurnacite plant, were aware of the risk to the workers. It was found that they understood that there was a correlation between exposure to harmful dust and fumes at the plant and respiratory disease/lung cancer yet they failed to act. Therefore, if you or a loved one has developed a health condition after working at a phurnacite plant, there is a president that they could be able to claim compensation.
Phurnacite Compensation: Employer Responsibility
All employers have a duty of care towards their employees to protect them from harm. Therefore, there are certain protections that must be put in place by your employer to ensure employee safety. For a phurnacite plant, these protections include:
Personal protective equipment – such as respirators and gloves to decrease the likelihood that you will be exposed to any dangerous substances.
Training – all employees should receive training when they first start their job role to ensure that they know how to safely perform all functions of their job.
Re-training – if there is an incident at the plant which causes a health and safety concern, all employees should undergo extensive re-training.
Risk assessments – it is important to regularly risk assess the work environment to ensure that any health and safety risks are identified and dealt with.
If you are an employer and you would like to find out more about the protections you must put in place at work, visit the Health and Safety Executive (HSE) website.
If you believe that your employer has failed to keep you safe and you have developed a phurnacite-related illness as a result, you could claim phurnacite compensation.
TRY THE ONLINE ELIGIBILITY CHECKER
Phurnacite Compensation
The amount of compensation that you will be awarded in your phurnacite compensation case will be unique to your specific circumstances and illness. This amount of compensation is calculated by looking at two specific categories: general damages and special damages.
General Damages
The pain and suffering that your injuries have caused is the main factor that is used to determine how much compensation you are owed.
Special Damages
However, compensation also takes into account any financial losses that you might have suffered as a result of your illness, such as a loss of earnings due to being unable to return to work.
Contact Jefferies
At first, we will need some initial details about the specifics of your injuries and how this has impacted upon your life. Please contact us today on 0800 342 3206 or through our online form to get started. A member of our team will quickly be in touch to discuss your case