2
We'll talk through the details of your claim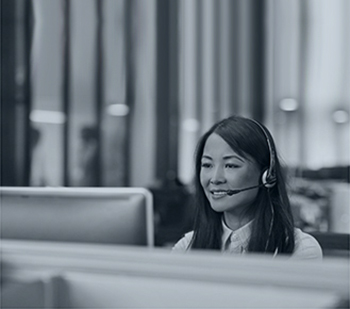 3
Don't worry, we'll take care of everything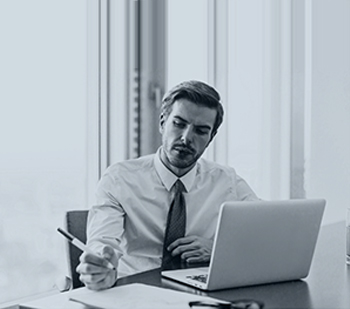 4
We'll work hard to secure you the compensation you deserve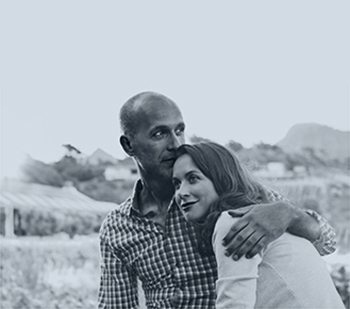 RSI Claims
If you have been affected by repetitive strain injury as a result of your working environment, you may be entitled to claim compensation.
The workplace injury solicitors at Jefferies are ready to advise you on your potential claim. Call us on 0800 342 3206 or get in touch online for more information. 
What is RSI?
Repetitive Strain Injury (or RSI) is a condition acquired following the repetitive use of certain parts of the body. Some jobs require the extensive use of certain types of equipment or tools which can create or worsen RSI symptoms. If your employer has not ensured that all safety measures have been met then you could be entitled to make a compensation claim for RSI.
There are many different strains of repetitive strain injuries (RSI), but all have some effect on the nerves, tendons and muscles within the body.
What causes RSI?
Repetitive Strain Injury can be caused by a number of different workplace environments. It is usually the result of the repetitive overuse of particular parts of the body for a prolonged period.
Common causes leading to repetitive strain injury claim compensation include:
Machine or keyboard operators who develop bad posture through stooping or leaning over too much
Hand-held vibrating equipment
Working in areas of continued low temperature
Continuously carrying large or heavy loads for a prolonged period
Stress has can also exacerbate the condition
Forms of RSI (Repetitive Strain Injuries)
There are a number of forms of RSI including:
Vibration white finger
Hand-held vibration syndrome
Work-related Upper Limb Disorder
Bursitis
Dystonia
Diffuse repetitive Strain Injury
Carpal Tunnel Syndrome
How RSI can affect you
Because there are so many different strains of RSI, it is impossible to set down specific symptoms. Repetitive strain injury affects everyone differently. Sometimes, the condition can be serious and debilitating enough to prevent you from being able to work. If you have been prevented from working for a long period of time, your compensation is likely to be higher as it will include your loss of earnings. However, it is important to contact your personal injury lawyer to get a clearer idea of how much you might receive.
Making Successful Repetitive Strain Injury Claims
Claiming compensation for RSI is not always easy and it is important to consult a personal injury lawyer who specialises in industrial injuries.  Claims of this type can be challenging to prove. For example, workers who use equipment like keyboards and industrial tools in their leisure time could be suffering from RSI as a result of that as well as their workplace activities. Experienced personal injury experts will be able to help establish the cause of your RSI and have access to a database of medical experts.
We can help you claim successfully for RSI
At Jefferies Solicitors, we understand the many different circumstances which can bring about RSI and the varying effects it can have on your life. If you believe you have suffered repetitive strain injury because of your employer's negligence, our lawyers can help you. Please contact us today so we can arrange to discuss your repetitive strain injury claim in more detail.
Other Industrial Disease Claims
In addition to repetitive strain injury claims, at Jefferies, we also help clients with other types of industrial disease claims, ranging from emphysema claims to bursitis claims. If you're looking to claim compensation for another industrial-related condition, do not hesitate to get in touch. Call us on 0800 342 3206 or make an online enquiry.