2
We'll talk through the details of your claim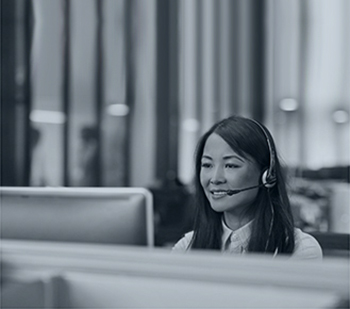 3
Don't worry, we'll take care of everything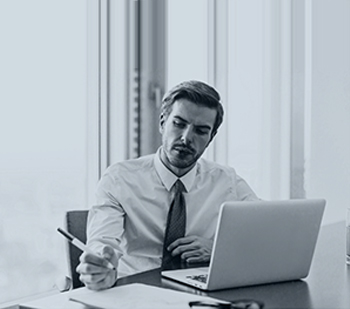 4
We'll work hard to secure you the compensation you deserve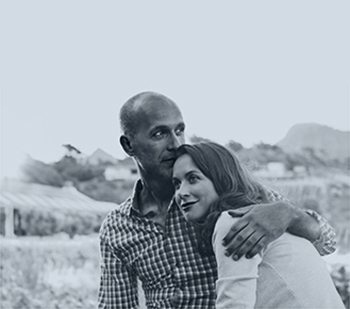 COVID-19. Read our FAQ's
here
Tendonitis is a form of repetitive strain injury (RSI) which occurs when the tendons become inflamed.
You could be entitled to make a claim for compensation if your duties at work involve repetitive movement resulting in tendonitis. Our team of industrial disease solicitors are here to help. Call our experts on 0800 342 3206 to make a confidential enquiry.
Causes of tendonitis
Working conditions
Tendonitis is a relatively common musculoskeletal disorder which often occurs as a result of occupational conditions. Work-related tendonitis affected 156,000 people in 2017-18.
The disorder is triggered by repeated movement of the fingers, hands, arms or wrists. Unsuitable working environments can encourage the disorder to develop.
It is most prevalent among workers whose duties include repetitive manual tasks that lead to strain on the tendons including:
Office workers
Carpenters
Cleaners
People operate vibrating machinery or heavy equipment, such as in a factory
Roofers
Supermarket workers
Regular breaks should be provided to employees whose activities are characterised by regular, repetitive and forceful hand/arm movements. Another appropriate arrangement is a rotation system to reduce the load on a single person throughout the working day.
If you have not received this treatment then your employer may have been negligent in their obligations to you. The impact of this can carry long-term consequences for you and your colleagues. You may be able to claim compensation if you have developed tendonitis as a result of working conditions.
Tendonitis after a road traffic accident
In some rarer cases tendonitis results from a sudden injury, e.g. a car accident. If you were involved in an accident that was someone else's fault, for instance, a car accident or fall, you are legally entitled to claim compensation for their negligence.
Tendonitis symptoms
The tendons – the tissues that attach muscle to the bone – usually become painful and inflamed when an individual is suffering from tendonitis. You may experience a grating or crackling as the tendon moves, or you might notice a lump along the tendon.
Treatment for tendonitis
You should consult your GP if you're suffering from a lot of pain or have symptoms that don't heal or improve within a few weeks. Strong painkillers or a topical cream/gel may be available on prescription and could help to ease the swelling in your tendon.
Severe or long-term tendonitis may necessitate steroid injections or physiotherapy. If your tendonitis claim is successful we can assist you in recovering the cost of private physiotherapy sessions. In some very serious cases, patients may have to undergo surgery in order to remove damaged tissue or mend a ruptured tendon.
Making a tendonitis injury claim
Have you developed tendonitis as a result of working conditions or an accident? If so, the lawyers at Jefferies Solicitors are waiting to help with your tendonitis compensation claim.
We can also help you to recover your loss of earnings for the period that you have been unable to work because of your injury. In addition to this, we will endeavour to help you to access private treatment and/or physiotherapy so that you can make the best possible recovery.
You can discuss your potential claim with our friendly team of personal injury lawyers on 0800 342 3206. Alternatively, you can make an enquiry online for a free, no-obligation conversation.