2
We'll talk through the details of your claim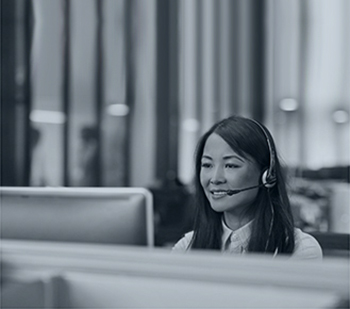 3
Don't worry, we'll take care of everything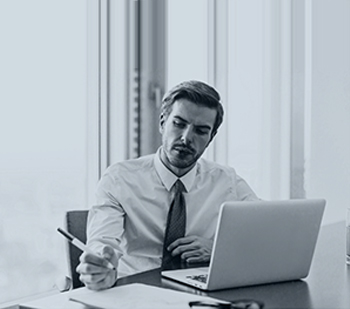 4
We'll work hard to secure you the compensation you deserve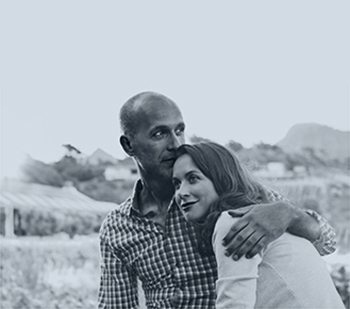 Toxic Tort Claims
A toxic tort claim occurs when someone has been exposed to dangerous chemicals which have caused an illness or disease. These chemicals can be present in a number of different environments and circumstances, including:
In the pharmaceutical industry e.g. defective drugs distributed to patients
Occupational exposure e.g. employer negligence or third-party negligence
Environmental exposure e.g. industrial waste being pumped into the sea
Radioactive chemical leaks e.g. noise pollution
Exposure To Chemicals
We are all exposed to a small number of chemicals every day but in an industrial setting the intensity of the exposure is far greater and can pose a serious threat. Exposure to dangerous substances can happen to anyone but the people most commonly affected by toxic torts are those who work in an environment where there are dangerous chemical and agents used and handled every day.
Although there are times when your employer is at fault for not complying with health and safety legislation, for example, toxic tort claims can also be made against suppliers, distributors and manufacturing organisations if their negligence can be proven.
If there is a mass toxic tort case then this is often against a pharmaceutical company which has distributed thousands of drugs. These are usually classed as defective product cases and not medical negligence claims as the concern is to do with the product and not the care of patients.
The chemicals which are often seen in toxic tort cases are:
Asbestos
Sarin
Mercury
Dioxins
Pesticides
Silica
Manganese
Diseases Linked To Toxic Tort Claims
There is an abundance of different illnesses related to the exposure of harmful chemicals in the environment, a few examples of the diseases are listed below:
Hodgkins disease
Leukaemia
Lymphoma
Silicosis
Pneumoconiosis
For all personal injury claims it is advisable to retain evidence that supports your exposure and it also worth mentioning to your GP that there is a possibility of your illness being caused by the exposure.
Making A Toxic Tort Claim With Jefferies Solicitors
If you have been affected by toxic chemicals and the fault of the exposure was a third party then you could have a valid claim if you can prove your illness was caused by the exposure. For more information about toxic tort claims please call Jefferies Solicitors on 0800 342 3206 or make an online enquiry.
Other Industrial Diseases Claims
In addition to toxic tort claims, our team of solicitors at Jefferies deal with other kinds of industrial disease claims, ranging from industrial deafness claims to post-traumatic stress disorder. If you have been affected by either of these conditions or another kind of illness or injury as a result of the negligence of your employer, please get in touch as you might be entitled to personal injury compensation.