2
We'll talk through the details of your claim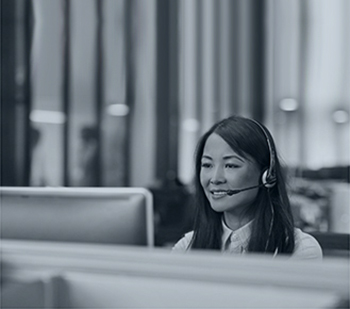 3
Don't worry, we'll take care of everything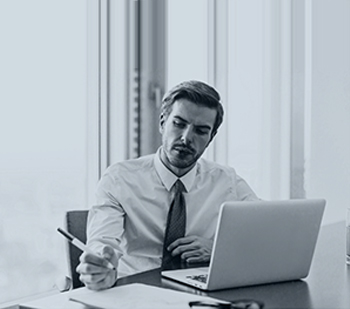 4
We'll work hard to secure you the compensation you deserve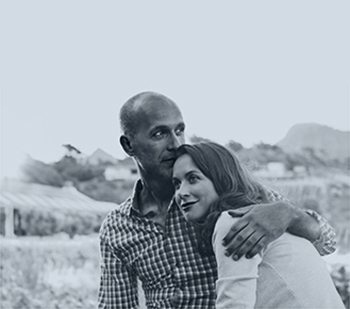 Vibration White Finger Claims
Vibration White Finger is a painful and common industrial disease. It is one of the conditions which can develop as a result of Hand-arm Vibration Syndrome (HAVS). People at risk are those who work with vibrating machinery on a regular basis.
Claims for Vibration White Finger (VWF) often arise because employers have not maintained their duty of care to employees by neglecting to perform standard health and safety procedures like risk assessments of work tools and equipment.
Are you at risk of VWF?
If you are or have been working in an environment where you are frequently required to use certain types of machinery, then you could develop the condition if your employer has not protected you correctly.
Below are some of the most common types of tools related to vibration white finger:
Pneumatic drills
Road drills
Hand-held drills
Sanders
Mowers
Grinders
Although it is more unusual, if you work in conditions of very low temperature then you could also be at risk. Common working environments where vibration white finger claims occur are the mining and construction industries.
Think you might be eligible to claim vibration white finger compensation?
If you can answer yes to the questions listed below you may be suffering from vibration white finger.
Do you experience tingling in the fingers?
Do your fingers have a distinctly white appearance
Are you experiencing poor dexterity i.e. difficulty in picking up or grasping small objects
Do you suffer from all of the above more in a colder climate or during the Winter months?
How can VWF affect me?
One of the reasons claims for vibration white finger are very common is because of the negative impact it can have on sufferers. Some people can have permanent damage to their hands making it impossible to continue in their trade or sector.
Vibrating power tools can cause temporary numbness in the hands when used continuously for just a few minutes in some instances. If you use these tools as part of your job then you may need to be in contact with the machinery every day for hours at a time. When this is the case the nerves and blood vessels can become damaged and the effects of VWF begin. Your employer should be making sure that the necessary steps are taken to ensure you do not suffer e.g. you should be having regular breaks from using vibrating tools.
Making a claim for Vibration White Finger Syndrome
If you believe that your employer has been negligible and you are suffering from VWF then contact Jefferies today. Our solicitors specialise in industrial injuries such as VWF and will be happy to discuss the initial details of your claim in a professional, yet informal manner.
With over 25 years' experience in dealing with a wide range of claims for personal injury and accidents, rest assured, you have an excellent legal team behind you in our lawyers and support staff.
Call us on 0800 342 3206 or get in touch online and a member of our friendly team will call you back.