2
We'll talk through the details of your claim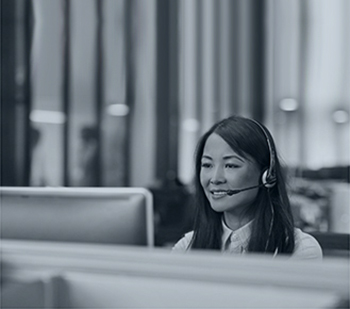 3
Don't worry, we'll take care of everything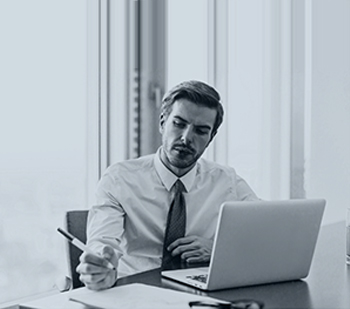 4
We'll work hard to secure you the compensation you deserve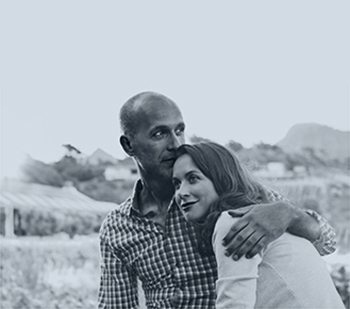 COVID-19. Read our FAQ's
here
Kidney Failure and Injury Compensation Claims
We may be able to assist with a claim for kidney failure of injury. The lawyers at Jefferies Solicitors are always ready to discuss your potential claim. Get in touch today on 0800 342 3206 or contact us via our website.
Kidney Injury Compensation
The two primary forms of kidney injury are:
Acute Kidney injury
Chronic Kidney Disease
Dehydration and diabetes can be the cause of such injuries but sometimes they could be down to workplace or medical negligence.
Chronic Kidney Disease Claims
Abnormal kidney function or structure is the key sign of chronic kidney damage. This usually develops over a prolonged period. The physical symptoms may not become clear until late in the process where the kidney is barely functioning. Common symptoms include:
Swollen ankles
Breathlessness
Blood in the urine
Weight loss
Industrial disease claims can be successful, but will need to show that some exposure to hazardous chemicals has occurred, such as:
Arsenic
Barium
Cadmium
Lead
Manganese
Mercury
Uranium
In most Chronic Kidney Disease claims the employer will be held responsible when negligence can be proven.
There is a duty of care that employers have to abide by and they should take reasonable measures to protect their employees from hazardous substances. If they fail to do this then they could be held negligent. Examples of their duties include:
Maintaining equipment and ensuring that facilities are in good working order
Supply control measures, e.g. ventilation, PPE and masks etc.
Risk assessment to identify hazards and control them
Monitor health
Provide training on any risks and procedures to follow
A failure to carry out the above duties will make it likely that your employer could be held culpable for your kidney disease diagnosis.
Acute Kidney Injury Claims
A quick decline in the function of your kidney is known as an acute kidney injury. This generally occurs due to sudden or recent trauma to the kidney, following, for example, a car accident. An acute kidney injury could lead to a minor loss of kidney function or a total failure. This condition can often be the result of a complication due to another event, such as dehydration, significant blood loss, severe injury or medication.
The main symptoms of acute kidney injury are:
High blood pressure
Vomiting
Muscle cramps
Nausea
Abdominal pains
Swollen ankles, feet and hands
Lack of urine production
Tiredness
Insomnia
This condition frequently occurs in hospitals where medical professionals may have failed to investigate or interpret the available data. In this case the hospital or an individual would be liable for negligence that took place and you may be entitled to make a claim for medical negligence.
Kidney or renal failure is a very serious condition that can have severe, life-changing consequences.
Kidney Compensation Amounts
We recommend contacting a personal injury lawyer without delay if you suspect that you have a kidney injury claim.
At Jefferies Solicitors, we have a professional team of no win no fee solicitors who have experience in a wide range of kidney injury claims. Our friendly team understand that it can be difficult to make a claim whilst you are going through some difficult circumstances. They will walk you through the process step-by-step to ensure that you reap the highest level of compensation with the least amount of stress possible.
Contact us today on 0800 342 3206 or get in touch online via our website.