2
We'll talk through the details of your claim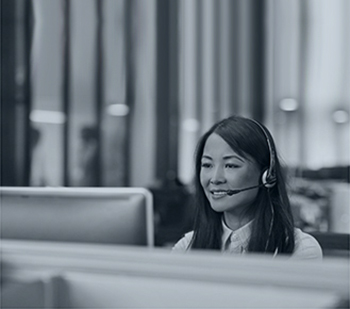 3
Don't worry, we'll take care of everything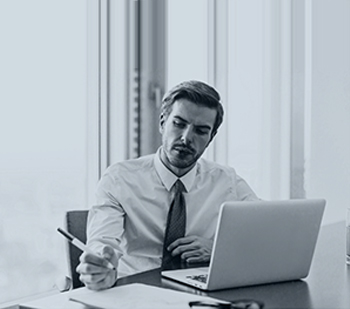 4
We'll work hard to secure you the compensation you deserve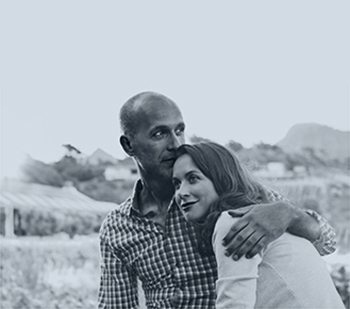 Metrolink 
Claims 
The expansion of trams across the UK has helped to lower pollution and provide a cost-effective new method of transport for all to use. Manchester has developed the Metrolink network which operates across Greater Manchester, providing a great way to get across the city. 
However, as with any other form of transport, there is always the possibility of being injured while riding on the Metrolink or another type of tram. If you have been hurt while riding on a Metrolink tram or if you have been involved in a collision with a Metrolink tram, you may be able to claim compensation.  
Metrolink 
 Metrolink connects people all across Manchester, from Victoria Station to East Didsbury and beyond. Statistically, cyclists and pedestrians are more likely to be injured in a tram-related accident. While there is a smaller number of Metrolink accidents compared to car accidents, the rate of mortalities and serious injuries is still very high due to the size of the trams and the speed with which they hit. 
 Accidents that don't involve collisions with trams can still cause serious injuries. On Tuesday 12th March 2019, there was an accident at the Ashton-under-Lyne Metrolink stop, which involved a man falling onto the tram track after the tram had departed. The injuries that the man sustained required treatment in hospital. As is highlighted by this case, incidents involving the tram or the track where a collision does not occur can still be very serious and can cause severe injuries.  
 There are many different scenarios in which a tram accident could occur, such as: 
 

Poor driver training resulting in errors of judgment such as speeding

Passengers falling onto the track

Electric shocks caused by contact with the overhead wires

Derailing after a collision

The tram jolting which causes people to fall

The tram derailing

The tram hitting an object

mechanical failures with the tram or the track
 No matter the injuries you have sustained, Jefferies Solicitors can represent you and ensure that you get the compensation you deserve. If you are an innocent party who has been injured in a Metrolink accident, you are probably eligible to make a claim.  
 If you have been injured in an incident that took place on a Metrolink tram or that involves the Metrolink, you should:  
Inform the closest tram official that you have been injured, such as the ticket inspector. They can help to stop the tram so that you can get the medical attention that you need. 

Note down any witness contact details and note down your own version of events.

Keep any receipts that prove that you were on the tram when the incident occurred.

 

Seek medical attention, either by immediately going to the hospital or visiting the GP soon after. This will help to create a record of your injuries. 
There is usually a three-year time limit for personal injury claims so you should contact a personal injury solicitor as soon as you feel ready. 
Amount of Compensation
All personal injury cases are unique and so the amount of compensation that is awarded in each case is also unique. The pain and suffering that your injuries have caused is the main factor that is used to determine how much compensation you are owed. This will usually be determined by undergoing a medical which looks at the length of time the injuries will take to heal as well as their severity. 
 However, compensation also takes into account any financial losses that you might have suffered as a result of your injuries, such as a loss of earnings due to being unable to return to work. If you have had to pay for treatment or travel to treatment, compensation may also be able to cover this as well. 
 Our compensation calculator will give you an indication of how much you might be entitled to based upon your injuries. Jefferies Solicitors will take these different details relating to your injury into account when calculating how much compensation you should be awarded, which will then be put forward to the opposing side and the judge.  
Contact Jefferies Solicitors Today 
We help people make successful claims for compensation. 
"Knowledgeable friendly staff who understand and empathise with clients giving the best advice available." Timothy, West Lancashire. 
Read more customer testimonials 
Our experts at Jefferies Solicitors are well experienced in dealing with a range of different case types. We understand how traumatic sustaining an injury can be and so we want to make the process of claiming compensation as stress-free as possible.
To learn more and to discuss your potential claim in confidence, contact our team on 0800 342 3206. Alternatively, complete our online contact form to arrange an initial no-obligation telephone consultation with a member of our expert team. 
Where next? Read How To Claim