2
We'll talk through the details of your claim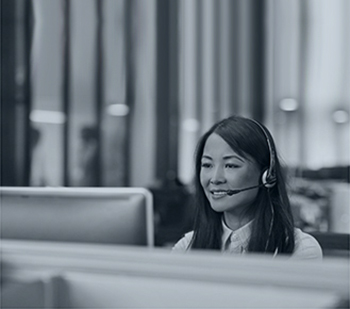 3
Don't worry, we'll take care of everything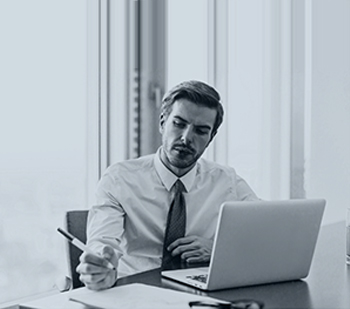 4
We'll work hard to secure you the compensation you deserve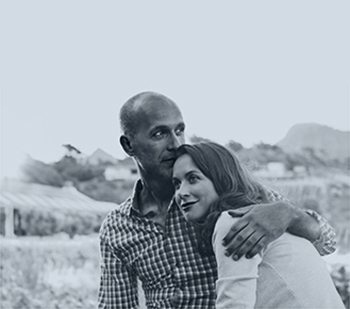 Bus Accident Claims
Bus travel is a popular way to get around safely in the UK but unfortunately, bus accidents are a regular occurrence and can often mean serious injuries for victims.
If you have been injured in a bus accident and want to make a bus injury claim, you may be entitled to compensation. Please contact Jefferies Solicitors today on 0800 342 3206 to discuss your case in more detail.
If you are not to blame for the accident, there are several different types of claim an injured party can make:
Against the bus company who failed to ensure its drivers were driving safely.
A claim can be brought against a manufacturer of faulty parts belonging to a bus.
Other drivers involved in the accident who were driving recklessly can also be responsible for bus accidents.
Pedestrians walking near buses when they crash may also seek personal injury compensation.
Older people often use a bus as their main form of transport. It is therefore unsurprising that the majority of bus injury claims are made by people over the age of 55. Overcrowding on buses is a common cause of injury, particularly when buses are navigating bends and sharp turnings.
Common injuries sustained in a bus accident claim
Head injuries and brain injuries (TBI – Traumatic Brain Injuries)
Accidents involving all 4 limbs (arms and legs)
Injuries to the vertebral column
Your right to bus injury compensation
Bus companies have a duty of care to their passengers. If a bus company breaches this duty resulting in your injury, you have the right to seek compensation. If your accident has rendered you unable to continue with your job, you may be able to pursue a claim for loss of earnings. You can also claim back the money you have spent on other expenses. These may include the cost of travelling to and from medical appointments or the cost of any medical equipment you have had to pay for.
Medical evidence and documentation will be required to make your case. Your solicitor will apply to access your medical records as part of your personal injury claim. If you have any photographs of the injuries or the accident scene then these can also be useful.
Expert professional assistance in bus injury claims
Jefferies Solicitors are experts in dealing with all kinds of road traffic accidents including bus injury claims.
Starting the process of your bus injury claim is not as daunting as it may sound. Initially, a telephone call will allow us to assess your case. If we believe you have a potential claim for bus injury compensation, our experts will handle your case from there. We're here to advise and answer any questions you may have about the legal process, from start to finish.
To learn more and to discuss your potential claim in confidence, contact our team on 0800 342 3206. Alternatively,  complete our online contact form to arrange an initial no-obligation telephone consultation with a member of our expert team.