2
We'll talk through the details of your claim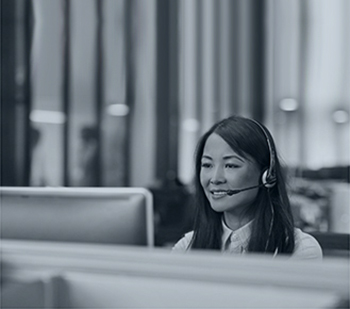 3
Don't worry, we'll take care of everything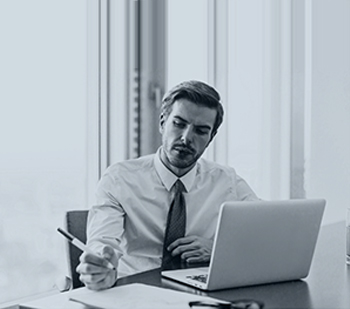 4
We'll work hard to secure you the compensation you deserve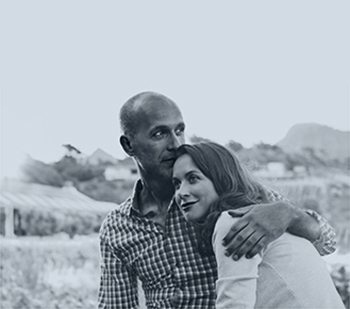 Were you injured in a road traffic accident in the last few years? Finding yourself victim to road traffic accident can be extremely traumatic, no matter how minor the injury. If you were a passenger in a collision that wasn't your fault and found yourself injured, you should make a personal injury claim and secure the compensation you deserve. All drivers are required to have insurance for this reason. Claim the compensation that is ready and waiting for your very situation.
How do I start my claim following a road traffic accident?
Getting started with a compensation claim couldn't be easier, simply give us a call to discuss your personal situation and find out whether you are likely to have success with your case. Remember, you need to be able to prove that the accident was not your fault. If you can secure proof in the way of photos and witness accounts, this will be hugely advantageous. Get the names and contact information of anyone who can truthfully attest you were not to blame.
If we believe that you have a strong case, we will take all the information we need to get the ball rolling. This can take as little as five minutes. We deal with all the legal measures and complicated paperwork, so you can sit back and wait for the compensation to come in. You do not have to go through any further stress.
You have three years following the date of your accident to make a claim.
When claiming compensation for a road traffic accident, not only can you claim for the inconvenience and distress of the injury itself, you can also claim for the costs incurred due to injury. These costs could include prescriptions costs, rehabilitation costs, travel expenses and any costs required to adapt your home following disability. You will need to produce evidence of these costs.
Making a compensation claim will not cost the injured party anything. Our claims process works on a 'no win, no fee' basis so payment is only taken when we have secured you the compensation you deserve. The only cost you could potentially need to cover is the other parties legal fees, however, we can set you up with After The Event insurance so should this be the case you will be no worse off after pursuing a claim with us.
Can I claim if I was injured in a hit and run?
If you do not know who the responsible party is, as is the case in a hit and run, you can still make a compensation claim. You will need to get an incident number from the police and approach the Motor Insurers Bureau. They provide compensation in the case of a driver being untraceable or uninsured. In this case, you have just nine months to make a claim following an accident. An excess of £300 will be taken from your compensation amount.
What happens if the driver was uninsured?
The Motor Insurers Bureau is also responsible for paying out to those affected by uninsured drivers. A staggering 1 in 12 cars on British roads are not insured, despite it being a legal necessity. You will have to be able to prove that the accident was not your fault and who the driver with no insurance is, but then you can make a claim for compensation as you would any other case. The MIB can pay out anywhere from £1,000 to £500,000 depending on the severity of your accident and injury.
Speak with our team for guidance on making a claim via the Motor Insurers Bureau now.
What sorts of road traffic accidents are covered?
It doesn't matter if you were travelling by car, by coach or by motorcycle – if you were injured as a passenger in an accident on the road, you can claim. The amount of compensation that is available to you will depend on the severity of the accident and injury, which will in itself depend on many other things. These include the speed of the vehicle, the condition of the vehicle, the available safety features of the vehicle, the number of other vehicles involved and the condition of the road.
The individual that will be liable for your accident (and therefore the target of the claims process) is the person who is found at fault for the collision. This could be the driver, or it could be the council responsible for maintaining the roads; whoever the responsible party may be, if they have insurance then their insurance company will foot the bill, so they will not have the pay the money themselves. Knowing this may make you feel a bit better about filing a compensation claim against a friend or member of your family responsible for your injury.