2
We'll talk through the details of your claim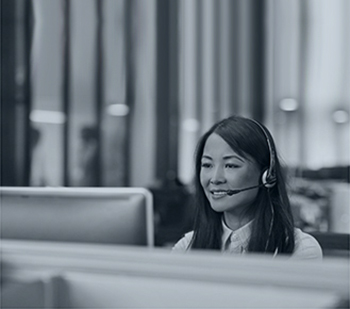 3
Don't worry, we'll take care of everything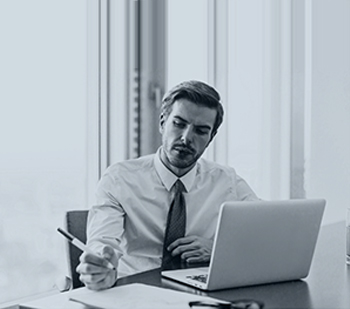 4
We'll work hard to secure you the compensation you deserve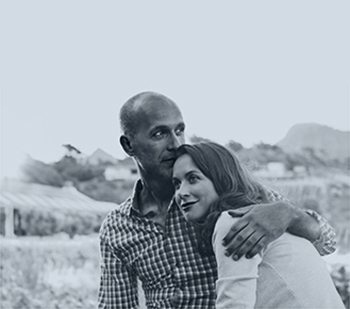 Claiming For 
Being Hit By A Car
If you've been hit by a car while it has pulled out of its drive, you could be able to make a cycling claim for compensation as a result. This type of accident can often cause serious injuries that have long lasting impacts. There are lots of different types of cycling accidents that you can be involved in but this type of accident is definitely one of the more serious.  
If you are a cyclist who has been hit by a car pulling out of its drive, you could make a cycling claim. To find out whether you have a viable case, speak to Jefferies Solicitors today. 
Contact us today on 0800 342 3206 or through our online form. 
Who Is 
At
 Fault For This Cycling Claim?
It is the responsibility of drivers to pay attention to their surroundings and any oncoming traffic when they reverse out of their drive. If a driver has failed to check their environment, or they have not checked thoroughly enough, they are going to be at fault for the accident.  
However, if a car was already reversing and you continued to ride towards it, then there is a chance that you could be at fault for the crash. In this sort of scenario, your claim will either be completely unviable or you could make a claim for split liability. 
Potential Injuries
There are lots of different injuries that you could suffer and make a cycling claim for. However, certain injuries are more likely to occur in this specific scenario than others. Some of the injuries that you could suffer in this scenario include:  
Concussion.

 

General head trauma.

 

Broken or fractured bones.

 

Lacerations.

 

Severe bruising. 

 

Broken or lost teeth. 

 
If you have suffered any of the injuries listed above, or any other types of injuries, as a result of this accident, you could be able to make a cycling claim. If you have any further questions about your case or about making a personal injury claim in general, you could be able to claim compensation as a result. 
Collecting Evidence 
For
 Your Cycling Claim 
If you want to make a cycling claim, you will need to have supporting evidence. There are certain specific actions that you can take in order to validate your claim through evidence. You can help to collect evidence by:  
Reporting the accident to the police as soon as you can. The police will interview the driver and talk to anyone who witnessed the accident. This can help to co

rroborate

 your version of events, lending validity to your case.

 

You must get medical attention as soon as possible. If your injuries are 

serious

 you should go straight to the hospital in an ambulance. If they are less serious, you should go to your GP as soon as possible. This is especially important because certain injuries like

 concussion will not necessarily show immediate symptoms. 

 

You should take photographs of your injuries

 and the state of your bike after the accident has occurred. These photographs will be used as evidence

 in your case.

 

Keep a record of the location of the accident

, the date that the accident happened and the time that it happened. 

 

You should not discard the cycle if 

you can't repair it – it may be needed as evidence. 

 

If you are unable to work

 due to being hurt, you should keep a record of your previous payslips to highlight how this has impacted your financial situation.

 
Cycling Claim Compensation
The amount of compensation that you can claim will depend upon the specific details of your case. This amount of compensation is calculated by looking at two specific categories: general damages and special damages. 
General Damages
The pain and suffering that your injuries have caused is the main factor that is used to determine how much compensation you are owed. This will usually be determined by undergoing a medical examination, from which a report is created that outlines the length of time the injuries will take to heal as well as their severity. 
Our compensation calculator gives an indication of how much you might be entitled to based upon your injuries. Jefferies Solicitors will take these different details about your injury into account when calculating how much compensation you should be awarded. 
Special Damages
Compensation also takes into account any financial losses that you might have suffered as a result of your injuries, such as a loss of earnings due to being unable to return to work.  
If you have had to pay for treatment or travel to treatment, compensation may also be able to cover this as well. Therefore, you should keep any receipts or other documents that help to outline the extent of your financial losses, as caused by your condition. 
Contact Jefferies Solicitors
Our experts at Jefferies Solicitors are well experienced in dealing with a range of different case types. We understand how traumatic sustaining an injury or developing an illness can be and so we want to make the process of claiming compensation as stress-free as possible. No matter exactly where you are located throughout England and Wales, we can help you. 
At first, we will need some initial details about the specifics of your injuries and how this has impacted your life. Contact us today on 0800 342 3206 or through our online form to get started. A member of our team will quickly be in touch to discuss your case, confidentiality is ensured with all our clients.