2
We'll talk through the details of your claim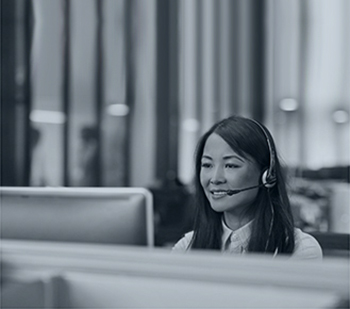 3
Don't worry, we'll take care of everything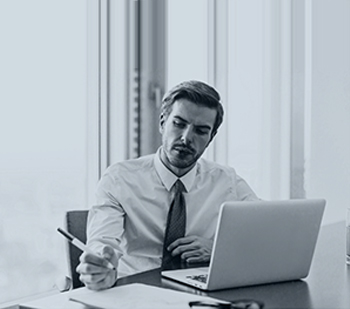 4
We'll work hard to secure you the compensation you deserve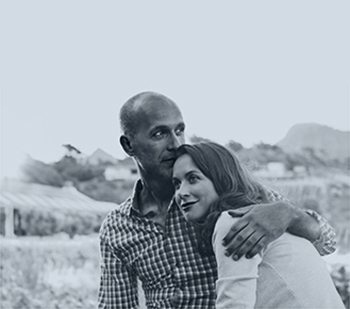 E-scooter Accident Claims
If you have been injured in an electric scooter accident and it was not your fault, talk to us about e-scooter accident claims. We are here to help.
To learn more, call today on 0800 342 3206. Alternatively, get in touch to arrange an initial over-the-phone consultation at a time that suits you. 
Please note, there is a three-year time limit on making a personal injury claim. This time limit begins from the date that the accident occurred. You should contact us as soon as possible to assess your case.
Types of E-Scooter Accident Claims
E-Scooters can reach speeds of up to 30 miles per hour (mph), and perhaps even higher depending upon the model. Therefore, when they are being used by an inexperienced rider, they can potentially be very dangerous.
While there are many possible ways that someone could be injured in a scooter accident, certain accident types are more likely to occur than others. However, there are certain actions that increase the likelihood of an accident occurring:
Not using safety equipment, such as a helmet, while riding the electrical scooter.
Moving between traffic and pedestrians
Having more than one user on the back of the scooter
Wearing headphones while riding the scooters.
If you've been injured in an accident involving an electrical scooter that wasn't your fault, you could be able to claim compensation. The amount of compensation that you are likely to be owed will depend upon the severity of your injuries and the specific details of your case.
TRY THE ONLINE ELIGIBILITY CHECKER
ESTABLISHING NEGLIGENCE
In order for your claim to be successful, your legal team must be able to prove:
That the other party was negligent
That the negligence caused you or your loved one to suffer injury and loss
There is a three-year time limit on making a personal injury claim which starts to run out from the date of your accident. Therefore, you should contact a personal injury solicitor as soon as possible to assess your case.

How Much Compensation for E-Scooter Accident Claims?
All personal injury cases are unique and so the amount of compensation that is awarded in each case is also unique. The amount of compensation that is awarded is determined by looking at two distinct factors – general damages and special damages.
GENERAL DAMAGES
The pain and suffering that your injuries have caused is the main factor that is used to determine how much compensation you are owed.
SPECIAL DAMAGES
However, compensation also takes into account any financial losses that you might have suffered as a result of your injuries, such as a loss of earnings due to being unable to return to work.
START YOUR E-SCOOTER ACCIDENT CLAIM TODAY
To learn more and to discuss your potential claim in confidence, contact our team on 0800 342 3206. Alternatively, complete our online contact form to arrange an initial no-obligation telephone consultation with a member of our expert team.