2
We'll talk through the details of your claim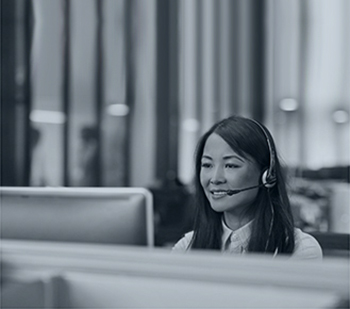 3
Don't worry, we'll take care of everything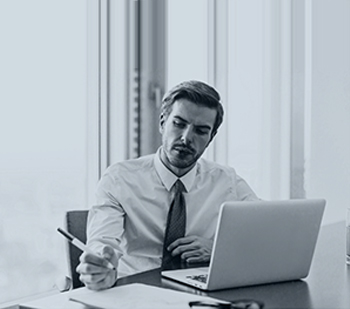 4
We'll work hard to secure you the compensation you deserve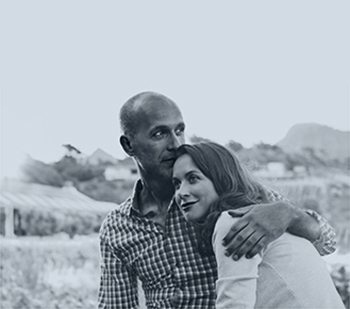 Lorry Accident Claims
If you have been involved in an accident involving an HGV or Lorry, talk to us about lorry accident claims. At Jefferies Solicitors, we have helped injured individuals claim the compensation they are entitled to for more than 25 years. Our legal experts know exactly how difficult dealing with an injury can be, especially when it wasn't your fault. Call our specialists on 0800 342 3206 or contact us to arrange a no-obligation confidential conversation about your accident.
Causes of Lorry and HGV Accidents
While some accident scenarios that involve a lorry or an HGV vehicle are more specific to these types of vehicles, they can of course also be involved in the normal types of accidents that any motorised vehicle can experience.
Some common scenarios in which an accident can occur include:
• Tailgating
• Use of a vehicle that is not fit for the road, such as a vehicle that has not been for an MOT when it should have or a vehicle that has not passed its MOT
• Fatigue – causing someone to fall asleep behind the wheel or to not pay enough attention
• Inebriated due to alcohol or drugs behind the wheel – causing a lack of attention or safe driving practices
• Going under a bridge that is too low for the lorry or HGV
• Lorry or HGV turning over on its side, perhaps due to poorly loaded cargo causing a weight imbalance
• Use of a mobile phone behind the wheel
• Failure to pay road awareness or to look properly when performing activities such as changing lanes
Special Training for Lorry and HGV Drivers
Both types of vehicle drivers need to have a specific qualification called the Driver Certificate of Professional Competence before they can drive on the road. To gain this licence, drivers must usually have passed four different tests and they may also need an operator's licence for their vehicle depending upon the specific vehicle. Still, despite this training accidents can occur. If the lorry or HGV driver that was involved in your accident did not have the proper certifications needed to drive their vehicle then the consequences may be even more severe.
Making Lorry or HGV Accident Claims
You deserve to feel safe when you are on the road, when that safety is compromised you should be able to claim for any injuries that have occurred. To make a claim you need to be able to prove that the driver of the lorry that you interacted with was negligent or driving dangerously and that your injuries were specifically caused due to this negligent behaviour. If you believe that there is shared blame in the accident or if you are a lorry driver who believes that someone else was at fault, you may still be able to get compensation.
Jefferies Solicitors have experts on hand to assess your case. We understand how difficult this process can be, especially if you have been seriously injured. We will your case on an individual basis to understand how much compensation you are owed.
Your injuries, their impact upon your life and functioning as well as which party was at fault for the accident will be assessed.
HOW TO START LORRY ACCIDENT CLAIMS
Getting started with a compensation claim couldn't be easier, simply give us a call to discuss your personal situation and find out whether you are likely to have success with your case. Remember, you need to be able to prove that the accident was not your fault. If you can secure proof in the way of photos and witness accounts, this will be hugely advantageous. Get the names and contact information of anyone who can truthfully attest you were not to blame.
If we believe that you have a strong case, we'll gather the information from you to start your claim. This can take as little as five minutes. We deal with all the legal measures and complicated paperwork, so you can sit back and wait for the compensation to come in. You do not have to go through any further stress.
You have three years following the date of your accident to make a claim.
When claiming compensation for a road traffic accident, not only can you claim for the inconvenience and distress of the injury itself, you can also recover any costs incurred due to injury. These costs could include prescriptions costs, rehabilitation costs, travel expenses and any costs required to adapt your home following disability. You will need to produce evidence of these costs.
Contact Jefferies Solicitors Today
Our experts at Jefferies Solicitors are always happy to offer advice and assess your case.
At first, we will need some initial details about the specifics of your case and the injuries you have received. Please contact us today on 0800 342 3206 or through our online form to get started. A member of our team will quickly be in touch to discuss your case in a friendly yet professional manner where confidentiality is ensured.