2
We'll talk through the details of your claim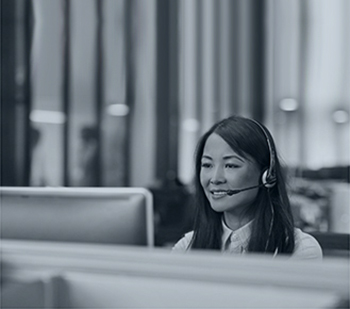 3
Don't worry, we'll take care of everything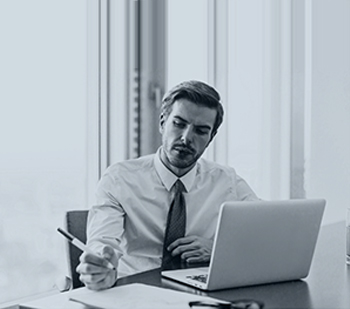 4
We'll work hard to secure you the compensation you deserve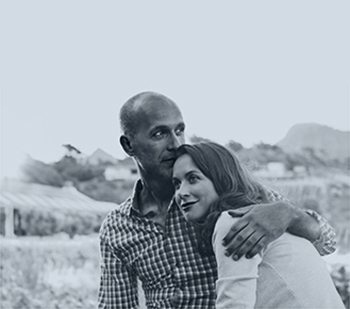 Pedestrian Injury Compensation
Pedestrian accidents happen frequently on Britain's streets and pavements and there continues to be a serious threat to the safety of walkers, shoppers and passers-by every day.
Pedestrians are often the most vulnerable victims of road traffic accidents as they have nothing to protect them like passengers or drivers of a car have, to protect them from the impact of a crash.
According to Department for Transport figures, in 2018, 22,432 pedestrians were injured in road traffic accidents, 6,793 of which were seriously injured. Sadly, 456 pedestrians were fatally injured.
If you have been injured as a pedestrian in an accident caused by a driver or cyclist, you may be entitled to claim compensation. Call our solicitors on 0800 342 3206 or contact us online today to find out more.
Main causes of pedestrian accident claims
Jefferies Solicitors help clients with all different types of pedestrian accident claims. Some occur more often than others. Below are some of the more common types.
High impact road traffic collisions
Hit and run accidents
Accidents while waiting at bus stops
Crossing roads
Accidents caused by individuals driving under the influence of alcohol or drugs
Common types of injuries resulting from pedestrian accidents
Pedestrians involved in road accidents can sustain a wide range of injuries, however, some of the more common injuries we see at Jefferies are:
Proving your case
Pedestrian accident claims can involve extremely serious injuries which are often life-changing. Sometimes death occurs, devastating a whole family.
For a pedestrian accident claim to be successful it needs to be demonstrable that another party was responsible for the accident. Having photographs or eyewitness statements to prove the blame was the other party can help with the success of your claim.
It is also recommended you keep all receipts relating to medical expenses incurred regarding your injury, including prescription receipts. It may also be possible to factor private healthcare into your compensation settlement fee.
IF AN ACCIDENT HAPPENS-FOLLOW THESE STEPS
If you have been involved in an injury as a pedestrian, there are a number of steps you should take.
Get yourself to a safe area. Exchange contact details with the bus, taxi, or car driver, or cyclist, like you would in any other kind of road traffic accident.
If there were any witnesses to your accident, try to gather their details.
After leaving the scene of the accident, visit your GP, or if your injuries are serious, go to A&E.
Next, make sure you report your accident to the police- and if it was involved in the accident the bus or taxi company.
Following your accident, keep a record of the costs you have incurred as a result of your injury by keeping receipts. If you take legal action, you may be able to claim these expenses back.
Drivers duty of care to pedestrians
The onus is on drivers of motorised vehicles rather than pedestrians when it comes to being safe on the roads. They are required to drive with the necessary due care and attention that protects themselves and fellow road users.
Pedestrian claims with Jefferies Solicitors
Our focus is to take care of our client's needs and interests first and foremost. In some cases, it can be possible to get interim compensation payments which will help pay for any medical treatment while your case is ongoing.
HOW MUCH COMPENSATION?
The amount of compensation you are entitled to will depend upon the type and severity of the injury you have sustained. While some injuries are relatively minor, some might be a serious head or spinal injuries. The more serious your injury, the higher the amount of compensation you will be entitled to.
To find out more visit our compensation calculator.
EXPERT PROFESSIONAL ASSISTANCE IN pedestrian INJURY CLAIMS
Jefferies Solicitors are experts in dealing with all kinds of road traffic accidents including pedestrian injury claims.
Starting the process of your injury claim is not as daunting as it may sound. Initially, a telephone call will allow us to assess your case. If we believe you have a potential claim for pedestrian injury compensation, our experts will handle your case from there. We're here to advise and answer any questions you may have about the legal process, from start to finish.
To learn more and to discuss your potential claim in confidence, contact our team on 0800 342 3206. Alternatively, complete our online contact form to arrange an initial no-obligation telephone consultation with a member of our expert team.