2
We'll talk through the details of your claim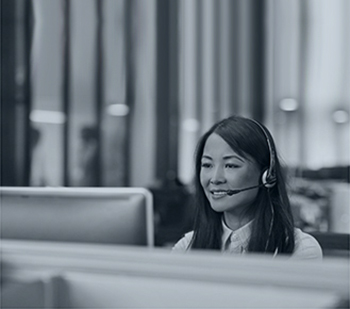 3
Don't worry, we'll take care of everything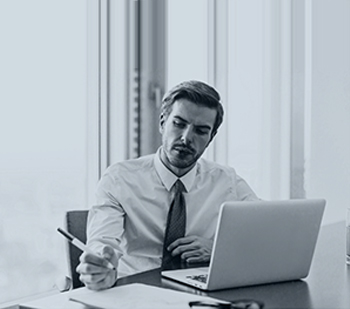 4
We'll work hard to secure you the compensation you deserve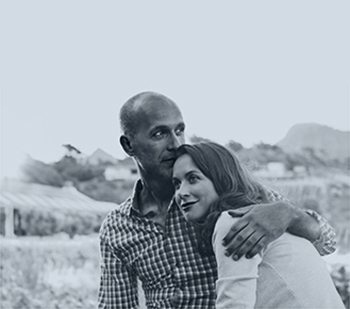 Scooter Accident Claims
Scooters and mopeds are a popular mode of travel that is often economical and very comfortable. However, they can be dangerous. Even if you are travelling at a low speed, being involved in a scooter accident can still cause fairly serious injuries. Due to the lack of a protective body, like you would have when riding in a car, scooter-related injuries can often be severe and can involve a collision with the surface of the road.
At Jefferies Solicitors, we have helped injured individuals claim the compensation they are entitled to for more than 25 years. Our legal experts know exactly how difficult dealing with an injury can be, especially when it wasn't your fault. Call our specialists on 0800 342 3206 for a  no-obligation confidential conversation about your accident.
Accident Scenarios
While the most common way that someone is involved in a scooter accident is due to being in a collision with another driver on the road, you could also be injured due to other reasons such as:
• Injuries due to defective safety equipment – such as a defective helmet that does not give the protection that it suggested it would upon purchase.
• Accidents due to poorly maintained roads or the presence of other hazards on the road such as an accident happening in front of you or there being a spillage from a vehicle on the road.
• Issues with your scooter – perhaps your MOT was completed improperly, or a part of your scooter suddenly stopped working without your knowledge, endangering you.
It is important that you take precautions when riding a scooter or moped to help avoid an accident, such as not engaging in risky overtakes or other possibly dangerous driving manoeuvres. Furthermore, you should always wear high visibility clothing and take the weather into account to ensure that your clothes can withstand high winds or rain when you are travelling. Gloves can also be useful to ensure you do not lose grip upon the handlebars.
If you have been injured in a road traffic accident that was not your fault, you are probably eligible for compensation. Jefferies Solicitors will work with you to
help assess who the guilty party is and how much compensation you are therefore owed.
Injuries due to a Scooter Accident
There are many different injuries that someone could suffer due to a scooter-related accident. While hopefully, most riders would just walk away from an accident with minor bruises, it is possible that your injuries can be more severe.
Injuries which could result in compensation include:
• Neck injuries such as muscle spasms, cramping or stiffness
• Whiplash which is one of the most commonly reported injuries
• Head related injuries such as skull fractures or concussions
• Lacerations on the body
• Broken bones
• Crushing injuries which could be severe enough to result in amputation
Being involved in a scooter accident can also lead to psychological harm, such as anxiety about driving again. At Jefferies Solicitors we want to ensure that you get the compensation you are owed and therefore we will work hard to assess your case and understand the extent of your injuries.
Making a Scooter Accident Claim
The amount of compensation you may be able to claim will firstly depend on the nature and severity of your injury. Our compensation calculator will give you an indication of how much you might be entitled to.
Compensation could also be granted based upon financial losses or other factors that have also been impacted due to your accident. For example, if you have been unable to return to work due to the accident you could be granted compensation to cover the financial losses you have suffered. Furthermore, if your scooter or moped was damaged to the point that it is no longer rideable, you could regain costs for the vehicle or for the fact that you have had to use alternative transport.
Contact Jefferies Solicitors Today
Our experts at Jefferies Solicitors are well experienced in dealing with a range of workplace accident cases. We understand how traumatic sustaining an injury can be and so we want to make the process of claiming compensation as stress-free as possible.
At first, we will need some initial details about the specifics of your surgery and the injuries you have received. Contact us today on 0800 342 3206 or through our online form to get started. A member of our team will quickly be in touch to discuss your case in a friendly yet professional manner where confidentiality is ensured.