2
We'll talk through the details of your claim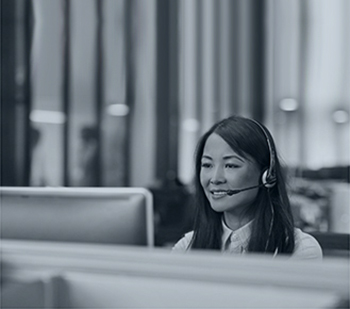 3
Don't worry, we'll take care of everything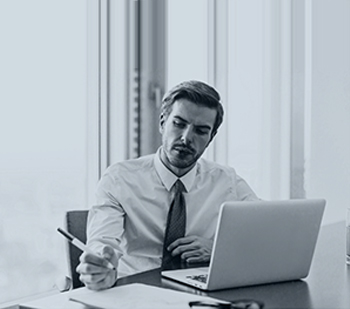 4
We'll work hard to secure you the compensation you deserve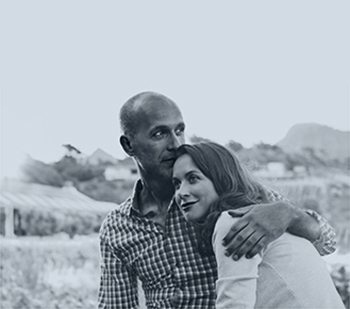 Seatbelt Injuries to Chest Muscles
Seatbelts are designed to keep people safe in road traffic accidents and it is a legal requirement for them to be worn by all passengers in a motor vehicle. However, they do not always work as intended and this can lead to significant injuries to the chest muscles.
Free initial discussion
Have you sustained a seatbelt-related injury to your chest muscles? If so, Jefferies Solicitors may be able to help. Our team of expert solicitors are waiting to discuss your claim today. Call 0800 342 3206 or get in touch online.
Seatbelt injuries to chest muscles
In 2017, 96.5% of all drivers were observed using a seatbelt in Great Britain compared to 95.3% in 2014, according to a report issued by the Department for Transport. These statistics demonstrate that the vast majority of Brits are responsible when it comes to road safety. Despite taking these safety measures, many people still suffer from injuries following a road traffic accident. A significant proportion of these injuries occur because their seatbelt has malfunctioned or suffered a defect in an accident due to:
Design defects
Faults with the locking mechanism
The release button being knocked accidentally
Some of the most common seatbelt injuries to the chest are:
Soft tissue damage
Visceral injuries
Skin abrasions and lacerations
Skeletal injuries (such as chest, rib and sternum fractures)
Symptoms of chest muscle injuries
The effects of a chest muscle injury can vary significantly in terms of severity, but many people will experience some or most of the symptoms listed below:
Discolouration of the skin
Tenderness, swelling and/or bruising
Stiffness
Bleeding
Painful or laboured breathing
Chest/back pain
Heart, lung or vascular pain
The severity level of your symptoms will be taken into account to determine the amount of compensation that you could be awarded. It may be the case that you have had to take time off work, are unable to perform your duties to the same standard or perhaps you are completely incapable of returning to work. In such circumstances, a specialist solicitor will ensure that loss of earnings is considered as part of your claim.
Seatbelt Injuries at Work
Employees who have sustained seatbelt injuries whilst driving a work vehicle during working hours may be entitled to claim. The circumstances of the incident will dictate the nature of the claim, but usually it will involve claiming against the driver who was at fault, or potentially the employer could be liable in cases where the seatbelt has malfunctioned. Sometimes responsibility may lie with the seat belt manufacturer and the claim would be lodged against them.
Gathering evidence for your claim
Seek medical care first and foremost. A medical professional, such as your GP, will be able to determine the severity of your injury and offer appropriate care and treatment. The following list offers a rough guide on the type of evidence you will need in order to support your claim:
Medical report issued by a medical professional
Witness details
Photographs of injuries
Record of your expenses – make sure you keep hold of any receipts
Third party information (the parties involved in the accident)
A detailed written account of the incident
This list isn't exhaustive and your solicitor will be able to advise you on any further evidence you might require. As part of your claim, it may be possible to recover additional expenses that you have incurred as a result of your injury. This includes medical bills, loss of earnings, travel expenses and the cost of any care/therapy you may have required to assist your recovery.
Make a No Win No Fee claim today
You could be entitled to compensation if negligence can be proven. We recommend getting in touch with a personal injury solicitor. Jefferies Solicitors has an expert team of no win no fee specialists who have a range of experience in all types of seatbelt-related injuries.
Our lawyers understand the intricate circumstances that can arise when pursuing a claim – especially whilst dealing with the physical or emotional stress of a car accident. As such, we will ensure that you are closely guided through the legal process in a quick and simple manner to procure the results that you deserve.
Contact Jefferies Solicitors to discuss your claim on 0800 342 3206 or feel free to fill out our online contact form.