2
We'll talk through the details of your claim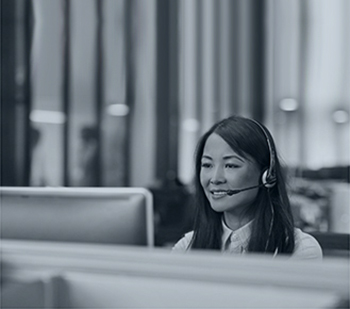 3
Don't worry, we'll take care of everything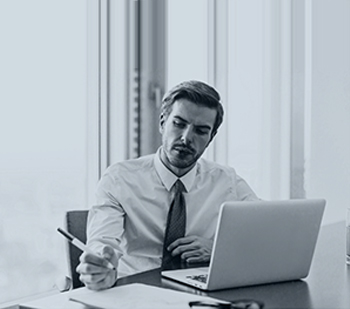 4
We'll work hard to secure you the compensation you deserve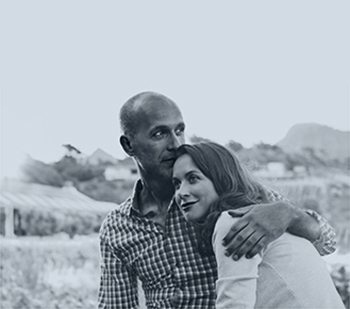 Taxi Accident Claims
While most people experience a completely safe journey when getting in a taxi, there is still a chance that you could be involved in a crash or another type of accident. If you have sustained an injury due to reckless behaviour from your taxi driver or another driver on the road then you will most likely be able to make a claim. Talk to us about taxi accident claims.
Call our specialists on 0800 342 3206 or in contact us to arrange a no-obligation confidential conversation about your accident.
INJURIES SUSTAINED IN A TAXI CRASH ACCIDENT
While no car accident is the same, there are numerous different injuries ranging in severity that could be sustained from a taxi crash. Some injuries are perhaps more common than others and while some injuries may seem minor at first, the pain or severity might become more apparent after the accident.
Some examples of injuries sustained from a car crash include:
Whiplash
Neck and Back injuries – such as herniated discs, spinal cord damage or strain
Muscle Injuries – strains and tears which could also affect tendons or ligaments
Broken or fractured bones
Burn injuries
Concussion
Internal bleeding
Skull fractures
While this list of injuries is not extensive, it does highlight some of the possible issues that could occur when you are involved in a taxi accident. However, it is important to note that you can make a claim whether you were a passenger, pedestrian or in another vehicle so depending upon the specifics of your scenario your injuries might vary. If you were driving the taxi but feel that your employer might be somewhat to blame for the accident, then you can also possibly make a claim.
What to do after an accident in a Taxi
If you have involved in an injury involving a taxi, there are a number of steps you should take.
Get yourself to a safe area. Exchange contact details with the taxi or other driver.
If there were any witnesses to your accident, try to gather their details.
After leaving the scene of the accident, visit your GP, or if your injuries are serious, go to A&E.
Next, make sure you report your accident to the police and taxi company.
Following your accident, keep a record of the costs you have incurred as a result of your injury by keeping receipts. If you take legal action, you may be able to claim these expenses back.
Taxi Accident Claims – How Much Compensation Can I Claim?
No matter the specifics of your accident, you deserve to feel safe while driving on the road. If you have sustained an injury due to a taxi accident that wasn't your fault, you deserve to be able to claim for compensation. Every situation is unique and therefore the specifics of your case will need to be assessed by a solicitor. The assessment will include medical reports to understand the extent of your injury as well as how they have impacted your ability to function.
The amount of compensation you may be able to claim will firstly depend on the nature and severity of your injury.
Any financial losses you have experienced because of your injury will also be taken into account.
CONTACT JEFFERIES
To learn more and to discuss your potential claim in confidence, contact our team on 0800 342 3206. Alternatively,  complete our online contact form to arrange an initial no-obligation telephone consultation with a member of our expert team.