2
We'll talk through the details of your claim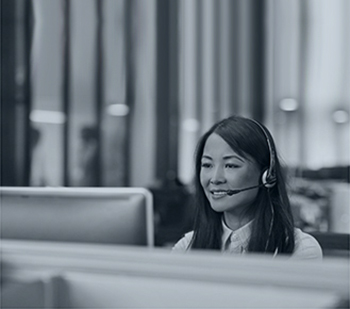 3
Don't worry, we'll take care of everything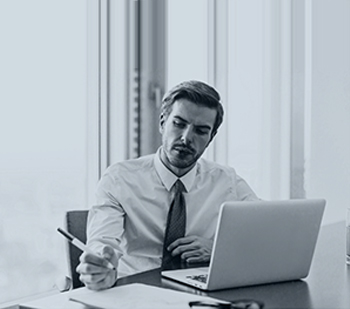 4
We'll work hard to secure you the compensation you deserve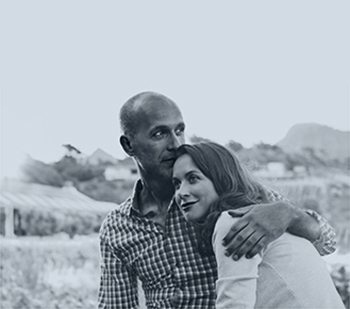 PUBLIC TRANSPORT ACCIDENT CLAIMS
Public transport accidents are an everyday occurrence; you may be a pedestrian hit by an oncoming vehicle, on board a bus or a passenger in a truck. Accidents vary from minor cuts and bruises to serious consequences like head injuries. Bus injury claims and car injury claims are two of the most common types of transport accident claims although accidents involving trams, trains, boats and taxis all still happen on a daily basis.
In many cases, victims can claim against the bus, coach or train company they were travelling with. Transport companies owe a duty of care towards their passengers and other road users and companies can be held liable for the negligent driving of their employees if they cause the accident.
DIFFERENT TYPES OF TRANSPORT ACCIDENT CLAIM
Uneven road surfaces
Bad road lighting
Debris in the road or motorway
Poor driving or judgement by drivers
Non-wearing of seat belts in taxis, cars and vans
TYPES OF INJURY RESULTING FROM A TRANSPORT ACCIDENT CLAIM
Whiplash injuries are one of the most everyday types of injury seen after a transport accident. These can range from being minor and affecting individuals only temporarily with nausea and headaches being the main symptoms.
However, whiplash can also cause serious long-term effects which can impact heavily on victims. Broken bones can also ensue leaving sufferers incapacitated. Perhaps your injuries are psychological and have made you nervous or anxious as a result. Whatever your injuries, it is likely that they have been of detriment to your everyday life and if the accident was no fault of yours, you may be able to place a compensation claim.
WHAT TO DO AFTER A TRANSPORT ACCIDENT
If possible take photographs of any injuries sustained to the vehicles involved immediately after the accident. Again, if possible then it is helpful if you can photograph any injuries or record any details like the names of other people involved in the accident. These can all be useful when pursuing transport accident claims.
The solicitors at Jefferies draw on their depth of knowledge when dealing with transport accident claims of all varieties. We deal with most accident claims types on a regular basis and have experience in helping victims of aircraft and ship accidents.
Different time limits apply to claims depending on the type of accident so please contact as soon as you can regarding your claim.
To learn more and to discuss your potential claim in confidence, contact our team on 0800 342 3206. Alternatively,  complete our online contact form to arrange an initial no-obligation telephone consultation with a member of our expert team.