2
We'll talk through the details of your claim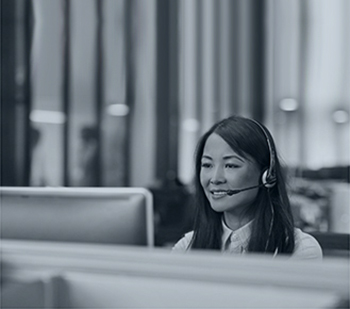 3
Don't worry, we'll take care of everything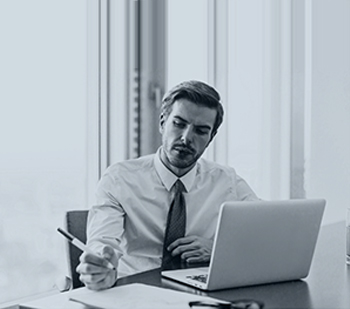 4
We'll work hard to secure you the compensation you deserve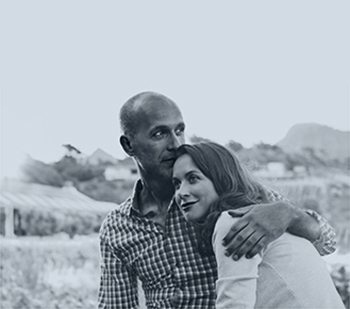 Boating is an area covering many types of recreation including yachting, rowing, canoeing and sailing. Catching a ferry or cruising on a liner are means of getting to your destination of interest or enjoying a holiday. You may also be employed by a fishing or ferry company and your job requires that you work on a boat.
Jefferies Solicitors' team are prepared to handle boat injury compensation claims and have the know-how needed to deal with your *no win no fee claim. Call our solicitors on 0800 342 3206 or get in touch online.
Boat owners are legally obliged to carry public liability insurance to protect against accidents; ferry, fishing and cruise liner companies are subject to the same health and safety rules set down by the Health and Safety Executive to protect employees and customers. Leisure companies and tour operators organising excursions involving boats also have legal obligations to ensure the safety of participants.
Common types of boating compensation
Because of the broad spectrum of accident possibilities relating to boats, there is a large number of reasons you might need to consider a boat injury claim if you have been injured through no fault of your own.
Two boats colliding together during a leisure activity
Boat activities with individuals under the influence of alcohol or drugs
Slips, falls or trips on ferries and cruise ships
Food poisoning onboard ferries and cruise ships
Speedboats exceeding recommended limits
Capsizing boats
Natural factors like the weather can often contribute towards boating accidents but this would not necessarily mean that you couldn't make a claim
It is also possible that you may want to put forward an asbestos compensation case as many previous employees worked alongside this hazardous substance in the shipping industry years ago. Other dangerous chemicals can also be onboard ships today and pose the same threats as those onshore.
Helping you with your boat injury claim
If you have credible witnesses, a record of names of relevant people and photographs of the accident or scene then this can help with boat injury claims. Make sure you also keep hold of receipts relating to medical appointments you have had as a result of a boating injury.
Boating accidents are very diverse and can result in major health problems for some people. A head injury from a canoeing accident, for example, can be very serious and leave an individual with total dependency on his/her family. Compensation amounts will reflect the severity of the injury and how long-term the condition is.
Some accidents appear to be minor but develop into something that perhaps prevents you continuing to work. Jefferies Solicitor's team can handle most types of personal injury claim. We are available to discuss your case initially in a confidential, yet informal manner. Please call us on 0800 342 3206 to discuss or make an online enquiry now.