2
We'll talk through the details of your claim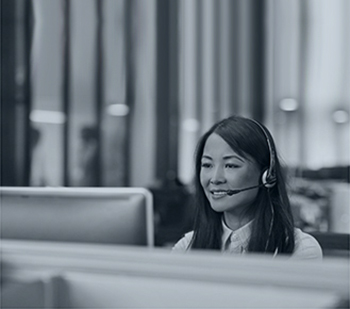 3
Don't worry, we'll take care of everything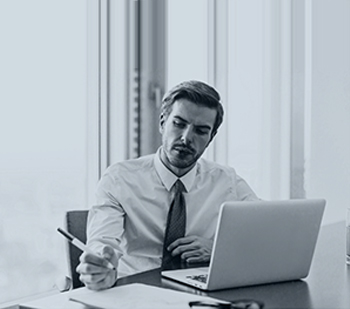 4
We'll work hard to secure you the compensation you deserve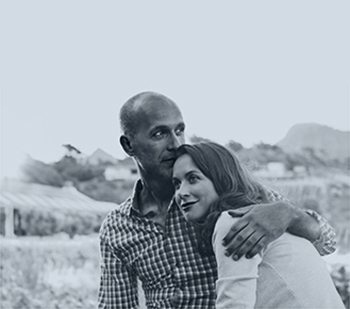 Plane Injury Compensation
Plane injury compensation claims do not mainly result because of a catastrophic air accident. Unfortunately, such disasters do happen and potential claimants should contact specialist personal injury solicitors with a view to claiming the compensation that they deserve. However, because air travel is so ingrained in the lives of so many people, a large proportion of claims come about due to accidents which could happen anywhere but occur on board an aircraft.
If you are injured on a flight because of the negligence of a member of cabin crew, a passenger or another individual, you may be entitled to plane injury compensation. Call our legal experts on 0800 342 3206 or get in touch  online to find out if you could claim.
Common plane injury claims
Slips, falls or trips when alighting or exiting an aircraft
Food poisoning from meals served on board
Burns from food or hot drinks
Luggage falling from shelves
Causes of plane crash claims
Although plane crashes are rare they do happen and there are common themes relating to the causes. People may be able to make successful personal injury claims if they have been seriously or partially injured through the fault of the airline.
Some of the causes of the injury may be as a result of the following:
Poor weather conditions, such as thunder and lightning
Engines failing
Fire
Turbulence and bad landings
Other flying objects hitting the plane- like birds
Poor communication between the pilot crew and air traffic controllers on the ground
The Montreal Convention
For plane injury claims relating to international flights, the Montreal Convention can be referred to. This convention is designed to help international aircraft passengers in the case of an accident of any kind occurring during, before or after a flight. It allows passengers to make claims in case they have suffered an injury through no fault of their own.
It outlines that if someone has been injured or died during a flight then a claim can be made against the country where the airline is based, is en route to or where the passenger lives. There is a capped compensation figure relating to claims made in conjunction with the Montreal Convention. A time limit of 2 years from the date of the accident also applies. Unlike most other personal injury claims it does not place a requirement on an injured person to prove where the fault lies.
Jefferies' team of personal injury solicitors deal with a wide range of injury compensation claims. Our sympathetic team will clearly explain everything to you and be on-hand to answer any questions you may have about the claims process.
Do not delay in making your plane injury claim as there are time limits which apply. Usually, this is 3 years from the date of the accident but it can be shortened in situations involving aircraft. Call us to arrange a free consultation on 0800 342 3206 or make an enquiry online.