2
We'll talk through the details of your claim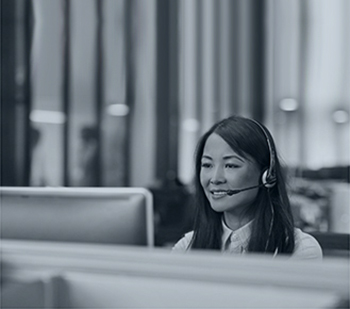 3
Don't worry, we'll take care of everything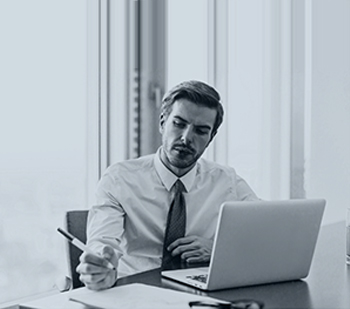 4
We'll work hard to secure you the compensation you deserve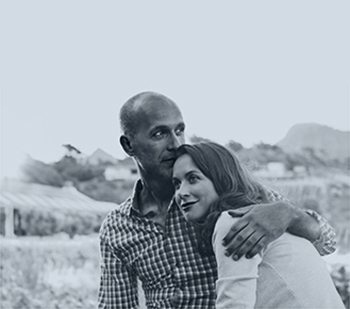 Have you suffered from a slip, trip or fall? If so you may be able to make a claim for compensation.
The solicitors at Jefferies are here to assist with your claim. Call now on 0800 342 3206 or contact us via our website.
Claims for falling down stairs
If you believe that somebody else's negligence is responsible for your fall then Jefferies Solicitors could help you make a claim.
Causes of accidents on stairs
Some of the most common reasons that people will slip, trip or fall down a flight of stairs are:
Polished tiles
Carpets with wear and tear
Slippery wet steps
Ice and snow on outdoor steps
Objects left on the escalator or stairs
It is vital that stairs must be constructed in accordance with the UK standards. If this is not done properly it can lead to an accident. Examples of this include failing to fit a handrail and ignoring the regulations which stipulate the height and depth of the steps.
Types of injuries
Tripping over steps is often the primary cause of an injury, but sometimes a person may sustain a life-changing or fatal injury as a result of falling down a flight of stairs.
Injuries relating to accidents on stairs:
Sprains
Broken bones and fractures
Bruises and cuts
Damage to the face, head and back
If you have suffered from any of these injuries and it was down to somebody else's negligence you could be entitled to a compensation package.
Who is responsible?
Individuals and businesses can be responsible for different types of property so responsibility could vary depending on the situation.
Proving liability for an accident of this type can have some complications and you'll need to meet the following criteria in order to make a claim:
The accident must have been due to a breach of duty or be the fault of someone else
The accident must have taken place in the last three years
A medical professional will need to confirm the type and extent of your resulting injuries
It is important to note that businesses are responsible to offer a duty of care to anyone within their premises but are not burdened by unrealistic expectations regarding safety. For example, a business which displayed a 'wet floor' sign immediately following a spillage may not be held liable if you had a slip following the erection of the sign. It could be judged that the company took every reasonable measure to reduce the hazard and minimise risk.
Claiming compensation for falling down stairs
You should prioritise your health first and foremost. If you believe that the accident was a result of negligence or breach of care by a third party then you could be awarded compensation and you should contact us as soon as possible.
Our expert team of no win, no fee solicitors have experience in a wide range of personal injury claims. We'll walk you through the legal process every step of the way to ensure that it a stress-free process which reaps the result you deserve.
Contact Jefferies Solicitors to discuss your claim today on 0800 342 3206 or get in touch online via our website.