2
We'll talk through the details of your claim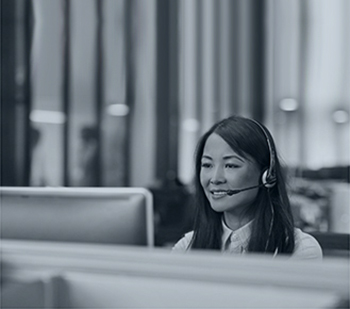 3
Don't worry, we'll take care of everything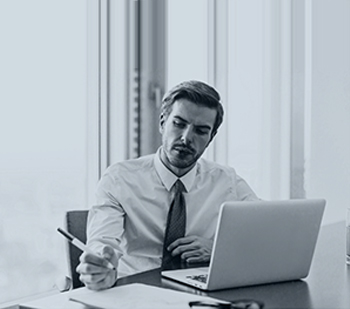 4
We'll work hard to secure you the compensation you deserve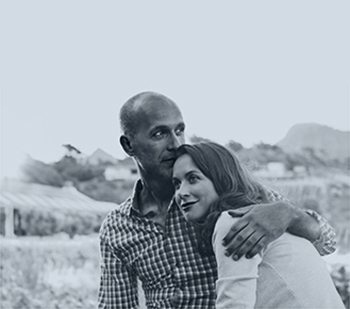 Sports Injury Claims
While there is usually an element of risk involved in sports and injuries are not uncommon, sometimes an injury is caused by the actions or negligence of someone else. In these cases, it may be possible for the injured individual to make a compensation claim.
If you've been injured while playing or participating in sport, please get in touch with our specialist solicitors today on 0800 342 3206 or contact us online.
Causes of sports injuries
Most sports injury claims involve people who have become injured while playing or participating in sport. A number of circumstances can lead to sports-related injury claims, including:
Poor coaching
Unmaintained pitches, tracks, or courts
Faulty equipment
Improper tackles or deliberate assaults
If you or a family member have been injured as a result of any of the above, you should contact a personal injury solicitor for advice.
Not only will taking legal action compensate you for your injury, but it may also help you to access specialist treatment and rehabilitation, which can be crucial in helping your recovery.
Some of the most common types of sports injury claims we deal with at Jefferies include:
Tennis injury claims
Cricket injury claims
Medical negligence following a sports injury
If you sustain an injury while playing a sport, at either amateur or professional level, it is not unreasonable to expect to receive a good standard of care and treatment. Medical negligence following an injury can slow down the recovery and rehabilitation process or even make an injury worse. If a professional athlete suffers as a result of negligence or substandard treatment, it can be hard for them to return to form. This can have a serious impact on their career and potentially result in a significant loss of earnings claim.
Spectator injuries
However, it's not just athletes who sustain sports injuries. Spectators might also become injured while watching a game, race or match. Spectators might slip or trip on an uneven or poorly maintained surface or become injured because of defect elsewhere in a stadium or in the stands. Badly organised events with, for example, poor crowd control, can also result in spectators becoming injured.
The organisers of any sporting event have a duty to spectators and should take steps to reduce the risk of injury. If they have failed in their duty and you have become injured, you are likely to have a valid claim.
How to make a sports injury claim
If you believe you may have a claim for compensation, there are a number of steps to take that can be helpful in the claims process.
Seek medical attention
First of all, it's essential that you seek medical attention for your injury as soon as possible. Seeing a doctor or other medical professional will ensure that you are treated appropriately. A written diagnosis will also be useful to prove your injury.
Make a note of the details of any witnesses
If anyone else saw your accident take place, such as another player or spectator, make a note of their names and contact details. Your solicitor may contact them later down the line to request a witness statement to help strengthen your claim. This is particularly useful evidence in football or rugby injury claims involving dangerous tackles or deliberate violence on the pitch.
Contact a specialist solicitor
A specialist personal injury solicitor with experience in dealing with sports injury claims will be best placed to help you claim compensation for your injury.  At Jefferies, our solicitors have dealt with similar claims for more than 25 years and will work hard to make sure you receive the compensation you deserve.
Keep hold of any relevant receipts
If you have paid for any specialist treatment or medication to help manage your condition, make sure you keep a proof of payment. You may be able to recover these costs as part of your claim. Also, keep a note of any time you've taken off work as we may be able to help you claim for loss of earnings.
Contact Jefferies Solicitors today to start your claim
If you've been injured while playing sport or as a spectator, our experienced team of solicitors can help you. Call us today on 0800 342 3206 or get in touch by completing our claim form.