2
We'll talk through the details of your claim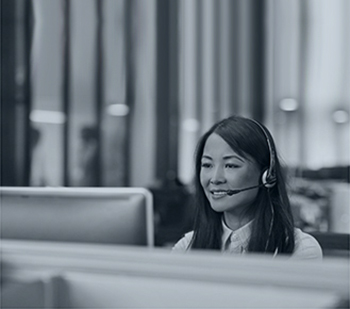 3
Don't worry, we'll take care of everything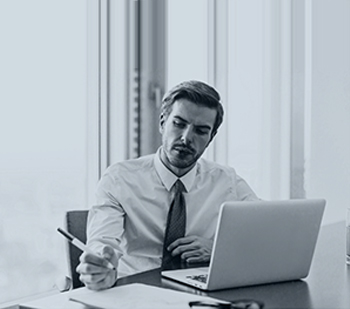 4
We'll work hard to secure you the compensation you deserve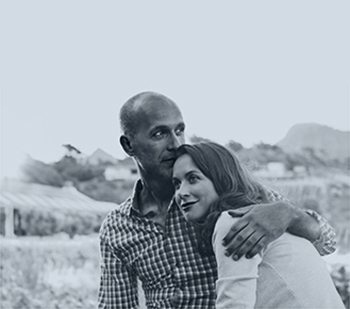 Tattoo Compensation Claims
Have you suffered an injury due to getting a tattoo or tattoo removal treatment? If this injury was the result of negligent behaviour by the tattoo industry professional, you could claim compensation. Talk to us about tattoo compensation claims, we are here to help you.
 Tattoos are increasing in popularity every year, with many people opting for larger and more elaborate designs. Unfortunately, this rise in popularity also means that there is an increased risk of mistakes or infections due to practitioner negligence and the use of unsterile equipment.
Call 0800 342 3206 or contact us online.
Injuries related to Tattoo Application or Removal in Tattoo Compensation Claims
While tattoo studios generally ensure that they meet firm health and safety regulations – that create a sterile work environment and ensure the safe application of tattoo ink- there is always the chance of something going wrong. Due to the permanence of tattoos, a mistake can often be heart-breaking which means that you deserve to be able to claim compensation if an accident was not your fault.
Some potential injuries that could result from tattoo application include:
Skin infection – the process of getting a tattoo includes causing an injury to the top and middle skin layers. If the proper precautions before and during aftercare are not taken, then you may suffer an infection.
Allergic reactions – the materials inside the tattoo ink could possibly cause an allergic reaction. For example, if the ink contains plastic, this is a substance that certain people are allergic to. Symptoms can include swelling as well as itchiness.
Keloid scarring – if proper precautions are not taken during aftercare, if you have an allergic reaction or an infection then your tattoo could possibly scar. Keloid scars, which are raised scar tissue, could possibly develop as a result of these complications.
Transmission of infectious disease – while this is fairly rare, there is a low possibility of infectious diseases being transmitted due to tattoo application if the needles used to input ink are not sterilised properly. Needles should also ideally never be reused and tattoo artists should wash their hands at regular intervals.
During tattoo removal, a high-intensity beam passes through the skin to break down the tattoo ink into smaller particles which therefore takes away the overall image on the skin. While many safety regulations are in place to ensure safety while having tattoo removal, it is possible for accidents to occur.
Some potential injuries that could occur due to tattoo removal include:
Allergic reactions.
Burns – if the sensitivity of someone's skin is inaccurately determined and the intensity of the laser is set too high, someone could suffer burns as a result.
Skin discolouration – Skin may become lighter or darker around the treated area which could be permanent
Infection – if the skin is severely damaged due to the laser treatment, an infection could possibly occur in the treated area
Severe bruising or bleeding.
Tattoo Application, Removal Tattoo Applications, Tattoo Removals and Negligence
Tattoo artists and tattoo removal practitioners have a duty of care towards their patients. While most patients do not suffer injury or infection while getting a tattoo or having one removed, there is always the possibility for an accident to occur due to negligent behaviour. It is important that you have been informed about all the possible risks and the aftercare process prior to getting a tattoo or having one removed.
If this duty of care to ensure your safety from harm has not been upheld, then you may be able to claim compensation. Each case must be assessed individually to determine the extent of the injury and its impact on your life. These factors will form the basis of your case.
TRY THE ONLINE ELIGIBILITY CHECKER
Contact Jefferies to start your Tattoo Compensation Claim
To learn more and to discuss your potential claim in confidence, contact our team on 0800 342 3206. Alternatively, complete our online contact form to arrange an initial no-obligation telephone consultation with a member of our expert team.