2
We'll talk through the details of your claim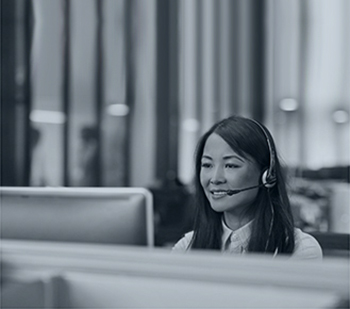 3
Don't worry, we'll take care of everything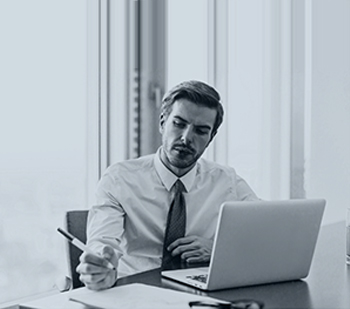 4
We'll work hard to secure you the compensation you deserve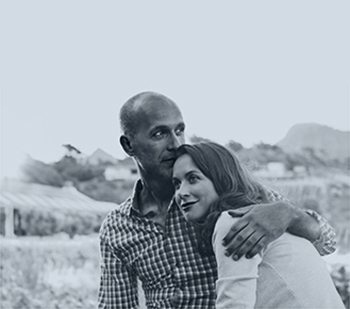 Whiplash Injury Claims
New whiplash reforms on whiplash claims came into force on 31 May 2021. Reforms have been brought in for road traffic accident claims. If you have been injured in a road traffic accident that happened on or after the 31st May 2021 read our Whiplash Reform information.
There are almost a quarter of a million whiplash injury claims in the UK and the majority are as a result of road traffic accidents. If a person experiences a sudden or violent jolt to the head either forwards, backwards or both, whiplash can occur.
What is whiplash?
Acute whiplash happens when the muscles in the neck are pushed forward, back or rotated. Pains in the shoulders, neck and back can develop. If you suffer chronic whiplash it means that you have been experiencing symptoms for more than 6 months.
What causes whiplash?
The most common cause is a rear-end collision in a road traffic accident but it is also possible for injuries to be sustained through excessive blows to the head.
The vehicle you are in does not necessarily have to be travelling at high speed. When you are in a vehicle, your body is restrained by a seat belt but your head has nothing to stop it from moving.
A small but significant percentage of whiplash injuries can cause long-term disability. Disabilities of this nature can have a huge impact on your life and, in some cases, prevent you from working.
---
Symptoms
Stiffness or numbness in the neck, shoulders or arms
A dull ache in the above areas
Headaches
Vomiting
Inability to move the neck
Less common symptoms include blurred vision, dizziness, pain in the lower back, difficulty swallowing and memory loss.
---
Treatment
It is recommended that you visit your GP as soon as possible to verify whether or not you have whiplash, and if so, how much damage has been done to your body. This will help decide the best course of treatment.
Reports from medical professionals will be used if you decide to make a personal injury claim. Physiotherapy is often chosen as the best course of treatment for this type of injury.
---
Making injury claims with Jefferies Solicitors
At Jefferies, we have an expert team of road traffic accident lawyers who will be able to help you with your whiplash personal injury claim. We will organise a medical examination for you after which a detailed medical report will be written. This report will then be used to help you make your successful claim with us.
Luckily, a lot of whiplash injuries are minor but long-term, severe damage can occur. In both situations, you could be entitled to compensation if your accident was as a result of a third party.
Please fill in the enquiry form above or contact us on 0800 342 3206 to get your claim underway.
---