2
We'll talk through the details of your claim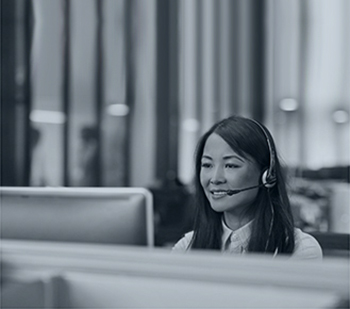 3
Don't worry, we'll take care of everything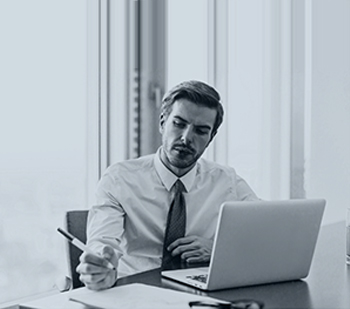 4
We'll work hard to secure you the compensation you deserve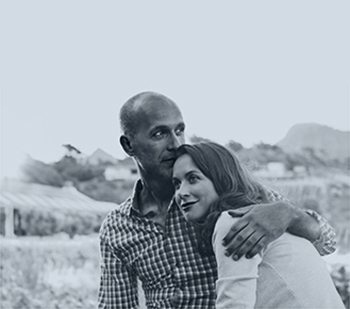 Child Brain Injury Claims
It is distressing when a child experiences any type of injury. However, it is particularly devastating when a child suffers a brain injury. In many cases claims have arisen due to someone else's negligence.
Our team of specialist brain injury lawyers have assisted many families who have been affected by a child brain injury in the past. The solicitors at Jefferies work alongside Headway, the brain injury association. This allows them to gain a good understanding of what you are going through and empathise with any concerns or worries you are likely to have at this stage.
To speak with a member of our friendly team please contact 0800 342 3206 or enquire via the online form available on this website.
Types of acquired child brain injury
Brain injuries are often named 'Acquired Brain Injuries' and are generally split into two categories:
Traumatic brain injury (TBI): when an external object forcefully strikes a victim on the head
Non-traumatic brain injury: often the result or effect of a disease, such as a brain tumour.
Possible causes of child brain injury claims
The following list is not exhaustive but provides some common causes of child brain injury claims:
Encephalitis
Stroke
Traumatic birth leading to cerebral palsy
Meningitis
Poisoning
The effects of a child brain injury
The permanent nature of brain injuries affects the whole family unit due to the round the clock care that is necessary in the majority of cases.
Here is a non-exhaustive list of the possible side effects which may occur from a child brain injury:
Difficulties organising thoughts and/or planning
Inability to walk or talk (in extreme cases)
Memory problems
Learning difficulties
Changes in personality and behaviour
Depression and anxiety
Difficulty speaking and/or communicating
Sometimes the effects of an injury to the brain may not manifest until many years after the injury took place. The brain is complex and continues to grow into adulthood. Therefore it is possible that a 'hidden disability' can become noticeable as a child develops and gets older.
The emotional trauma of a child brain injury can take a toll on the whole family. This, as well as the direct consequences of the injury, will be taken into account when pursuing child brain injury claims.
Making a child brain injury claim as a parent or guardian
A person must, legally, be at least eighteen years of age in order to pursue a claim for compensation. However, you can act as your child's 'litigation friend' if your child has sustained a brain injury and is under eighteen. It is also possible to represent your child as their 'litigation friend' if they are older than eighteen but their brain injury has inhibited their capacity.
As a litigation friend, you will correspond with the solicitor and make decisions on your child's behalf. However, the claim will still be made in your child's name.
Time limits
Before a child turns eighteen years old it is possible to make a claim on their behalf at any time. The law stipulates that after the age of eighteen they only have three years in which to make a claim. If your child sustained an injury as a minor (under the age of 18), the claim must be submitted within 3 years of their 18th birthday.
How can a personal injury lawyer help with child brain injury claims?
Our expert team of serious injury solicitors have years of experience dealing with child brain injury claims. We understand that this is an incredibly upsetting time for the whole family and will work to ensure that the claiming process is as stress-free as possible for you.
During your claim for compensation, we will work to ensure that you receive the best quality legal counsel and we will be there to offer any emotional or practical support you might require.
A successful compensation can help to ease any financial pressure that may be adding to your already stressful situation. We will help you to recover the funds you need to ensure that your child receives the best care and treatment available. We can also help to make arrangements for accommodation and specialist equipment in order to help your child's recovery.
Contact a member of our friendly team today on 0800 342 3206 for a free no-obligation consultation. Alternatively, you can fill out our online form to arrange a call back at your convenience.