2
We'll talk through the details of your claim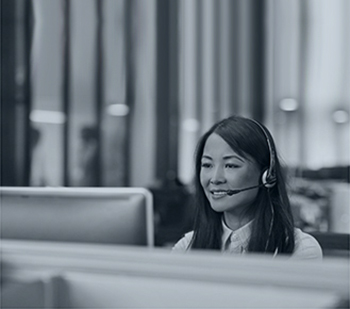 3
Don't worry, we'll take care of everything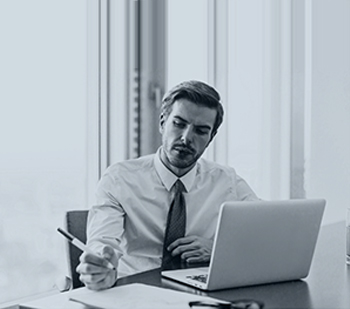 4
We'll work hard to secure you the compensation you deserve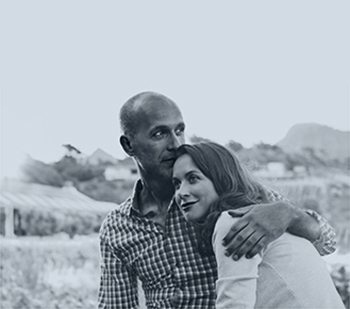 COVID-19. Read our FAQ's
here
When considering how much compensation for asbestos-related diseases note that there are 3 main serious types of illness related to asbestos. These are mesothelioma, lung cancer and asbestosis.
Each of these illnesses is slightly different. Mesothelioma has the quickest incidence of death following diagnosis, whereas lung cancer and asbestosis can persist for years but with death remaining a likely outcome.
In some cases of lung cancer and asbestosis, the degree of pain can be akin to mesothelioma in which case settlements can be increased.
Approximate Figures For Compensation For Asbestos-related Conditions
Below are some specific figures to give you a closer idea of how much compensation for asbestos-related diseases.
Severity of condition

Potential compensation

Less serious cases where there is no risk of developing mesothelioma or other related diseases
£4,700 – £7,850
Pleural thickening that causes damage to the respiratory system that is 3-10% attributed to asbestos
£10,750 – £27,450
Pleural thickening where 10% of the damage can be ascribed to asbestos, with progressive symptoms such as the inability to fully expand the lungs
£27,450 – £56,000
Asbestosis that causes a restriction of oxygen intake within the lungs and reduced oxygen levels in the bloodstream.
£34,300 – £75,600
Lung cancer with a longer period of suffering than that associated with mesothelioma
£50,000 – £69,500
Mesothelioma with enduring severe symptoms that affect your quality of life.

Note: when calculating compensation, other factors are assessed including whether or not chemotherapy or radiotherapy has taken place, whether the condition is pleural or peritoneal and if any organ damage has occurred exacerbating or adding to existing symptoms. As with other illnesses the age and former quality of life previously enjoyed will be considered.

£50,000 – £90,000
Claiming compensation for asbestos-related illnesses with Jefferies Solicitors
As specialists in the field of injury claims and accident claims, Jefferies Solicitors is able to advise in more detail on how much compensation for asbestos-related diseases. As detailed above there are lots of different factors to take into consideration when calculating a claim, sometimes appearing overly complex.
Please contact us if you are considering making a claim and we will present the information and options to you in a straightforward manner. Our team is caring and understanding and appreciate the adverse events which have led to your decision to make a claim. Please call our experienced solicitors on 0800 342 3206 to arrange an initial consultation.
Claim For An Industrial Disease
If you feel that you have cause to claim for another kind of industrial disease, please feel free to get in touch on 0800 342 3206. Alternatively, complete our quick initial online compensation claim form.
Make A Personal Injury Claim
If you have suffered as a result of an accident that wasn't your fault, you could be entitled to make a personal injury claim for compensation.
Contact Jefferies' no win, no fee solicitors on our national accident helpline above or complete our quick online enquiry form. One of our team of experienced specialists will get in touch to discuss your prospect of claiming for an accident or injury, in confidence.