2
We'll talk through the details of your claim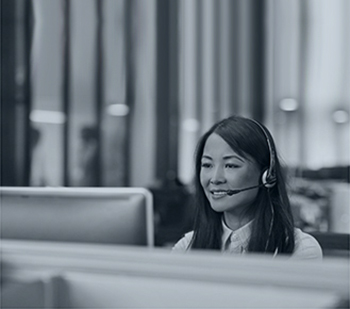 3
Don't worry, we'll take care of everything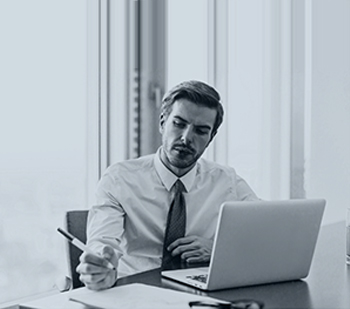 4
We'll work hard to secure you the compensation you deserve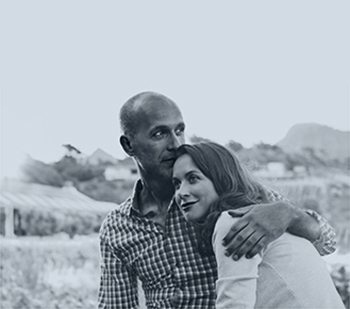 How Much Compensation For Bowel Damage?
Bowel injuries can happen for a variety of reasons. Some are a result of clinical negligence from a surgeon or doctor while others could be the result of a high-impact collision. If you have suffered a perforated or ruptured bowel as a result of clinical negligence or an accident, you could be entitled to claim compensation for a perforated bowel.
Our experienced team of clinical negligence solicitors are ready to assist you. Call us today on 0800 342 3206 or contact our team online via this website.
What is a perforated bowel?
A perforated bowel is a rip or tear in the lining of the stomach or the small or large intestine.  Usually, waste is processed safely through the body, but a perforated bowel can allow waste to leak into the bloodstream. This can cause serious infections and complications, such as sepsis or peritonitis.
Sometimes the bowel is perforated when mistakes take place during surgery. It might also rupture on its own accord, following an instance of clinical negligence, for example, if a condition like Crohn's disease is not treated correctly or in a timely manner. In cases like this, the individual is usually able to claim clinical negligence compensation.
In other cases, bowel injuries are sustained in high-impact road traffic accidents. Abdominal trauma (and subsequent bowel injury) can be caused by a seatbelt following rapid deceleration. Sometimes, bowel injuries are also sustained by cyclists and motorcyclists involved in accidents on the road. If you have sustained a bowel injury in a road traffic accident that wasn't your fault, you are likely to be eligible to claim compensation.
MAKE AN ENQUIRY TODAY
How Much Compensation For Bowel Damage
If you or a loved one have suffered a perforated bowel or another kind of bowel injury, you may be interested to learn how much you might be entitled to.
The figures below give an indication of the level of compensation you could expect to receive. However, it is important to remember that every case is different. To get a more accurate idea of the value of your potential claim, you should speak to one of our solicitors.
| | |
| --- | --- |
| Level of bowel injury | Potential compensation |
| Cases of double incontinence (total loss of natural bowel function and complete loss of urinary function and control), together with other medical complications | Up to £146,840 |
| Complete dependence on the use of a colostomy and total loss of natural bowel function, depending on age | Up to £119,650 |
| Severe abdominal injury and impaired bowel function and an intermittent need for a colostomy, which has affected future employment | £35,540 – £55,590 |
| A penetrating injury to the bowel, with an eventual return to natural function and control | £10,040 – £19,520 |
Please note: the figures above relate to bowel injury only. Bowel injuries can have serious, long-term effects and the value of compensation claims reflect this. If you make a bowel injury compensation claim, you may be able to recover other losses related to your injury.
In some cases, individuals who have suffered a perforated bowel may need to use a colostomy following corrective surgery. This can have a significant effect on their day-to-day life. When calculating the value of your claim, your solicitor will assess the impact your injury has had on all aspects of your life. For instance, if your injury has left you unable to work temporarily while you recover, or has harmed your long-term employment prospects, you will be able to claim for loss of earnings.
MAKE AN ENQUIRY TODAY
Claiming compensation for a bowel injury
A medical professional carrying out a procedure that requires working on or close to the bowel should always present patients with the risks beforehand. In addition, post-operative care should include being mindful of potential bowel problems following surgery.
All medical specialists owe their patients a duty of care. If it can be proven that this care was neglected then there could be an avenue to pursue medical negligence compensation.
Equally, if you have sustained a  bowel injury in a road traffic accident, where another party was at fault, you are again able to pursue perforated bowel compensation.
Claiming Compensation with Jefferies Solicitors
The specialist solicitors at Jefferies are ready to help you with you claiming compensation for a perforated bowel. We usually work on a no win, no fee basis.
For more information about making a bowel compensation claim,  please contact our team of expert personal injury lawyers today for a no-obligation, initial conversation about your case. Call us on 0800 342 3206 or fill in our online personal injury compensation claim form.
READ CLIENT REVIEWS