2
We'll talk through the details of your claim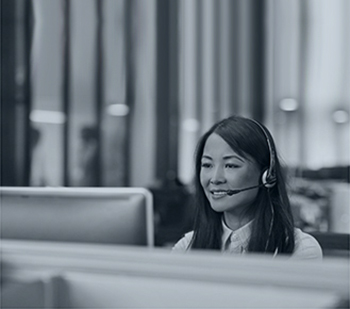 3
Don't worry, we'll take care of everything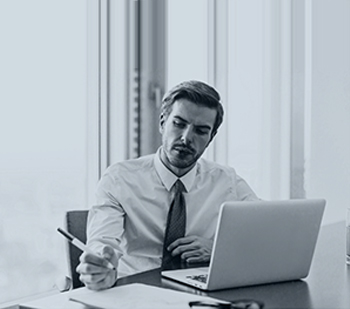 4
We'll work hard to secure you the compensation you deserve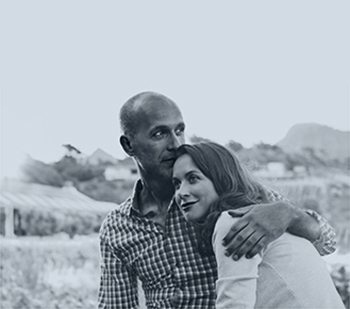 How Much Compensation For Bowel Damage?
Bowel injuries can happen for a variety of reasons. Some are as a result of clinical negligence from a surgeon or doctor while others could be the result of a high impact collision.
It is understandable to want to learn more about how much compensation for bowel damage if this is the kind of injury yourself or a loved one has suffered. Below are some guidelines to show what you can expect depending on the type of injury you have suffered.
If you have a complete dependence on the use of a colostomy and have no ability for natural bowel function then, age depending, a settlement figure will be up to £119,650.
If your condition is combined with severe abdominal injury and impaired bowel function, there is an intermittent need for a colostomy and your future employment has been affected then fees usually range from £35,540 to £55,590
If there has been a penetrating injury to your bowel then £10,040 to £19,520 are the likely fees for a successful claim
Making your bowel compensation claim with Jefferies Solicitors
A medical professional carrying out a procedure that requires working on or close to the bowel should present patients with the risks beforehand and post-operative care should include being mindful of potential bowel problems following surgery.
Patients placed in the care of medical specialists are owed a duty of care. If it can be proven that this care was neglected then there could be an avenue to pursue medical negligence compensation.
Equally, if there is a road traffic accident that has injured your bowel and another party was at fault then you are again able to pursue personal injury compensation.
Jefferies Solicitors may be able to help you with your bowel injury claim for compensation whatever the circumstances are surrounding it. If you would like more information on how much compensation for bowel damage may possibly be achieved then please contact our team of expert personal injury lawyers today on 0800 342 3206 or fill in our online personal injury compensation claim form.
Make A Personal Injury Claim
If you have suffered as a result of an accident that wasn't your fault, you could be entitled to make a personal injury claim for compensation.
Contact Jefferies' no win, no fee solicitors on our national accident helpline above or complete our quick online enquiry form. One of our team of experienced specialists will get in touch to discuss your prospect of claiming for an accident or injury, in confidence.