2
We'll talk through the details of your claim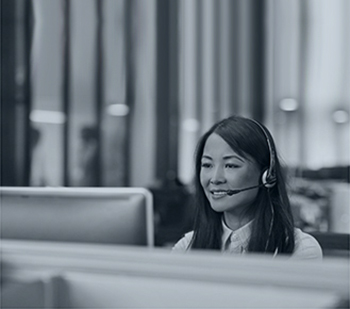 3
Don't worry, we'll take care of everything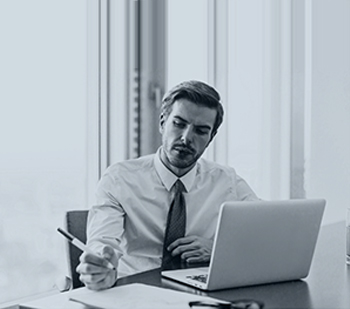 4
We'll work hard to secure you the compensation you deserve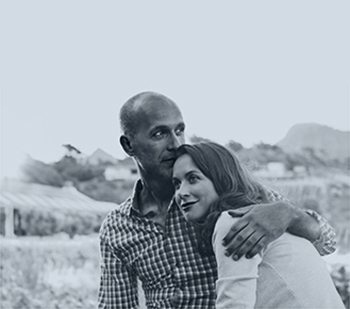 How Much Compensation For Brain Damage
If you are weighing up how much compensation for brain damage then it is worth noting that the categories detailed below reflect the outcome and impact of the conditions and not necessarily the clinical severity.
Severely brain-damaged individuals' settlement fees are usually between £201,500 to £288,500. This assumes that there is some ability to open the eyes but there will be nothing to believe the person has any kind of awareness of their environment. Language will be non-existent, double incontinence will be apparent and 24-hour care will be required
In respect of the above, the top amount given within this bracket will be for those who suffer severe impairment of the senses or extreme physical limitations. In cases where there has been no knowledge of the impairment by the patient the figure compensated will only reflect the loss of amenity and this could be below this bracket
Factors taken into consideration in severe brain damage cases are the degree of awareness the victim has; what the life expectancy is and how much the illness or injury has limited physical ability
Moderately Severe Brain Injury victims will receive approximately £156,750 to £210,500. Cognitive disability, paralysis of the limbs and a significant change in personality and intellect will all be apparent in these cases. There will also be a high dependence on others
If moderately severe brain injury victims have been given the prospect of further severe medical conditions occurring then compensation could exceed figures within this bracket
Influencing elements within the above category are: what the life expectancy is; how dependent patients are on others; if the person can communicate; and what level of understanding the brain injured person has; whether there is an evidence of epilepsy or risk of it and whether or not there have been any atypical changes in behaviour
Moderately brain damaged individuals who are much less dependent on care than others. If the injured party has suffered intellectual disability; is unable to work; has had their senses effected and been given the risk of epilepsy then figures are likely to be around £107,250 to £156,750
If there has been a 'modest' impact on intellect then it is likely the victim will be unable to work. Coupled with a risk of epilepsy, these cases see claimants receiving from £64,750 up to £107,250
If the ability to concentrate is affected then the ability to work can also be affected. If the chance of epilepsy exists but is smaller than the above and dependence is not as pronounced as above then compensation will be approximately £30,750 to £64,750
Less severe brain damage includes cases where the victim suffers from a combination of depression; personality change; the risk of a permanent disability; poor concentration and memory. These cases are usually valued at around £11,000 to £30,750
For more information on how much compensation for brain damage please call our team of personal injury specialists at Jefferies Solicitors on 0800 342 3206.
Make A Personal Injury Claim
If you have suffered as a result of an accident that wasn't your fault, you could be entitled to make a personal injury claim for compensation.
Contact Jefferies' no win, no fee solicitors on our national accident helpline above or complete our quick online enquiry form. One of our team of experienced specialists will get in touch to discuss your prospect of claiming for an accident or injury, in confidence.