2
We'll talk through the details of your claim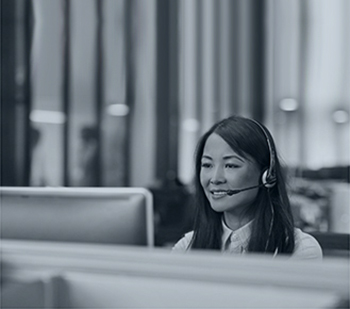 3
Don't worry, we'll take care of everything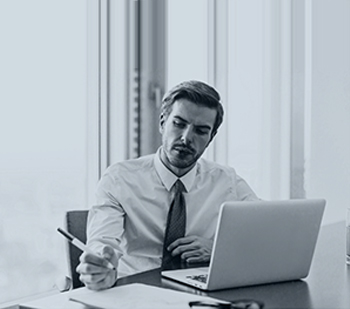 4
We'll work hard to secure you the compensation you deserve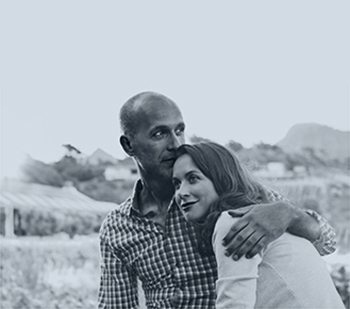 COVID-19. Read our FAQ's
here
How much compensation for a broken ankle is decided by the courts based on several factors including the pain, suffering and loss a victim may have experienced.
Broken ankles can occur anywhere, whether you have fallen at work, are involved in a road traffic accident or slip in a public place. If the accident was due to the negligence of a third party i.e. your employer, another driver or the owner of public property then you will be eligible to make a personal injury claim for your broken ankle. The eventual settlement amount will be dictated by the severity of the injury as well as any financial losses.
Different amounts of compensation for a broken ankle
To give you a general idea of how much compensation for a broken ankle, see the below costs relating to varying degrees of injury.
| | |
| --- | --- |
| Level of ankle injury | Potential compensation |
| Very severely broken ankle | £39,910 – £55,560 |
| Severely broken ankle | £24,950 – £39,910 |
| Moderate broken ankle injury | £10,960 – £21,200 |
| Modest broken ankle injury | Up to £10,960 |
When considering your broken ankle claim you must also factor into the equation any special damages that you have paid out when surmising how much compensation for a broken ankle. These include any expenses that you have paid in relation to the accident; for example, transport fares to physiotherapy appointments or medical aids like crutches. It also includes loss of earnings if you have not been able to work because of the accident.
The aim of the courts is to put you back into the position you were in before the accident which is worth remembering when calculating how much compensation for a broken ankle. However, this is not always possible, speaking in literal terms. Physical incapacity is a sliding scale from major to minor. You can expect to receive more if your broken ankle has left you with a permanent limp and redundant from undertaking physical work which may be imperative in your chosen career. You will be looking at a smaller settlement if your injury has left you with a small scar and a few bruises and has had no bearing on your work capabilities.
As with almost all personal injury claims, a deadline of 3 years from the date of an accident is set down for those involving broken ankle injuries. Make sure that you discuss your circumstances with us as soon as possible to avoid any time restrictions. Jefferies Solicitors has a team of experts who have dealt with all types of ankle injury cases over the years. We work on a *no win no fee basis meaning that all the compensation you receive is 100% yours.
Please call us on 0800 342 3206 or fill in our form online so we can arrange your first free initial consultation.