2
We'll talk through the details of your claim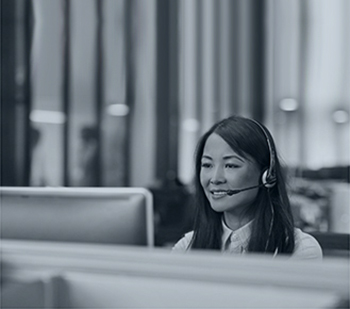 3
Don't worry, we'll take care of everything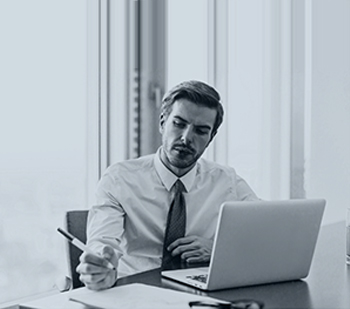 4
We'll work hard to secure you the compensation you deserve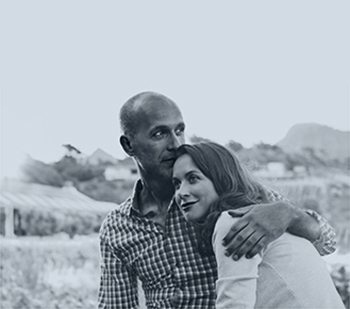 How Much Compensation For A Broken Elbow
The majority of us use our elbows in most everyday tasks without even thinking about it. We drive, comb our hair, type on a keyboard and cook food using this integral part of our body. It is, therefore, easy to see just how many accidents can occur involving your elbow. If you are wondering: how much compensation for a broken elbow then Jefferies Solicitors will be able to give you a clear indication of the amounts you are likely to receive.
The level of pain involved and the extent of any long-term impairment will have an impact on how much compensation for a broken elbow you are likely to receive.
Claim amounts, however, can be broadly estimated as follows:
Elbow injury – Recovery within a year up to £2,500
Severely disabling elbow injury £39,150
This broad range of compensation reflects the different levels of severity of a broken elbow.
Financial losses as a result of a broken elbow
If your broken elbow injury was the fault of a third party then you may be able to claim compensation. individuals can end up being off work for weeks or even months meaning they are unable to earn money as a result. If you have been unable to continue with your job then this will have an impact on the question of how much compensation for a broken elbow.
A broken elbow in the workplace of public property
If you have experienced a broken elbow in an accident at work, you could be eligible to begin a compensation claim. An employer has a duty of care to look after its employees. If health and safety standards have not been met then an employer could be negligent and therefore liable to pay compensation if you have suffered an injury while on their premises.
Begin your broken elbow compensation claim with Jefferies Solicitors
Slipping or tripping accidents which result in a broken elbow are a common occurrence in both the working environment and public places. If you have suffered this type of injury and would like to know in more detail how much compensation for a broken elbow then contact Jefferies Solicitors. Our legal experts will be able to give you a deeper insight into the level of compensation you can expect from your individual circumstances.
Please call us today on 0800 342 3206 or fill in our online claim form.
Make A Personal Injury Claim
If you have suffered as a result of an accident that wasn't your fault, you could be entitled to make a personal injury claim for compensation.
Contact Jefferies' no win, no fee solicitors on our national accident helpline above or complete our quick online enquiry form. One of our team of experienced specialists will get in touch to discuss your prospect of claiming for an accident or injury, in confidence.