2
We'll talk through the details of your claim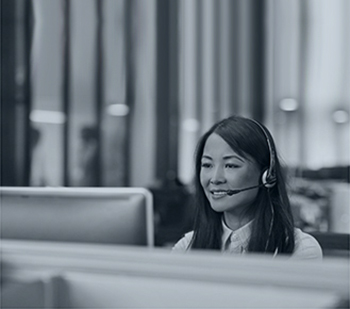 3
Don't worry, we'll take care of everything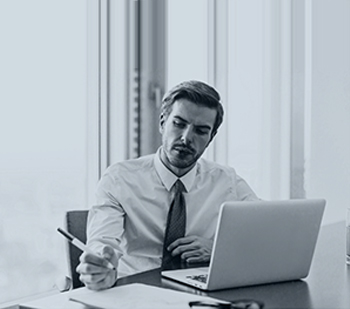 4
Compensation will be paid in no time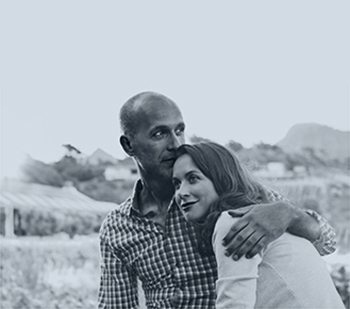 How Much Compensation For Chest Injuries
There are a number of reasons why someone may have suffered a chest injury. Traumatic chest injuries are usually caused by road traffic accidents when there has been a high impact collision. Internal organ damage resulting in a chest injury could be caused by an industrial-related disease, the latter forming the majority of chest injury claims.
If you are asking the question: how much compensation for chest injuries then you will need to bear in mind that compensation figures vary depending on gender, age, the level of scarring involved and the extent to which your job and life expectancy have been affected.
Use the below points as a guide for a clearer indication of the settlement figure you should expect:
Chest injury compensation amounts
If you have had one of your lungs removed then this is considered at the critical end of a compensation scale. Your fee is likely to be between £71,850 and £107,250.
If your chest damage has caused you continuous disablement then you could receive from £22,350 to £39,150.
The case of fractured ribs also comes under chest injury compensation and some claimants usually receive of up to £2,800.
If your chest injury has led to residual lung damage caused by inhaling toxic fumes or smoke then £3,825 to £9,000 is the fee bracket you can expect.
Traumatic injuries causing lasting harm to the chest or heart with the addition of a reduced life-expectancy, a physical disability and reduced function then compensation starts from £46,900 and can go up to £17,850.
If no significant long-term damage has been done in terms of the lung function following a single penetrating wound then your settlement figure will range from £9,000 to £12,850.
If you have suffered collapsed lungs but have made a full recovery then fees start from £1,575 to £3,825.
Helping you with your chest injury claim
Jefferies Solicitors has a friendly and competent team of personal injury lawyers. If you would like more information on how much compensation for chest injuries then we would be pleased to hear from you. Please call us today to arrange your initial consultation. The number is 0800 342 3206 or you can complete a claim form available on this website.
Make A Personal Injury Claim
If you have suffered as a result of an accident that wasn't your fault, you could be entitled to make a personal injury claim for compensation.
Contact Jefferies' no win, no fee solicitors on our national accident helpline above or complete our quick online enquiry form. One of our team of experienced specialists will get in touch to discuss your prospect of claiming for accidents or injuries, in confidence.