2
We'll talk through the details of your claim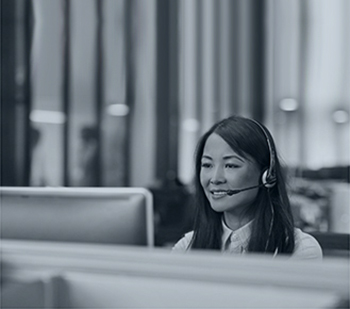 3
Don't worry, we'll take care of everything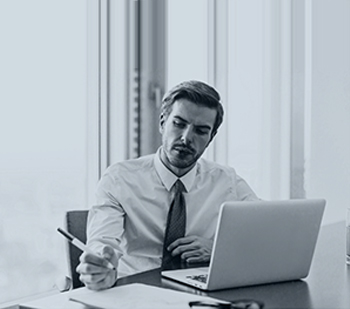 4
We'll work hard to secure you the compensation you deserve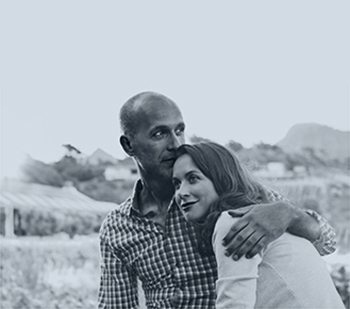 How Much Compensation For Damage To Hair
Damage to hair can happen as a result of many different kinds of accidents, including accidents at work. Singeing and burning accidents in industrial workplace settings are one example. Fires and explosions in workplace kitchens or within the catering industry are other instances where hair damage can happen.
If you have suffered hair damage or hair loss following an accident, you may be entitled to claim compensation. Our solicitors are ready to help you. Call us on 0800 342 3206 or contact us online to learn more. 
MAKE AN ENQUIRY TODAY
How much compensation for damage to hair
When there is hair damage, the effects can be long-lasting. In some cases, hair loss or hair damage can have a profound effect on an individual's mental state and well-being. For instance, hair damage can impact a person's self-esteem, especially if they feel socially excluded because of hair loss. This can be compounded if there is no chance of hair regrowth or if regrowth is slow. Sometimes skin grafts and surgery is required. In such cases, compensation amounts tend to be higher.
The table below provides a guide to how much compensation is awarded for damage to hair. Usually, the amount awarded is based upon the severity of the hair damage and whether hair regrowth or repair may be possible. The figures we have supplied are based on the latest version of the Judicial College general damages compensation guidelines.
Level of hair damage

Potential compensation

Damage that has caused permanent discolouration, waving to the hair or dermatitis which has resulted in burning sensations to the scalp causing dry, brittle hair, which breaks off and/or falls out.

The individual may experience distress, depression, embarrassment and loss of confidence, inhibiting social life.

£5,850 – £8,780
Less serious damage or cases where hair has been pulled out leaving bald patches.

The level of compensation will depend on the length of time taken before regrowth occurs.

£3,150 – £5,850
Hair Damage Claims
If your hair damage was a result of an accident caused by someone else's actions or negligence, you may be able to claim hair damage compensation.
Hair damage caused by salons
Hair damage is most frequently caused by mistakes made by hairstylists or salons. For instance, allergic reactions or hair loss can be a result of hair dye, bleach or extension or perm chemicals left in the hair for too long.
Patch tests
Before you have any kind of hair treatment involving chemicals, the salon you visit should give you a patch test to check that you will not have an adverse reaction. If a salon failed to give you a patch test and you developed an allergic or another kind of reaction after having your hair dyed or bleached, you may be entitled to make a compensation claim.
You have three years from the date you acquired your hair damage in which you can make a compensation claim. Because of this time limit, it is important to seek legal advice as soon as possible if you are considering making a claim.
TRY THE ONLINE ELIGIBILITY CHECKER
Hair damage at work
If you believe your employer could have done more to protect you from hair damage while you were at work then you may be able to make a claim against them.
There are certain health and safety requirements that all employers must adhere to. If yours has not followed these procedures and it can be proven, the company will likely be liable to pay you compensation. Legally, they may also have to reimburse you for your potential loss of earnings and any expenses you have paid in relation to your hair damage such as medical costs and travel expenses.
Making a claim with Jefferies
Jefferies Solicitors operates a no win no fee compensation policy. To find out more about how much compensation you could receive for damage to hair, please contact our team of specialists. Call us on 0800 342 3206.