2
We'll talk through the details of your claim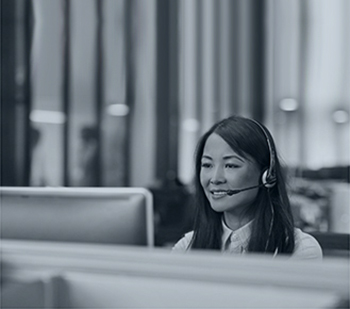 3
Don't worry, we'll take care of everything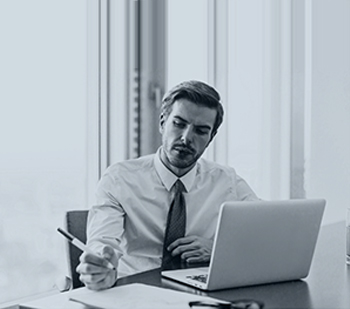 4
We'll work hard to secure you the compensation you deserve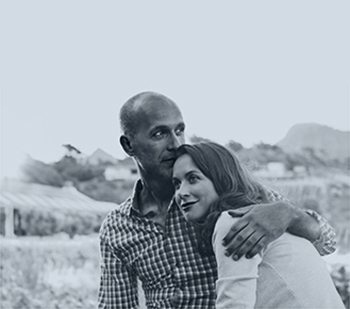 How Much Compensation For Damage To Hair
Damage to hair can happen as a result of many different kinds of accidents, including accidents at work. Singeing and burning accidents in industrial workplace settings are one example. Fires and explosions in workplace kitchens or within the catering industry are other instances where hair damage can happen.
If you would like to know how much compensation for damage to hair then it is worth remembering that the amount you receive is largely based upon the degree of severity related to your claim.
Compensation Amounts For Hair Damage
When there is damage done to the hair, the knock-on effects are often manifested psychologically. This can include feeling socially excluded because of hair loss, which can be compounded if there is no chance of regrowth or regrowth is slow. Sometimes skin grafts in surgery are required. In such cases, compensation amounts can go up.
If damage has caused permanent discolouration, waving to hair or there has been dermatitis which has resulted in burning sensations to the scalp, compensation amounts are equal to £5,225 up to £7,850. These cases often see people who have suffered depression as a result of their conditions.
Less acute cases of hair damage compensation lead to amounts between £2,800 and £5,225. This includes cases where there have been bald patches to the scalp and the level of settlement is guided by the predicted period of time in which regrowth will occur or has occurred.
How To Begin Your Hair Damage Claim With Jefferies Solicitors
If you believe your employer could have done more to protect you from your hair damage while you were at work then you may be able to make a claim against the organisation.
There are certain health and safety requirements which must be adhered to by all employers. If yours has not followed these procedures and it can be proven, then the company will have to reimburse you for your potential loss of earnings and any expenses you have paid for in relation to your hair damage.
There are three years from the date you acquired your hair damage condition in which you can make a compensation claim.
Jefferies Solicitors operate a no win no fee compensation policy. If you would like to find out more about how much compensation you could receive for damage to hair then please contact our team of specialists. Call us on 0800 342 3206.
Make A Personal Injury Claim
If you have suffered as a result of an accident that wasn't your fault, you could be entitled to make a personal injury claim for compensation.
Contact Jefferies' no win, no fee solicitors on our national accident helpline above or complete our quick online enquiry form. One of our team of experienced specialists will get in touch to discuss your prospect of claiming for an accident or injury, in confidence.