2
We'll talk through the details of your claim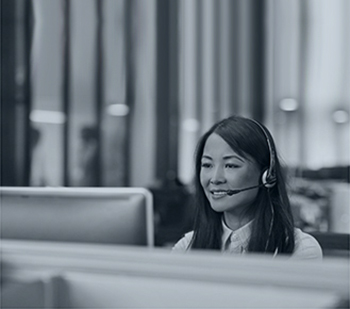 3
Don't worry, we'll take care of everything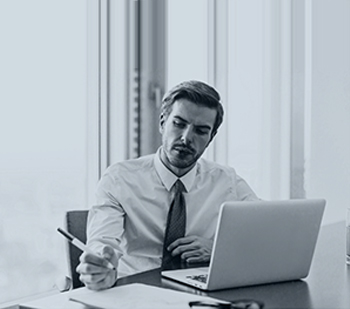 4
We'll work hard to secure you the compensation you deserve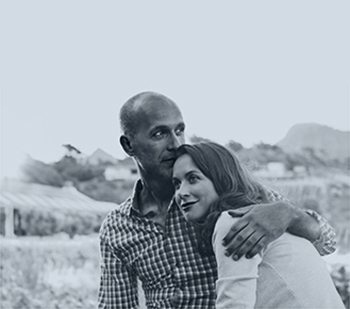 COVID-19. Read our FAQ's
here
How Much Compensation For Dermatitis?
If you have suffered dermatitis as a result of your workplace, you may have a case for personal injury compensation.
At Jefferies, our industrial disease solicitors are specialists in helping people who have been affected by occupational dermatitis and are ready to help you. Call us today on 0800 342 3206 or get in touch online for a confidential conversation about your circumstances.
Have a look at our dedicated page on industrial dermatitis claims for answers to questions you may have about a dermatitis claim.
Causes of dermatitis
There are numerous workplaces where employees are exposed to the dangers of dermatitis. Often these places are industrial settings like factories and plants where there are harmful chemicals in use or other causative agents such as:
cement
oils
detergents
paints
flour
bleaches
glues
Contact dermatitis is sometimes caused by contact with rubber or latex gloves, coins, chemicals and cleaners and some alcohol-based hand sanitisers.
Employers are duty-bound to ensure that all employees are protected in terms of health and safety in the workplace. They must take steps to reduce any risks in your working environment that might cause dermatitis. For instance, if you work in an at-risk environment, your employer should give you protective equipment such as gloves and overalls. If they fail to do this and you develop occupational dermatitis, you may be able to pursue a compensation claim.
Occupational dermatitis compensation
The figures below will give you an indication of how much you might receive in a successful dermatitis compensation claim.  However, it is important to note that every case is different and the amount of compensation you might receive will depend upon your individual circumstances.
| | |
| --- | --- |
| Severity of dermatitis | Potential compensation |
| Dermatitis affecting both hands to the point of cracking and soreness with no sign of a full recovery. This level of dermatitis often has a psychological impact. It can also impinge upon employment prospects and affects an individual's ability to carry out everyday tasks like housework. | £10,960 – £15,300 |
| Dermatitis which has affected one hand for a prolonged period of time but has been resolved with treatment or the use of gloves for tasks that pose a risk to the condition. | £6,890 – £9,100 |
| Itching and skin irritation as well as rashes on either or both hands, which have resolved within a matter of months. | £1,360 – £3,150 |
Most cases of dermatitis at work relate to the hands. However, there are some instances where the head can be affected too. If your dermatitis is on your face, compensation amounts are likely to be higher as this is a very visible part of your body.
If you have suffered a loss of earnings or had to pay for medical treatment, this will be also included in any settlement.
Making your dermatitis at work claim with Jefferies Solicitors
We help people make successful claims for compensation. 
"All those involved in my notably complex case kept me regularly updated and demonstrated a profound understanding and professionalism throughout. I cannot praise enough the 5* service I received and would highly recommend Michael Jefferies to others. Great job. Many Thanks." Martin, Sutton. 
Read more customer testimonials 
If you would like to know exactly how much compensation for dermatitis at work you should speak to a us.
To learn more and to discuss your potential claim in confidence, contact our team on 0800 342 3206. Alternatively, complete our online contact form to arrange an initial no-obligation telephone consultation with a member of our expert team.