2
We'll talk through the details of your claim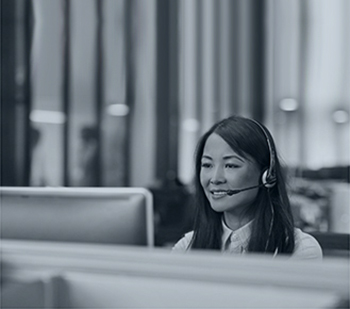 3
Don't worry, we'll take care of everything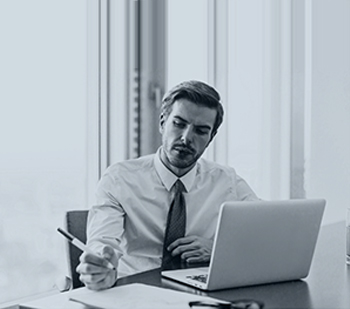 4
We'll work hard to secure you the compensation you deserve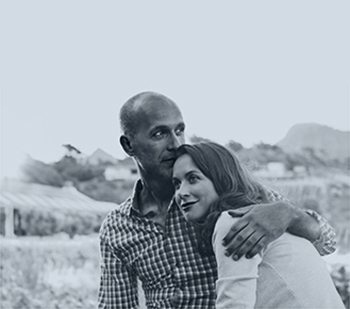 How Much Compensation For Dermatitis?
If you have suffered dermatitis as a result of your workplace environment then you may have a case for personal injury compensation.
If you would like to know exactly how much compensation for dermatitis at work then it is worthwhile speaking about your case in detail to a specialised industrial disease solicitor.
Below is a guide as to the level of settlement you are likely to receive in certain circumstances.
If both hands are affected by dermatitis to the point of cracking and soreness then employment prospects can be impinged upon. There is often a psychological impact and a lack of ability to carry out everyday tasks like housework. If there is no sign of a full recovery then you can receive compensation amounts between £9,800 and £13,700.
If one hand has been damaged by dermatitis for a prolonged period of time but has been resolved with treatment or the use of gloves for tasks that pose a risk to the condition, then £6,175 up to £8,150 is the claim bracket you should expect.
If you have experienced itching and skin irritation as well as rashes on either or both of your hands because of dermatitis then you will be looking at around £1,225 up to £2,800 if the condition has been resolved within a matter of months.
Most cases of dermatitis at work relate to the hands although there are some instances where the head can be affected too.
If your dermatitis is on your face then compensation amounts are likely to be higher as this is a very visible part of your body.
Making your dermatitis at work claim with Jefferies Solicitors
There are numerous workplaces where employees are exposed to the dangers of dermatitis. Often these places are industrial settings like factories and plants where there are harmful chemicals in use.
Employers are duty-bound to ensure that all employees are protected in terms of health and safety in the workplace. If your case can prove that such duties were neglected then it is possible to pursue a claim.
If you have suffered a loss of earnings or had to pay for medical treatment then this will be included in any settlement. If you would like more information on how much compensation for dermatitis at work then please get in touch with Jefferies Solicitors today on 0800 342 3206.
Make A Personal Injury Claim
If you have suffered as a result of an accident that wasn't your fault, you could be entitled to make a personal injury claim for compensation.
Contact Jefferies' no win, no fee solicitors on our national accident helpline above or complete our quick online enquiry form. One of our team of experienced specialists will get in touch to discuss your prospect of claiming for an accident or injury, in confidence.