2
We'll talk through the details of your claim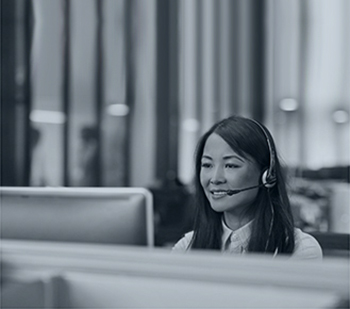 3
Don't worry, we'll take care of everything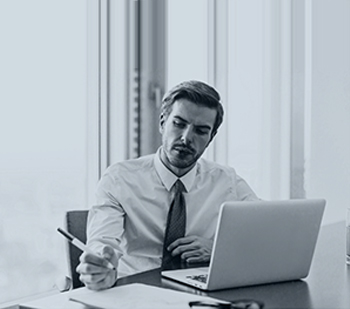 4
We'll work hard to secure you the compensation you deserve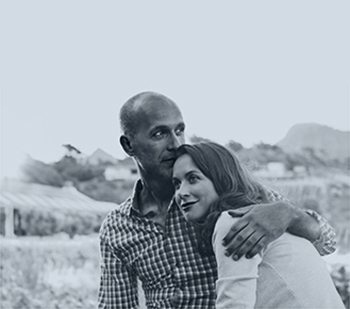 How Much Compensation For Elbow Injuries
Elbow injuries form the basis for many personal injury claims. How much compensation for elbow injuries is, therefore, a common question that personal injury lawyers may be asked.
If your elbow injury has caused severe disability compensation figures are between £31,220 – £43,710
£12,480 – £25,510 is the normal settlement bracket for elbow injuries which are considered less severe i.e. those which have caused an impact on function but have not required a surgical procedure
The majority of elbow injuries are those which are medically considered as 'moderate' or 'minor'. The resulting injuries in this category are often conditions like tennis elbow, lacerations and fractures. If you have recovered from your elbow injury after one year then you can expect to receive in the region of £2,810 in compensation
If your condition or symptoms are the same or similar as the above and your recovery period has been approximately 18 months up to 2 years then figures are around £5,000
If your recovery has taken 3 years and/or there is a requirement for surgery you can expect up to £10,040
Making your elbow injury claim with Jefferies Solicitors
The range of elbow injury cases is vast and therefore the levels of personal injury compensation claim amounts are equally as varied. If you would like a clearer indication of how much compensation for elbow injuries then it is advisable to speak to one of our personal injury team about your specific circumstances. Please call us on 0800 342 3206 or complete our online claim form. One of our personal injury specialists will be touch to discuss injury and the potential of your case.