2
We'll talk through the details of your claim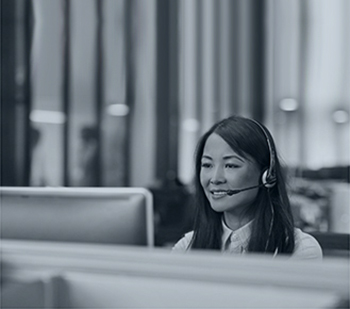 3
Don't worry, we'll take care of everything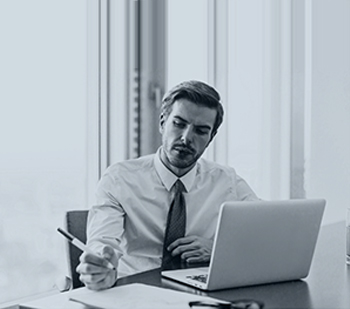 4
We'll work hard to secure you the compensation you deserve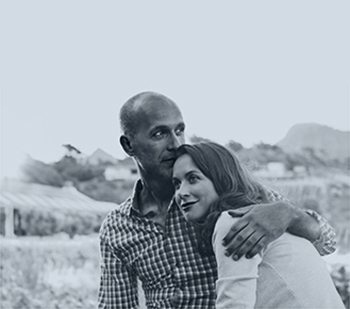 COVID-19. Read our FAQ's
here
How Much Compensation For Facial Disfigurement Or Scarring
The underlying reasons for facial disfigurement suffered will be considered when weighing up a compensation amount. This includes examining the extent of the injury and treatment required; whether or not there is facial scarring; the age of the victim and what kind of social and psychological impact has arisen.
Below are settlement amounts relating to each gender but it is worth noting that these figures overlap, making the issue of gender less of a factor when deciding a compensation amount. Rather, the emphasis is on the level of impact the disfigurement has had.
What accidents cause scarring?
A personal injury compensation claim involving scarring or disfigurement can occur in any manner of circumstances including, but not limited to, the following:
Car accidents
Burn injuries
Injury following medical negligence
Industrial accidents
Slips, trips or falls
Compensation Amounts For Facial Disfigurement
Females
| | |
| --- | --- |
| Level of scarring or facial disfigurement | Potential compensation |
| Severe cases of facial disfigurement where there has been extreme physical mutilation paired with extreme psychological impact (women up to their early 30s) | £23,740 – £77,580 |
| Substantial but less severe scarring | £14,320 – £38,600 |
| Significant scarring but improved by cosmetic surgery | £7,270 – £23,980 |
| One scar or cases where the overall impact of several scars is low | £3,150 – £10,960 |
| Trivial (minor) scarring | £1,360 – £2,810 |
Males
| | |
| --- | --- |
| Level of scarring or facial disfigurement | Potential compensation |
| Severe and permanent scarring for males under the age of 30 | Approx £21,250 |
| Considerable disfigurement that has not been reduced by plastic surgery coupled with psychological issues | £12,850 – £21,500 |
| Significant scarring (disfigurement which is noticeable from a 'conversational' distance) | £6,500 – £12,850 |
| Scarring that is not noticeable unless there is deliberate inspection | £2,800 – £6,500 |
| Minor scarring or disfigurement | £1,225 – £2,500 |
Living with scarring
There are support groups and organisations that provide help and advice for people living with scarring.
Your No Win No Fee Facial Disfigurement Compensation
We help people make successful claims for compensation. 
"We found our solicitor and her staff very professional and approachable. Always available and willing to answer any questions. We had confidence in their ability which was important going through such a traumatic time." Barbara, Staffordshire.
Read more customer testimonials 
If you have suffered an injury of this nature and would like more information on how much compensation for facial disfigurement, please get in touch with us today.
To learn more and to discuss your potential claim in confidence, contact our team on 0800 342 3206. Alternatively, complete our online contact form to arrange an initial no-obligation telephone consultation with a member of our expert team.