2
We'll talk through the details of your claim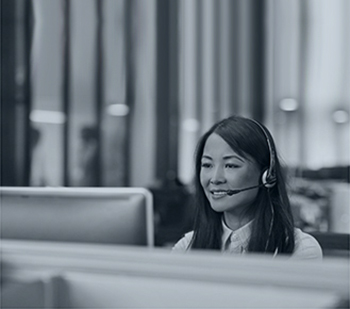 3
Don't worry, we'll take care of everything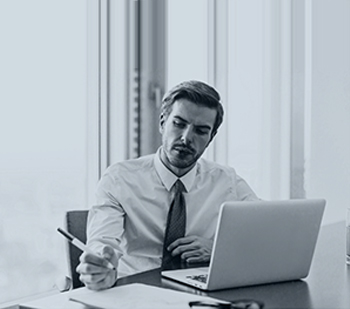 4
We'll work hard to secure you the compensation you deserve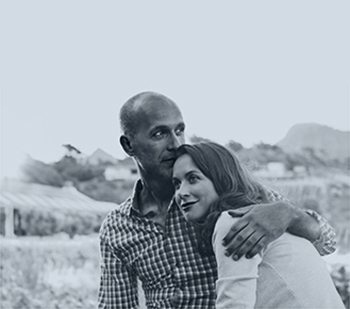 How Much Compensation For Facial Disfigurement
The underlying reasons for facial disfigurement suffered will be considered when weighing up a compensation amount. This includes examining the extent of the injury and treatment required; whether or not there is scarring; the age of the victim and what kind of social and psychological impact has arisen.
Below are settlement amounts relating to each gender but it is worth noting that these figures overlap, making the issue of gender less of a factor when deciding a compensation amount. Rather, the emphasis is on the level of impact the disfigurement has had.
Compensation Amounts For Facial Disfigurement
Females
In severe cases of facial disfigurement where there has been extreme physical mutilation paired with extreme psychological impact, compensation amounts vary from £34,600 to £69,500 for women aged up to their early 30s.
Less severe scarring usually results in settlements between £21,600 up to £34,600. These cases still involve substantial scarring.
Significant scarring is when scarring has been experienced and cosmetic surgery has lessened the impact. Psychological conditions in these cases have not been excessive. Compensation amounts are normally between £12,850 and £21,500.
If there is one scar or the overall impact of several scars is low then £2,800 to £9,800 is the award amount you can expect to receive.
Trivial scarring is also known as minor scarring and these cases offer compensation amounts of around £1,225 up to £2,500.
Male Facial Disfigurement cases are detailed below
£21,250 is the approximate amount of compensation related to severe scarring if you are under the age of 30 and the scars are permanent.
If plastic surgery has not reduced scarring and the disfigurement is still regarded as 'considerable' then you can expect to receive from £12,850 to £21,500. These cases are often coupled with a degree of psychological issues.
Significant scarring is described as the kind of disfigurement which is noticeable from a 'conversational' distance and settlement amounts are between £6,500 and £12,850.
If the scarring you have is not noticeable unless there is deliberate inspection then you can expect to receive £2,800 up to £6,500 for your disfigurement injury.
£1,225 to £2,500 compensation amounts are granted for people who have experienced minor scarring.
Your No Win No Fee Facial Disfigurement Compensation
If you have suffered an injury of this nature and would like more information on how much compensation for facial disfigurement then please get in touch with Jefferies Solicitors who operate on a no win no fee basis. Please call us on 0800 342 3206.