2
We'll talk through the details of your claim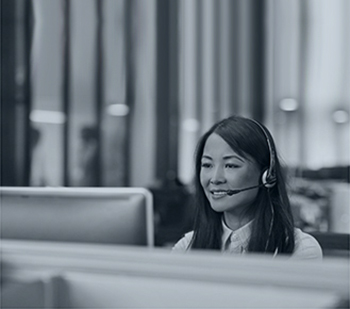 3
Don't worry, we'll take care of everything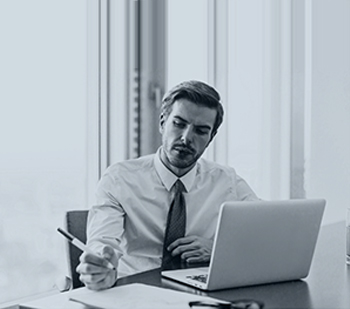 4
Compensation will be paid in no time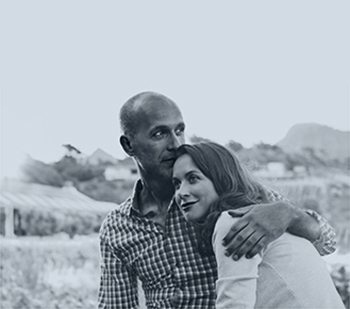 Food poisoning is a non-traumatic injury which has arisen because of an illness, condition or disease. It has not happened because there has been an impact or trauma suffered during one single event.
Cases of damage or illness resulting from a non-traumatic injury vary greatly; some may suffer from minor symptoms while others could experience debilitating effects for the rest of their lives.
£27,450 up to £37,500 is the range of compensation you will receive if you have been diagnosed with severe food poisoning which has induced significant pain, diarrhoea, vomiting, irritable bowel syndrome, haemorrhoids. This will also be the bracket for those who have been unable to work as a result
If symptoms are serious but short-lived and include discomfort of bowels and a degree of malfunction then it is likely your compensation amount will be between £6,850 and £13,700. If you have also experienced a lack of enjoyment of food and/or an ability to enjoy a sex life then these factors will also be considered in this bracket
If your food poisoning has meant you have been substantially uncomfortable, with stomach cramps, loss of bowel function and fatigue, £2,800 to £6,850 is the norm for these cases. Hospital admission can sometimes be necessary in these cases. Symptoms may persist for weeks after but complete recovery can take up to two years.
If symptoms of cramping, diarrhoea has lasted days or weeks then it is common to receive a settlement of between £650 and £2,800.
Starting your food poisoning claim with Jefferies Solicitors
Please contact Jefferies Solicitors if you would like to know more information about how much personal injury compensation for food poisoning. Call us on 0800 342 3206 or complete our online enquiry form. A member of our team of experienced specialists will be in touch to discuss your prospect of claiming, in  confidence.