2
We'll talk through the details of your claim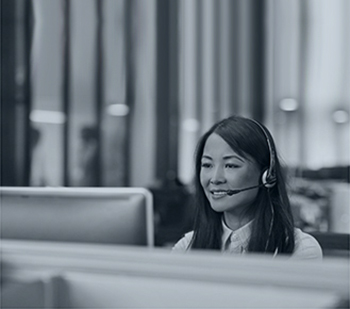 3
Don't worry, we'll take care of everything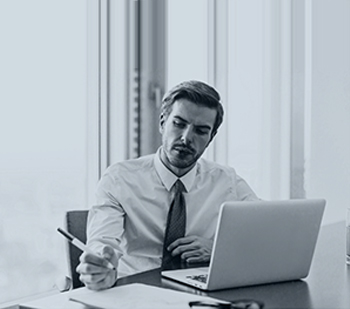 4
We'll work hard to secure you the compensation you deserve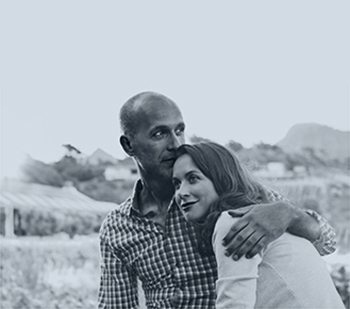 COVID-19. Read our FAQ's
here
How Much Compensation For Food Poisoning?
Food poisoning occurs when an individual consumes poorly prepared, uncooked or contaminated food.
While some people may suffer from minor food poisoning symptoms, others could experience debilitating effects for the rest of their lives. If you have suffered food poisoning because of the negligence of a restaurant, cafe, hotel or supermarket, you may be entitled to claim compensation.
Can you make a food poisoning claim?
If you are considering making a claim for food poisoning use this checklist first to find out if you are eligible to make a claim:
◊ Do you have medical evidence to prove you have had food poisoning? e.g have you visited your GP?
◊ If you are an adult was the food poisoning in the last 3 years?
◊ Did your symptoms last for more than a few hours?
◊ Can you prove that your food poisoning was caused by eating food from a specific restaurant, food outlet or shop-bought item?
◊ Have you reported the incident to the FSA?
If the answer to these questions is yes then you should be able to make a food poisoning claim. Please contact us to discuss this further.
potential compensation amounts
While every case is different and it is impossible to value a potential claim without knowing more about the individual circumstances. However, the figures below will give you an idea of the amount you could receive.
Level of food poisoning

Potential compensation

Severe food poisoning which has induced significant pain, diarrhoea, vomiting, irritable bowel syndrome, haemorrhoids.

This will also be the bracket for those who have been unable to work as a result of their symptoms.

£30,630 – £41,860
Food poisoning where symptoms are serious but short-lived and include discomfort of bowels and a degree of malfunction.

If you have also experienced a lack of enjoyment of food and/or an ability to enjoy a sex life then these factors will also be considered in this bracket.

£7,600 – £15,300
Food poisoning causing significant discomfort, stomach cramps, loss of bowel function and fatigue.

Hospital admission can sometimes be necessary in these cases. Symptoms may persist for weeks after but complete recovery can take up to two years.

£3,150 – £7,600
Symptoms of cramping, diarrhoea that have lasted days or weeks.
£730 – £3,150
To be able to make a successful food poisoning claim the lab reports carried out as part of investigations into your food poisoning must be 100% linkable to the food you have eaten. An inconclusive lab report will not enable a claim to be made. Medical evidence is essential in food poisoning claims.
Starting your food poisoning claim with Jefferies Solicitors
Please contact Jefferies Solicitors if you would like to know more information about how much personal injury compensation for food poisoning.
"92% of customers said they were 'very satisfied' with the friendliness of our staff."
To learn more and to discuss your potential claim in confidence, contact our team on 0800 342 3206. Alternatively, complete our online contact form to arrange an initial no-obligation telephone consultation with a member of our expert team
ELIGIBILITY CHECKER
Where next? Read Holiday Food Poisoning – Your Questions Answered